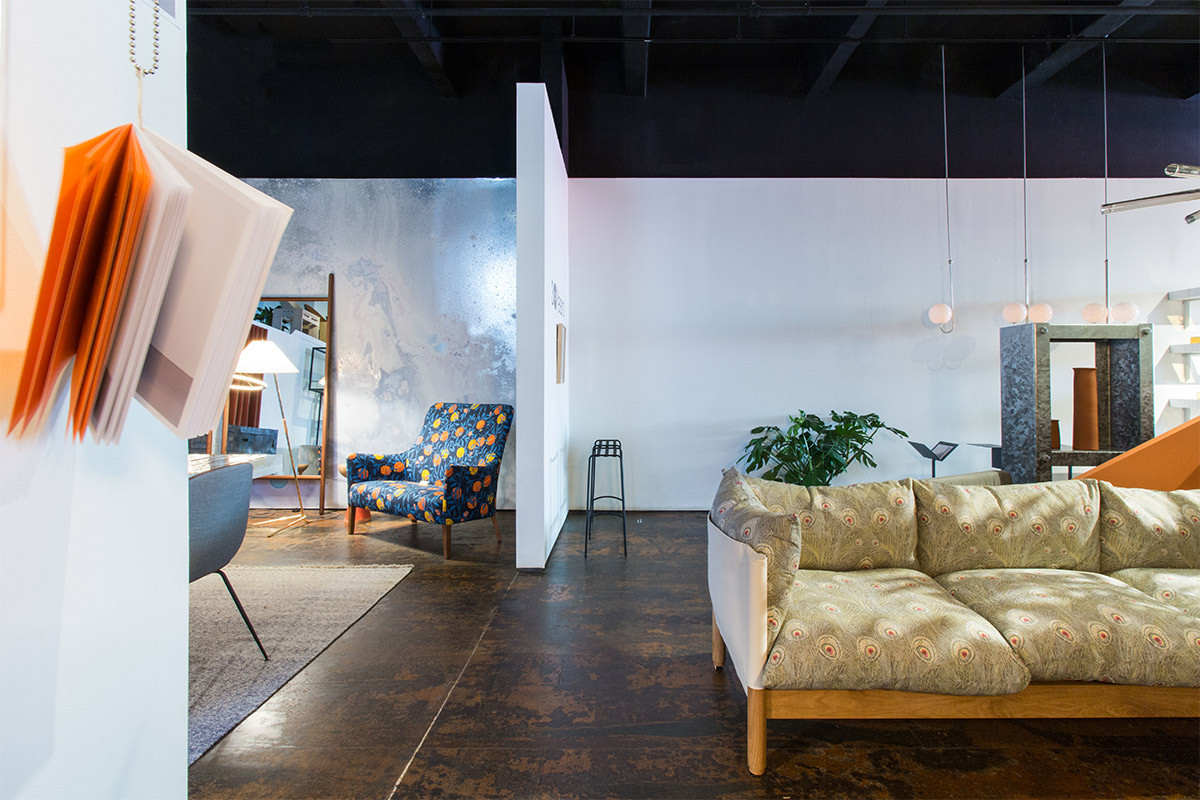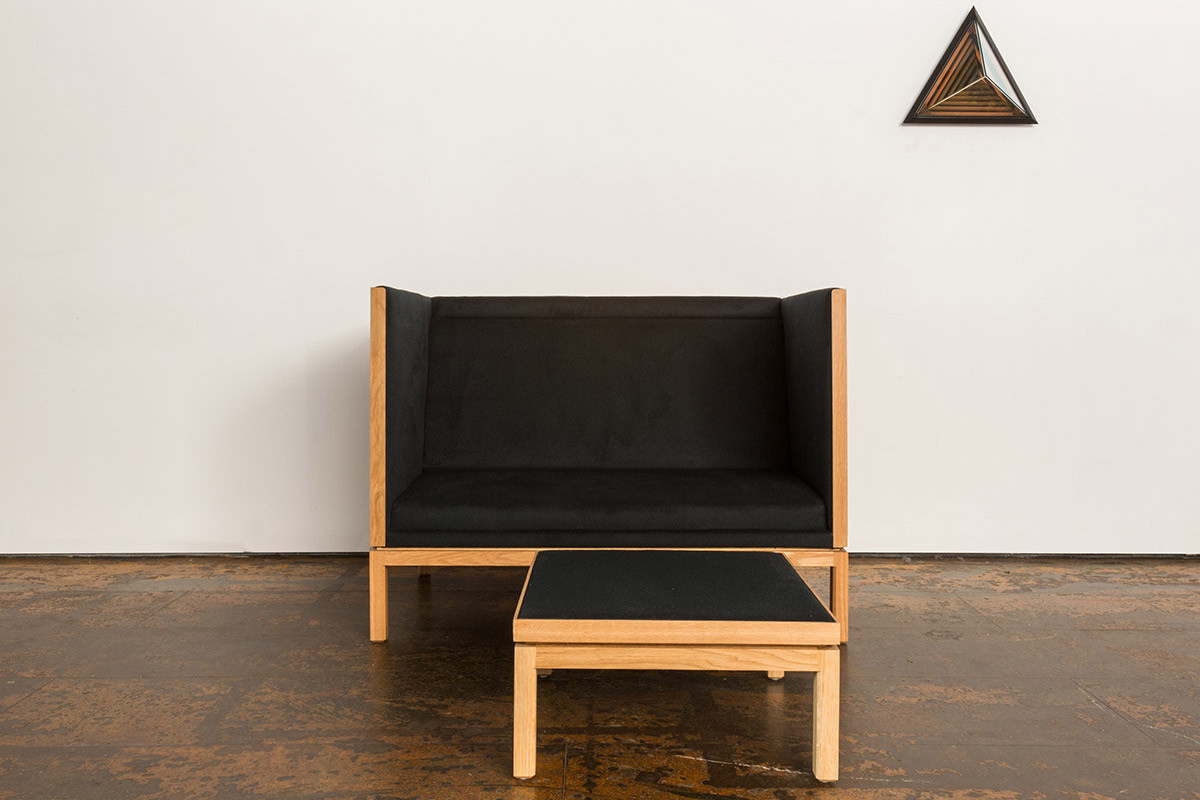 30 Years SCP
October 15, 2015
From the very first designs it produced in the mid eighties, British powerhouse SCP has stood as a defining voice in contemporary design. SCP's founder Sheridan Coakley possessed bellwether instincts for emerging talent and changing consumer behavior, engaging leading design talents such as Jasper Morrison and Matthew Hilton to create enduring and much-beloved pieces.
Some three decades later, this idiosyncratic British company still dictates trends, engaging talents such as Konstantin Grcic, Michael Anastassiades and Lucy Kurrein, whilst reissuing seminal designs. To commemorate three astonishing decades, The Future Perfect surveyed the firm's clear design lineage - in the relatively short life of SCP, there have been tectonic changes in culture, design, business and perhaps most importantly, in the home.
Photography by Lauren Coleman.