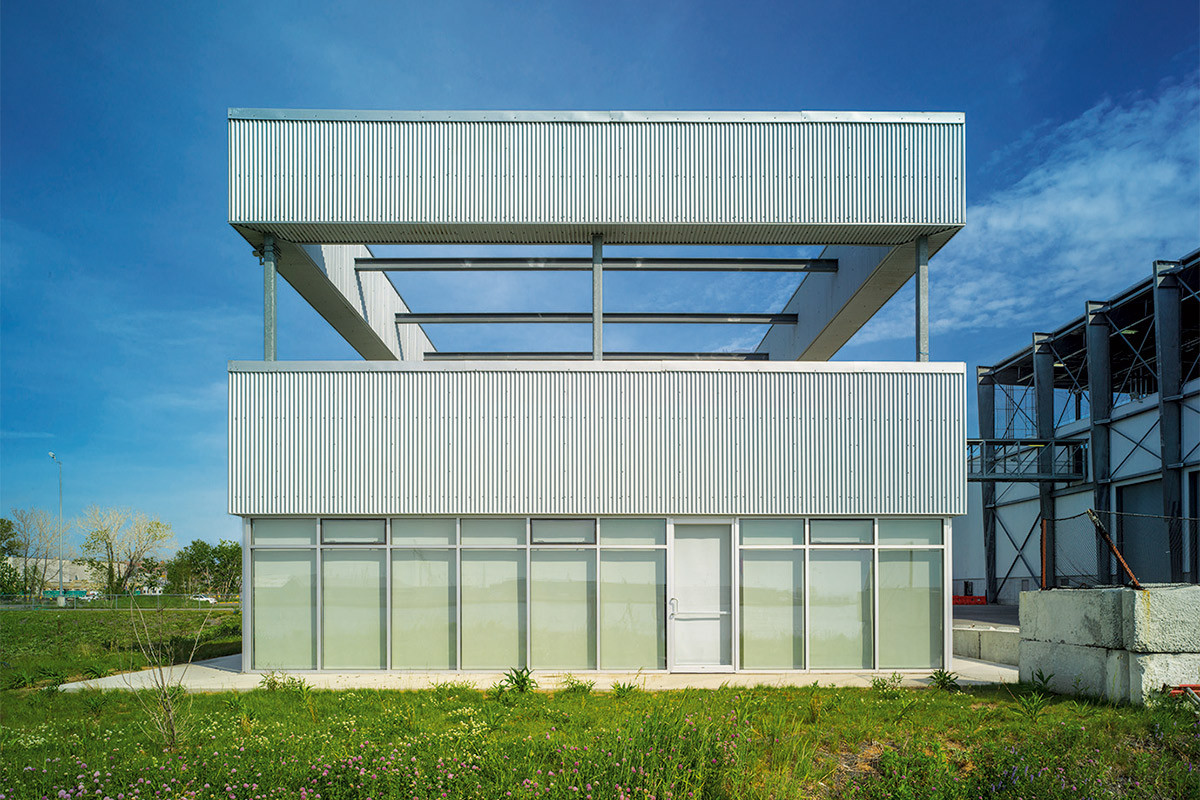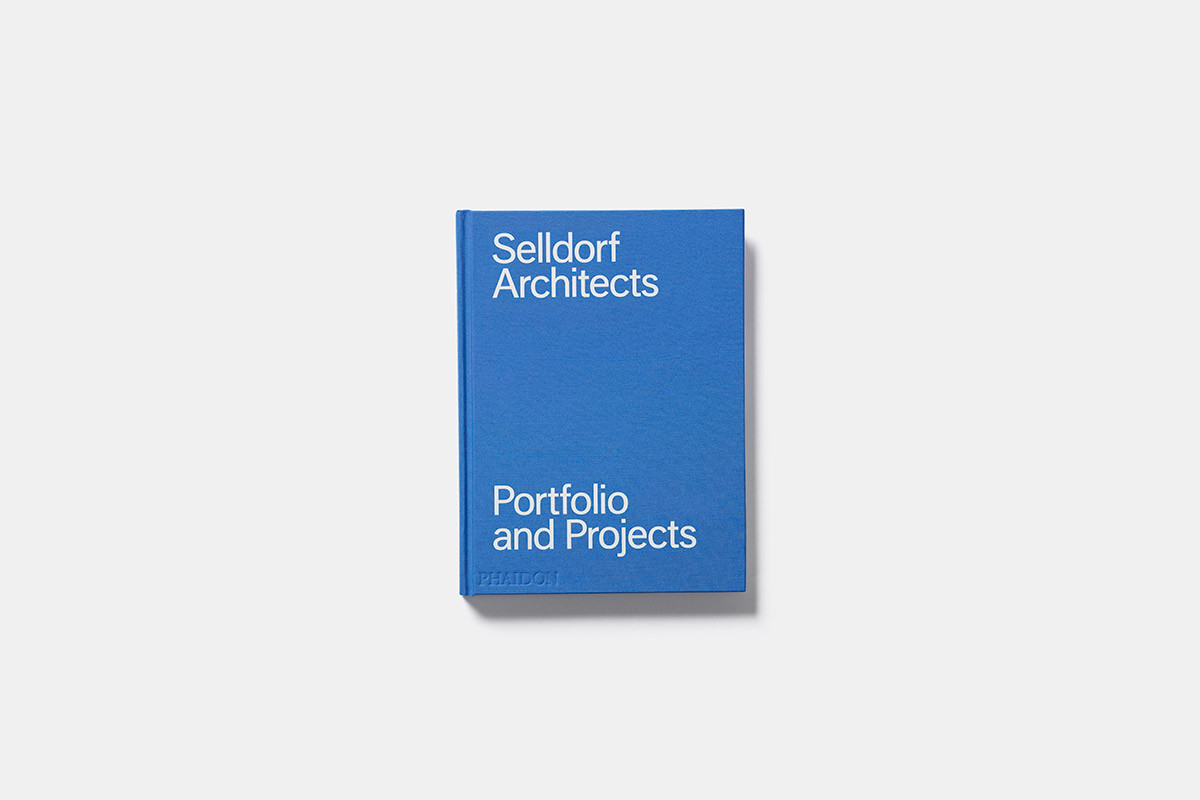 In Focus: Annabelle Selldorf
October 26, 2016
You only have to take a short stroll around The Future Perfect's New York neighborhood to realize architect Annabelle Selldorf and her firm Selldorf Architects are firing on all cylinders. There's the terracotta clad 10 Bond Street, home to palatial apartments and the Dimore Studio designed Boglioli store. A short walk away the architect's 347 Bowery and 42 Crosby buildings are taking shape. Lucky are those who procure invitations to the architect's remarkable single residences in Cologne, Chelsea and Marfa.
The architect's oeuvre is certainly not limited to the residential world. Selldorf's remarkable output has been celebrated with a namesake monograph, which also documents her celebrated cultural projects, which include the Neue Galerie, the Clark Art Institute and David Zwirner Gallery. The German-born architect's workload has increased once more with the announcement that her firm will undertake the expansion of Fifth Avenue's beloved Frick Collection. As a look through the survey of her work, a beautiful volume released by Phaidon, attests, she's the rare architect who can synthesize the modern and the classic, the visionary and the recognizable.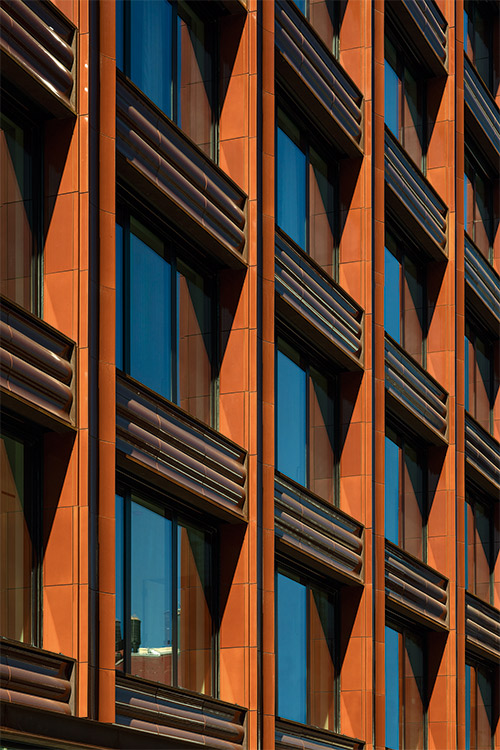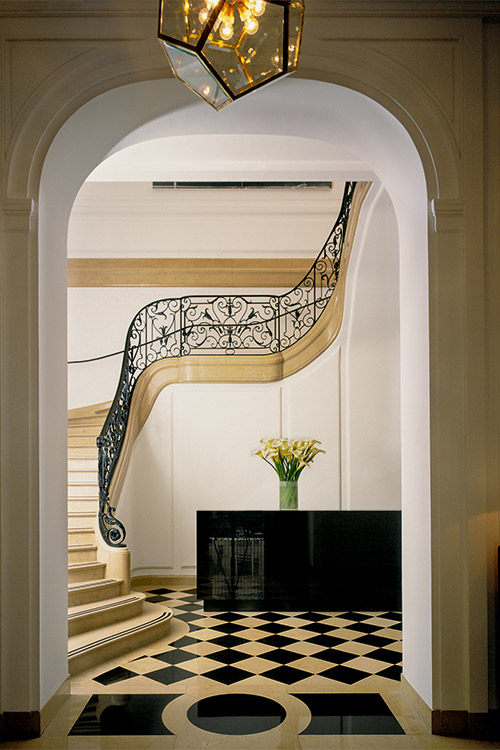 Photography courtesy of Annabelle Selldorf.