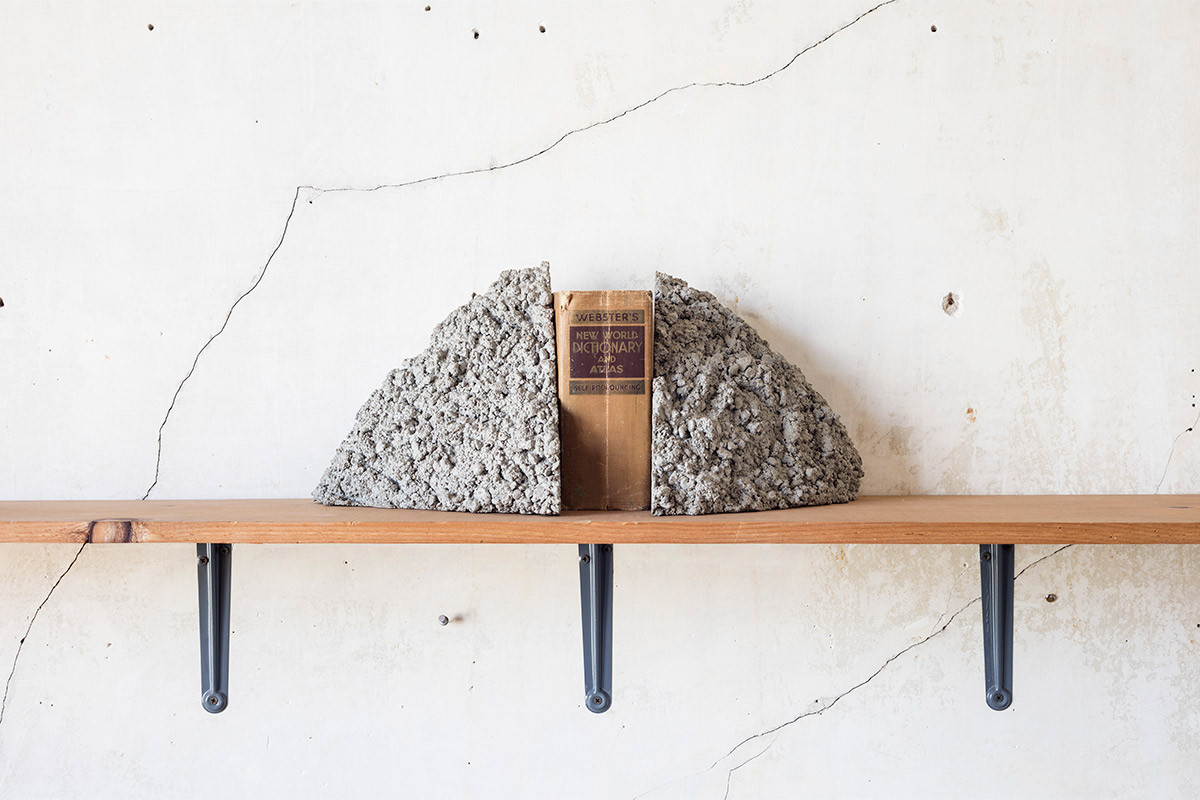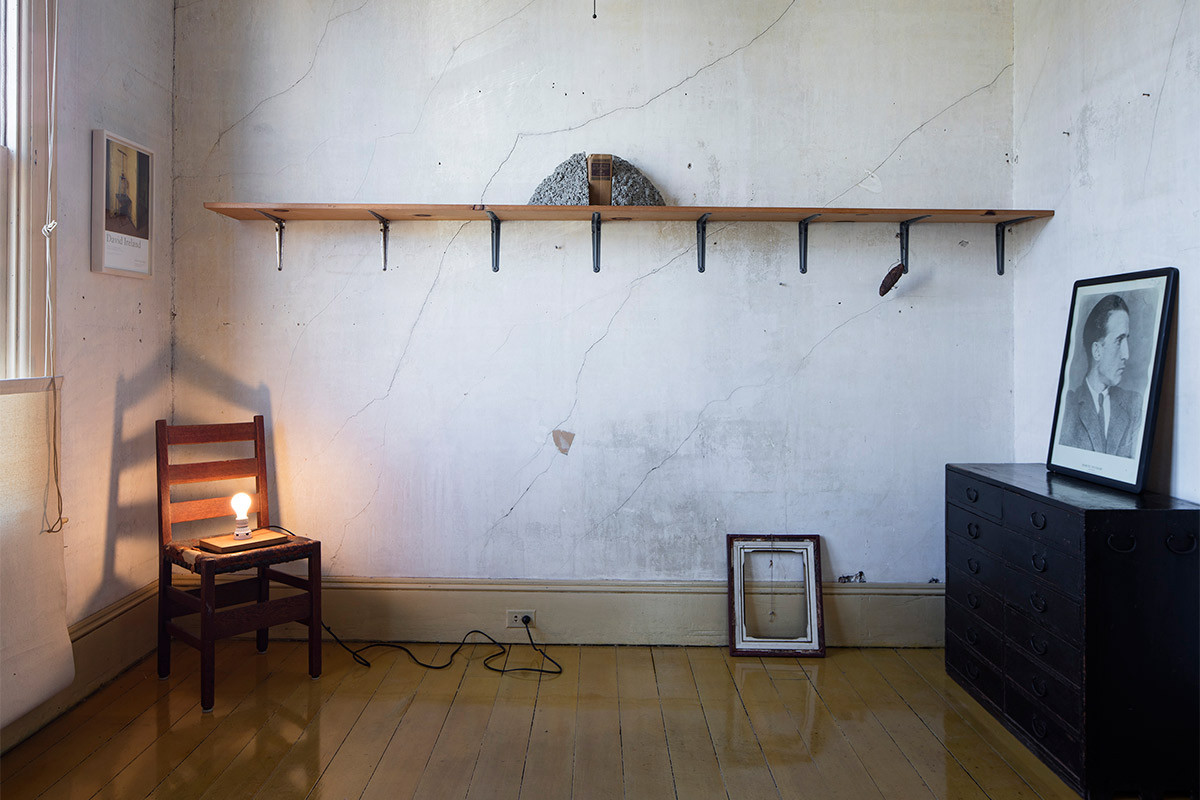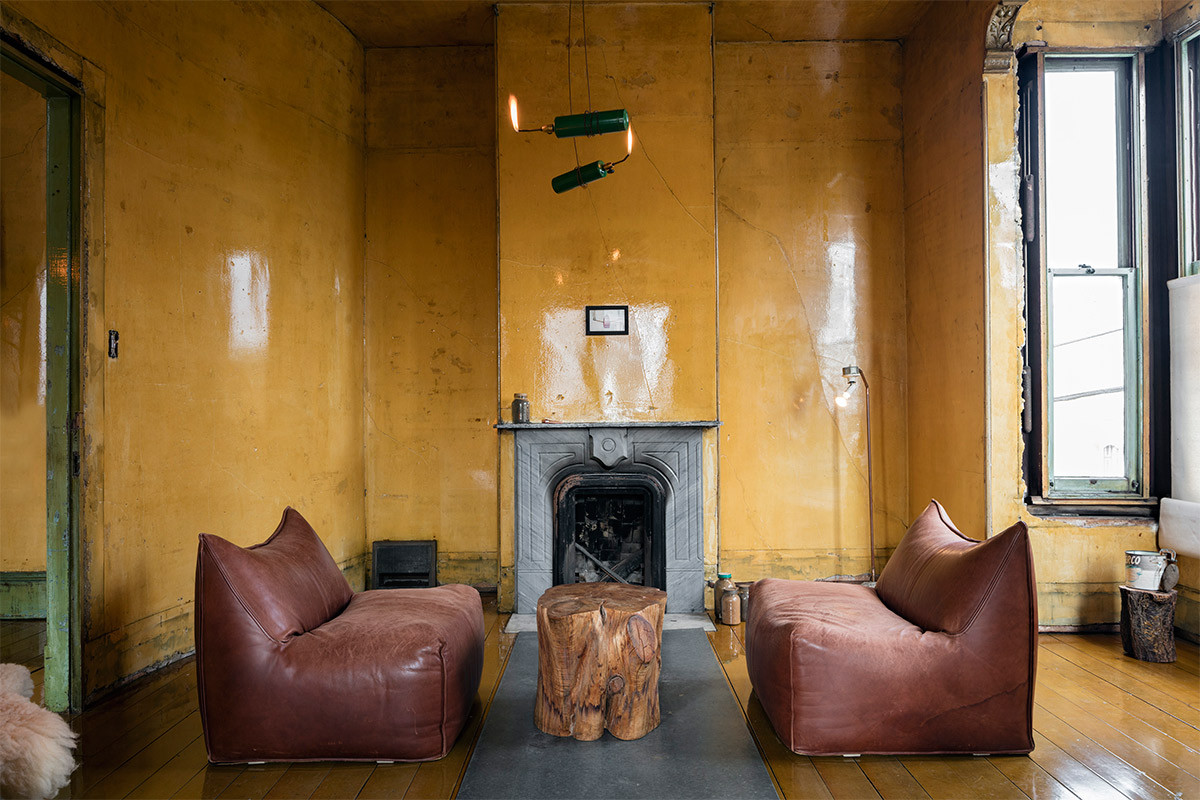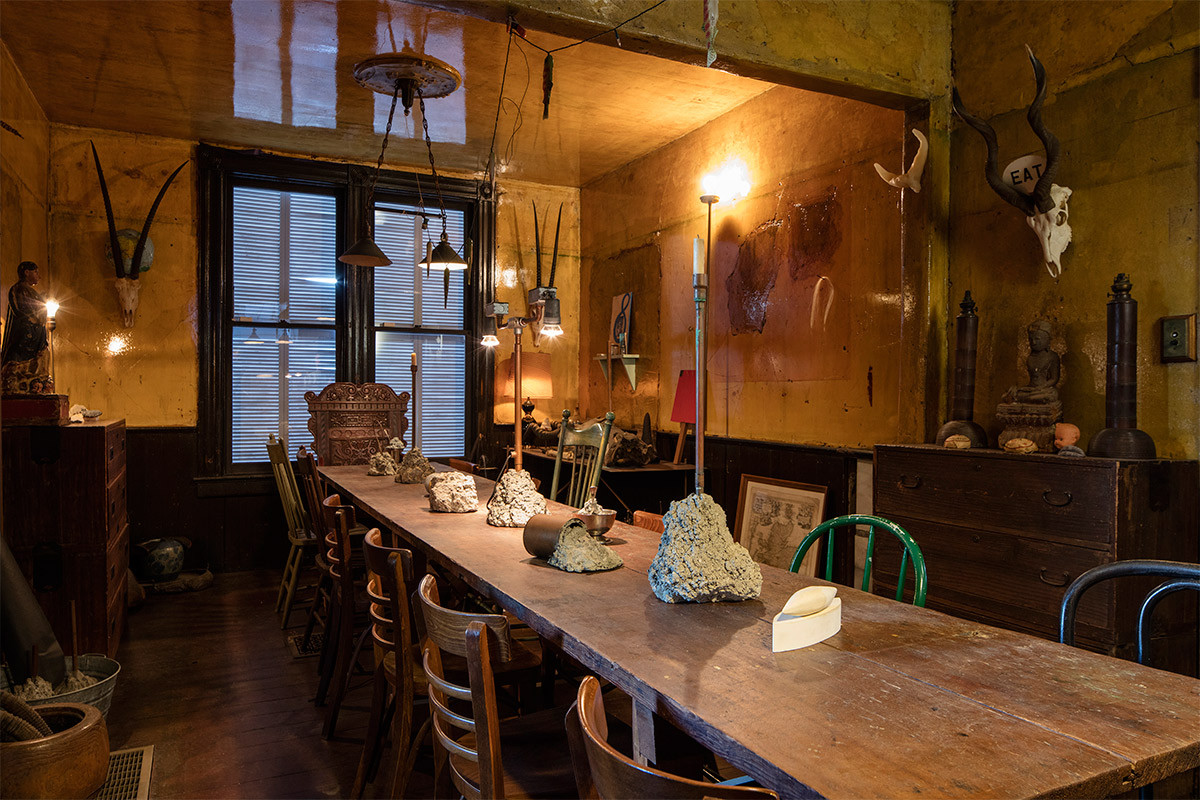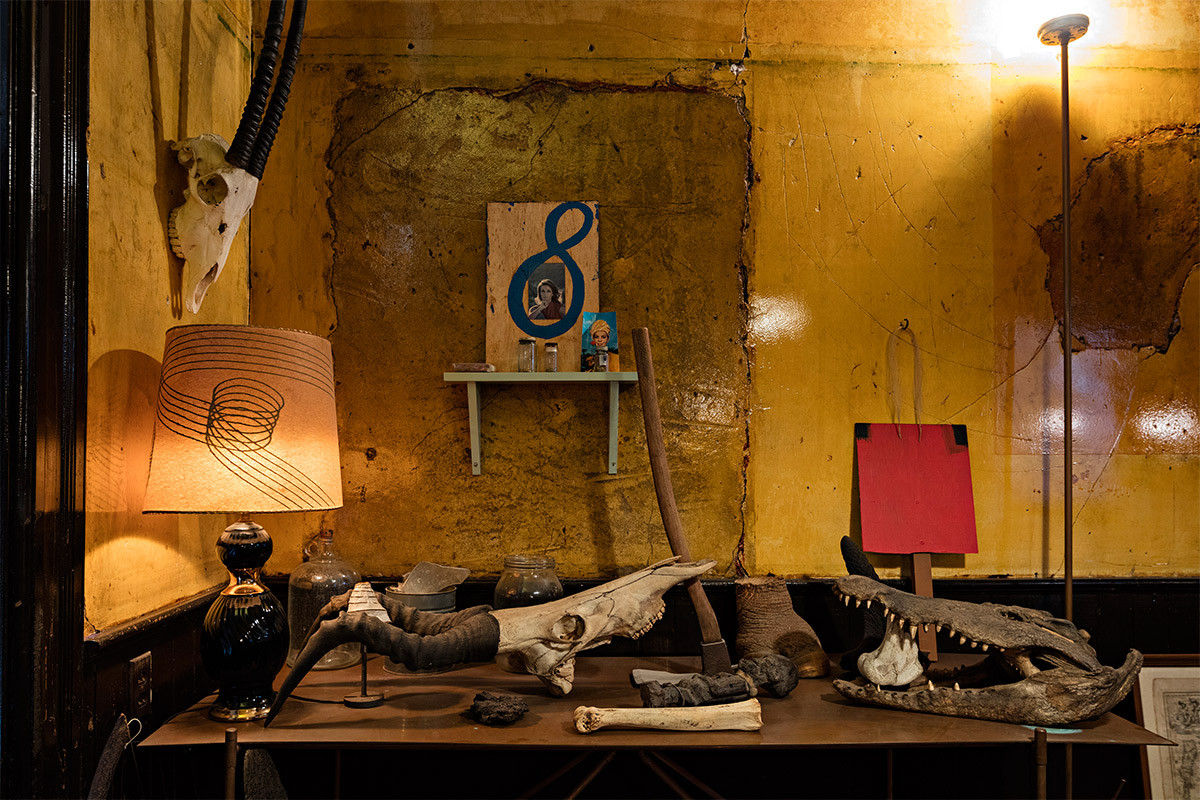 SF | 500 Capp Street
August 01, 2016
500 Capp Street, an 1886 Italianate house in San Francisco's Mission district, is the erstwhile home of the late American artist David Ireland. The artist, who died in 2009, explored beauty's presence in prosaic things and he incorporated this sensibility into every component of his life. Ireland's practice merged sculpture, painting, architecture and performance, and often drew on quotidian materials including dirt, concrete and discarded wood.
A piece of art and cultural history in its own right, 500 Capp Street was completely central to Ireland's life and process. When the artist died in 2009, a newly formed foundation decided to preserve the venue as a place of preservation and forum to display Ireland's work.
And what a beauty. Now reopened after an extensive renovation by Jensen Architects, 500 Capp Street stands as one of the Bay Area's most unique culture sites. Building on a place of singular ambition required a steady, historically accurate hand and the restoration beautifully preserves the home's historical integrity. While Ireland's indomitable presence can be felt throughout, the restoration has added new components, including a study center and outdoor terrace. Reborn, it's a fitting testament to one of California's most fascinating artists and personalities.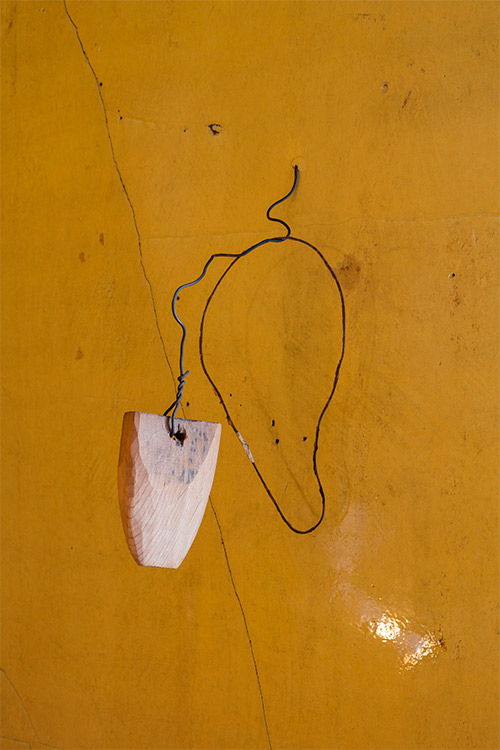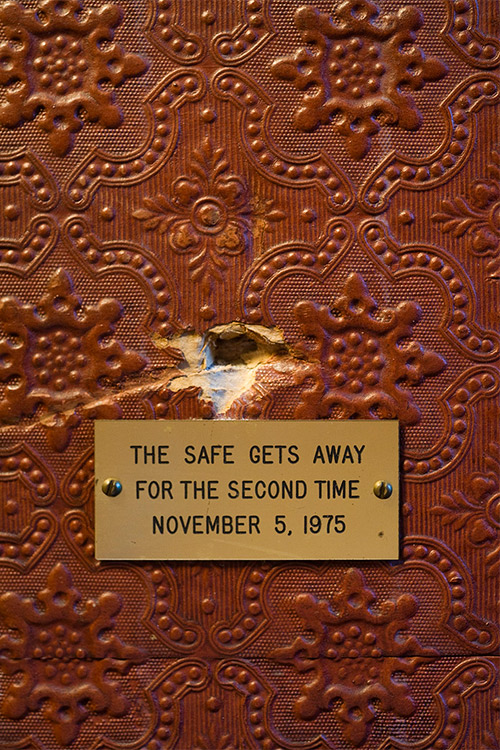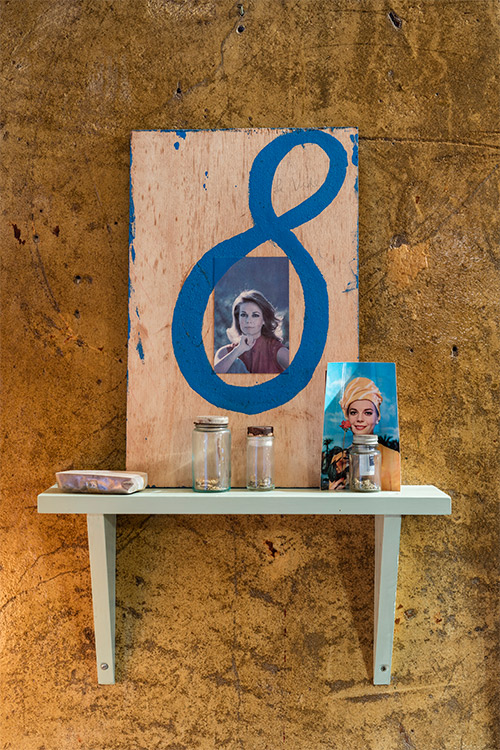 Photography courtesy of 500 Capp Street Foundation.