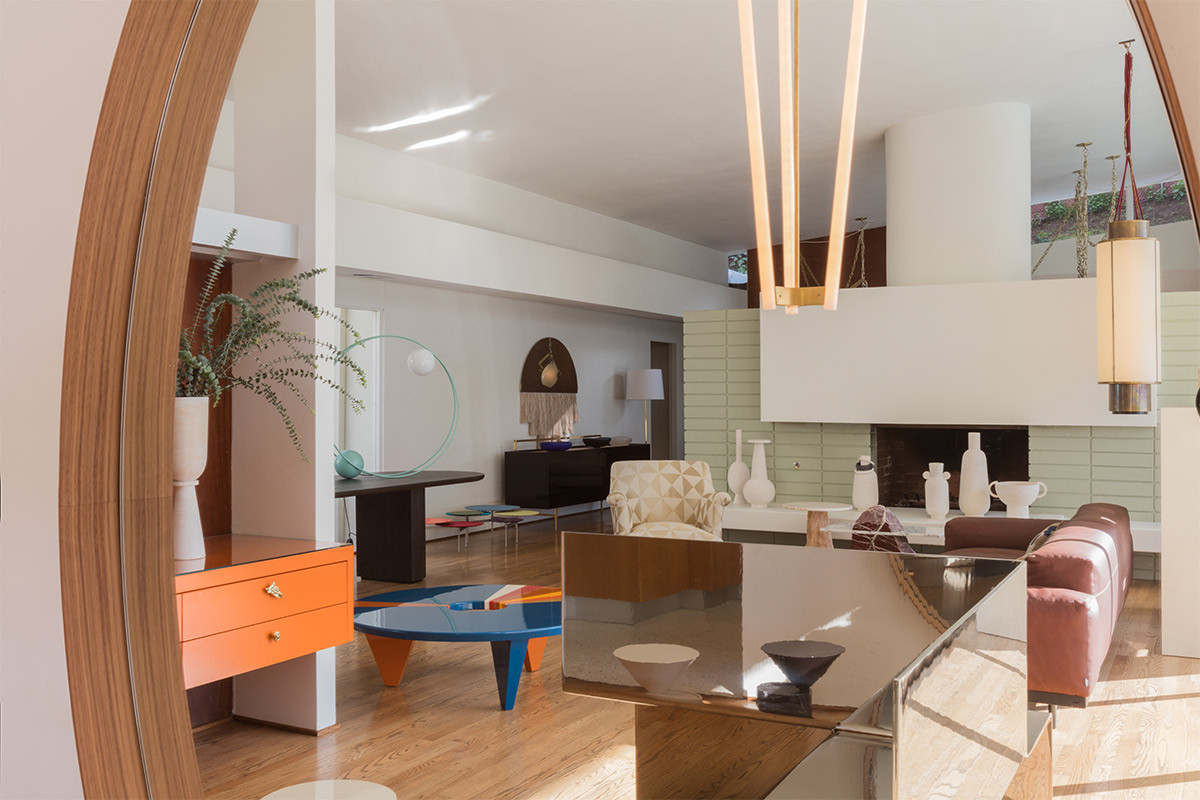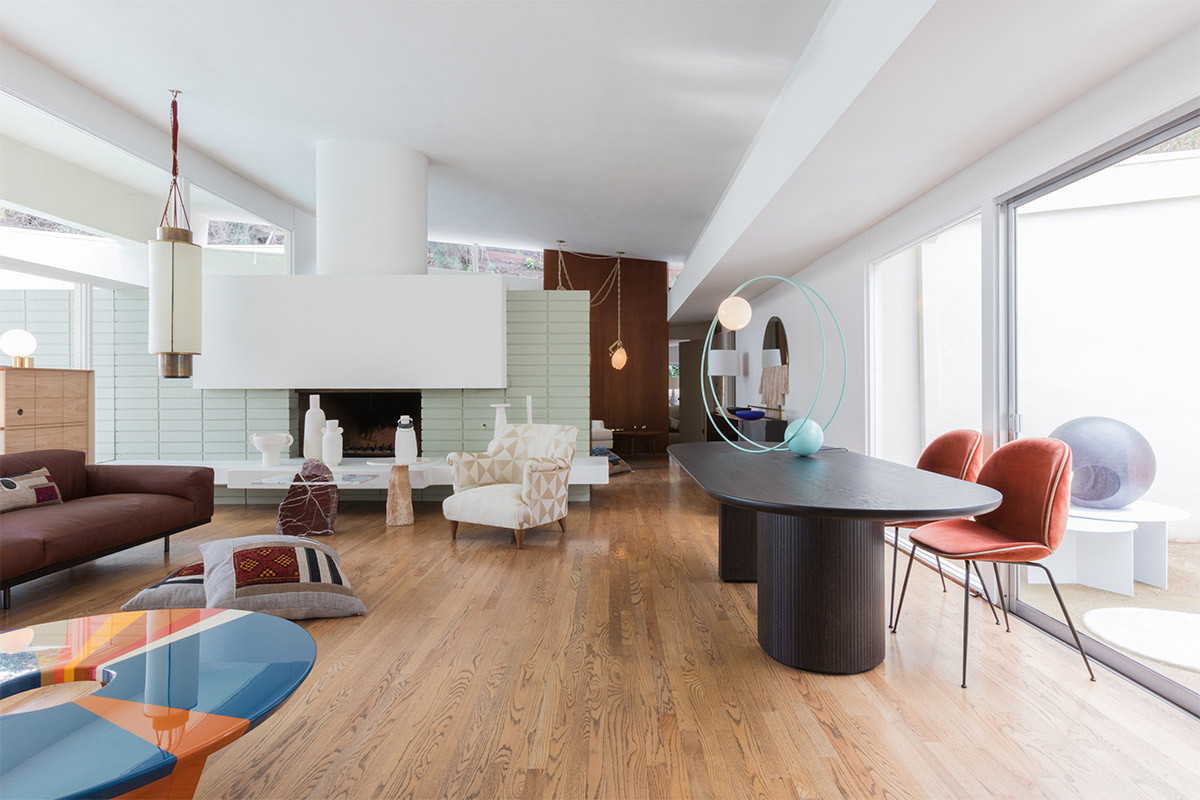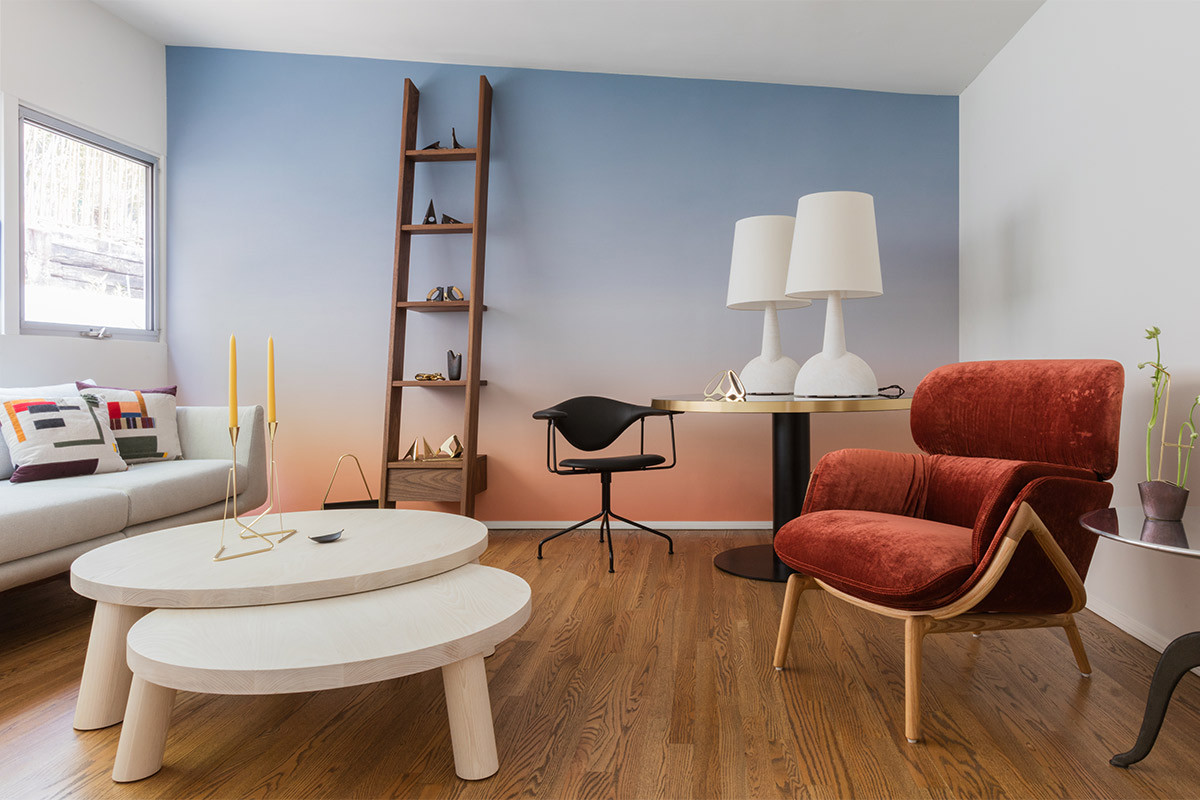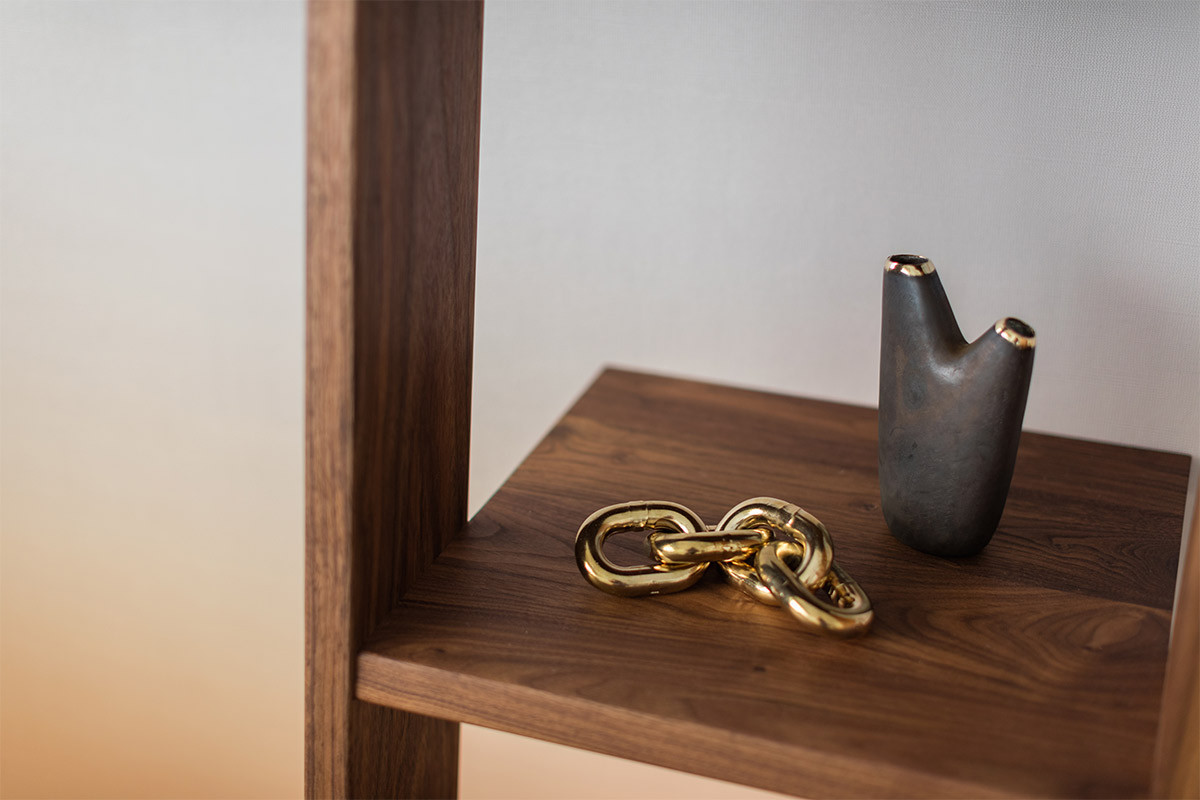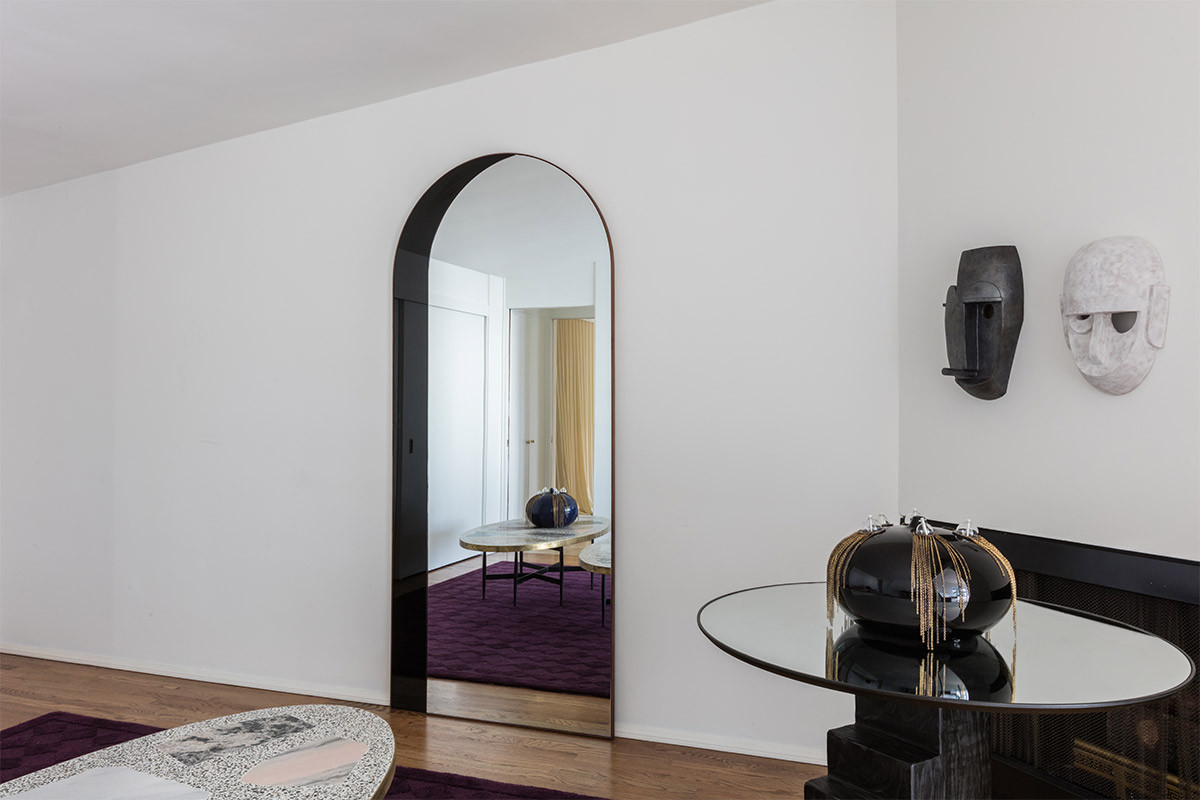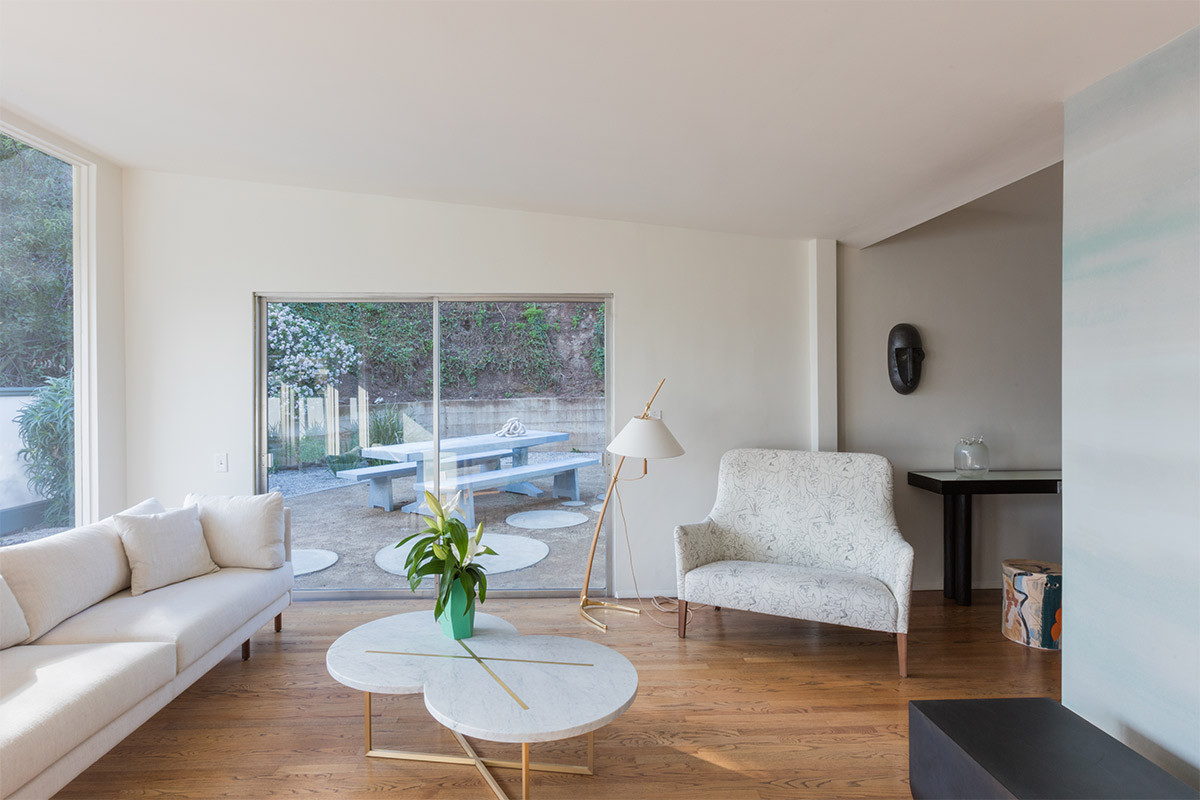 Introducing Casa Perfect
January 17, 2017


In recent years, 'go west' has become the refrain of a generation of creatives looking to plan their flag in fertile soil. Once derided as a one-industry town, Los Angeles is now a thriving cultural Mecca, home to world-class museums, hundreds of independent galleries and a white-hot design scene.
"It's a dream come true, personally and professionally," says TFP founder David Alhadeff.
That scene – full of incredible designers, architects and makers – proved an irresistible lure for The Future Perfect, set to open our first Los Angeles outpost this week. It was a no brainer. "It's a dream come true, personally and professionally," says TFP founder David Alhadeff. "I love LA and have for years. We did an installation with Tenoversix years back and I fell in love with the energy in LA and the weather is, well, nothing to complain about. I started to see an increase in the appreciation for contemporary design and felt now was a great opportunity to bring The Future Perfect to LA."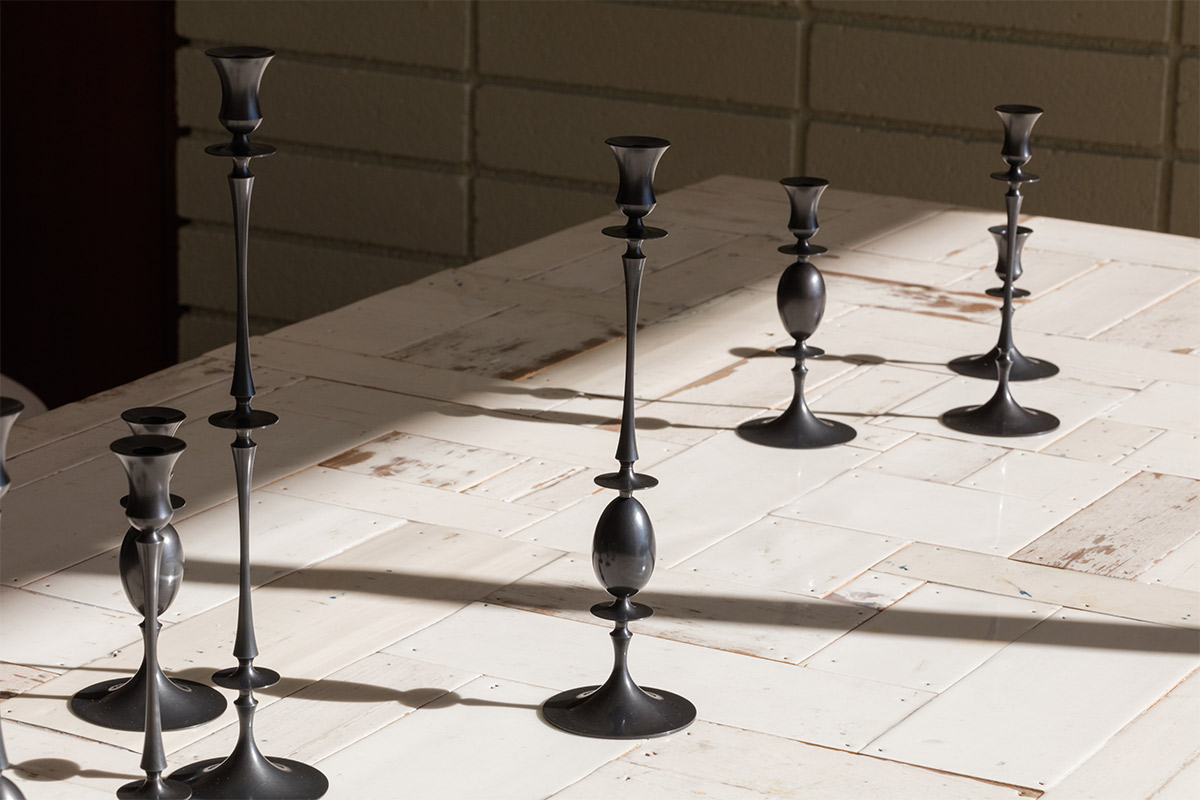 The Future Perfect's Southern California outpost, which occupies an entire private home in the West Hollywood Hills, is not your average design gallery. Already dubbed "Casa Perfect," the low-slung modernist villa was designed by architect David Hyun and built in 1957. With postcard views, expansive windows and free flowing interior spaces, it exudes the chic, laid-back life the city is celebrated for.
In keeping with this renegade spirit, the house was designed to be a destination in itself. "It's a 100% private experience for our clients," says Alhadeff. "It's a truly special experience where the work is surrounded by a residential context. And who doesn't want to stop by a showroom that let's you take a dip in the pool?"
Our new outpost promises to inject new energy into a town that thrives on it. As such, the site will be put to regular use, with events, pool parties and movie nights. And as for the product edit, Alhadeff explains that it will remain true to the Future Perfect's ethos with a casual SoCal twist. "I think the edit will be a beautiful cross section of our current offerings. Obviously we will have a weighty selection of work from our LA based designers as well. And I hope, through this location, to develop and work with more LA locals!"
Photography by Lauren Coleman.