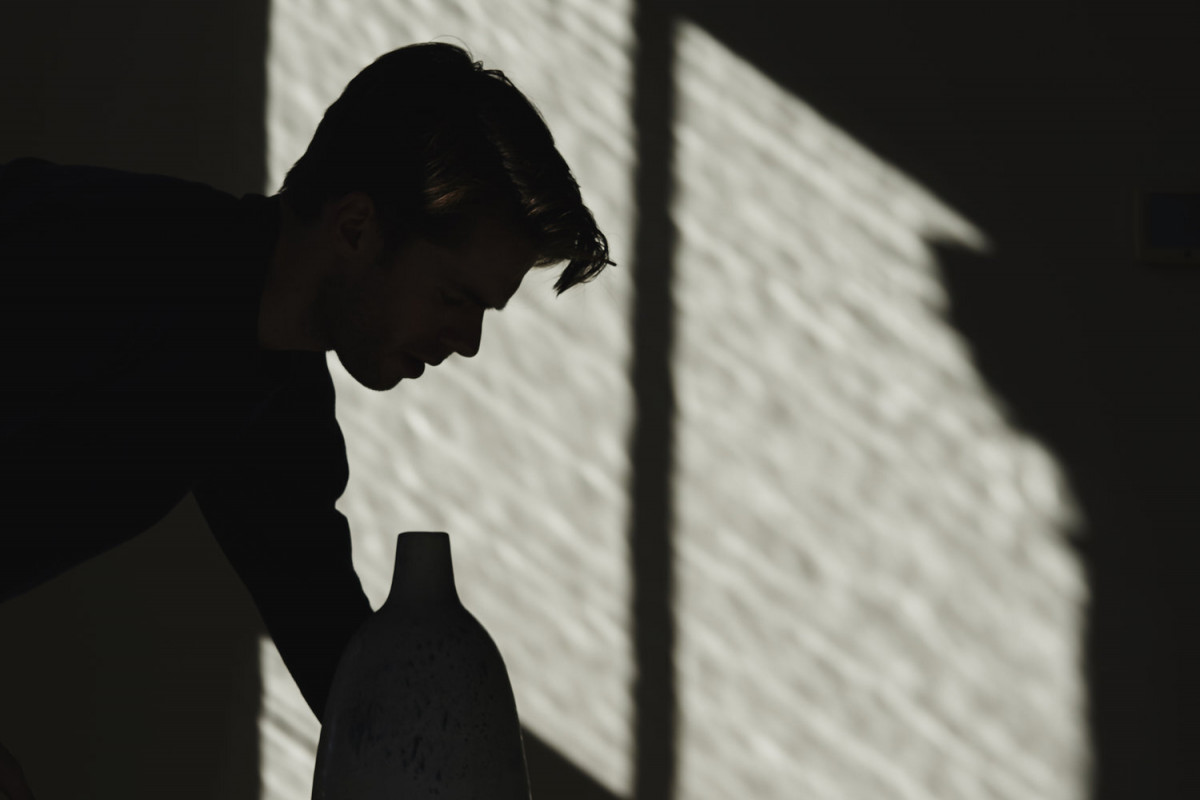 Constructing Spontaneity
May 26, 2021
"I try to capture the essence of a space through the composition of objects." This is Colin King's description of his craft. An eloquent, if not poetic elaboration on "Interior Stylist."
While they often seem impromptu, the interior images we constantly encounter (both online and in print) are the result of many people's purposefully invisible labor. Colin's role in making these images is to work closely with photographers and designers in order to create a story around a setting. To imbue a space with subtle narrative gestures, thus creating the conditions through which a viewer may tell themselves a story that is compliant with the needs of the piece at hand.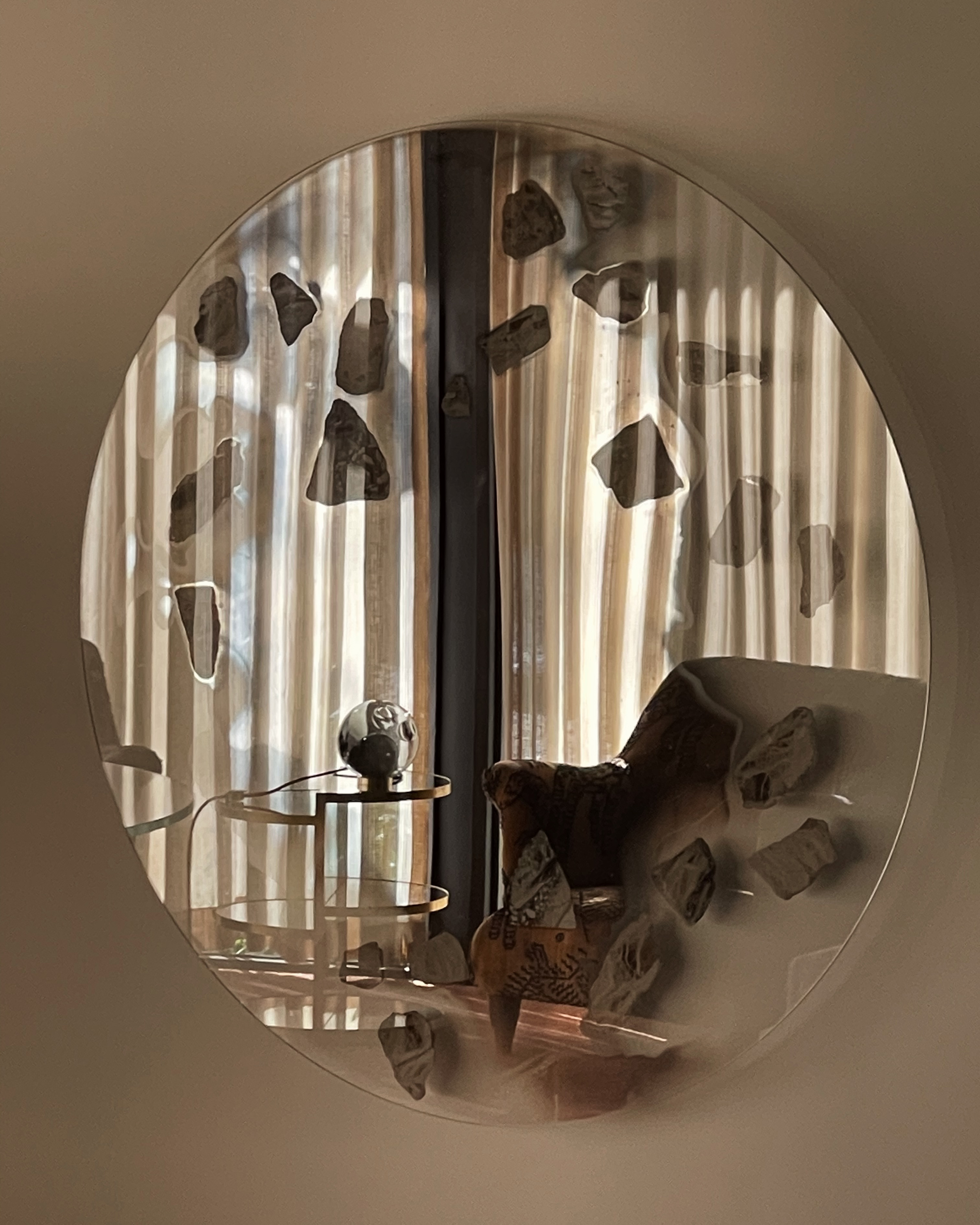 "I work really closely with the photographer to try and capture [the] space through a lens," says King. He describes his process as finding maneuverability within the limitations of space: "There's only so much you can do. The base and the foundation are already there; the rest is ornamentation. [The challenge is] to compose a really striking image." Colin's work shows how the construction of a photograph begins long before the proverbial aperture is opened. Even before the shoot itself, he keeps a running library of reference material in the form of snapshots taken on his phone. "I use my phone to capture random things: how a cord falls, how a curtain pools. When I work I'm trying to capture these unstyled gestures."
He tries to recreate this casual, lived-in experience in his on-set work. For King, it's a matter of the aesthetic dissonance between existent circumstances and their strictly visual representation. "What my eyes are seeing is not accurate to what the camera will see." While King is not a photographer we might say that he is a 'maker of photographs.' His role is to anticipate and manufacture what Roland Barthes called the 'punctum' of the photograph - the subjective and emotional accident within an image. The stray object or aberration in pattern that catches the viewer's eye and allows them to enter the image as an outpost of their own emotional interiority.
In making the photos, King builds his own emotional relationship with the material, a relationship that has been both generated and documented by the resulting photograph. He says "when I see photos where I'm credited, first the memories come flooding back. That's the beautiful thing about imagery, it's like a smell."
There's a quiet generosity to both Colin King and his work. His purpose is to enter a room and convince you that he was never there - but that you may have been.