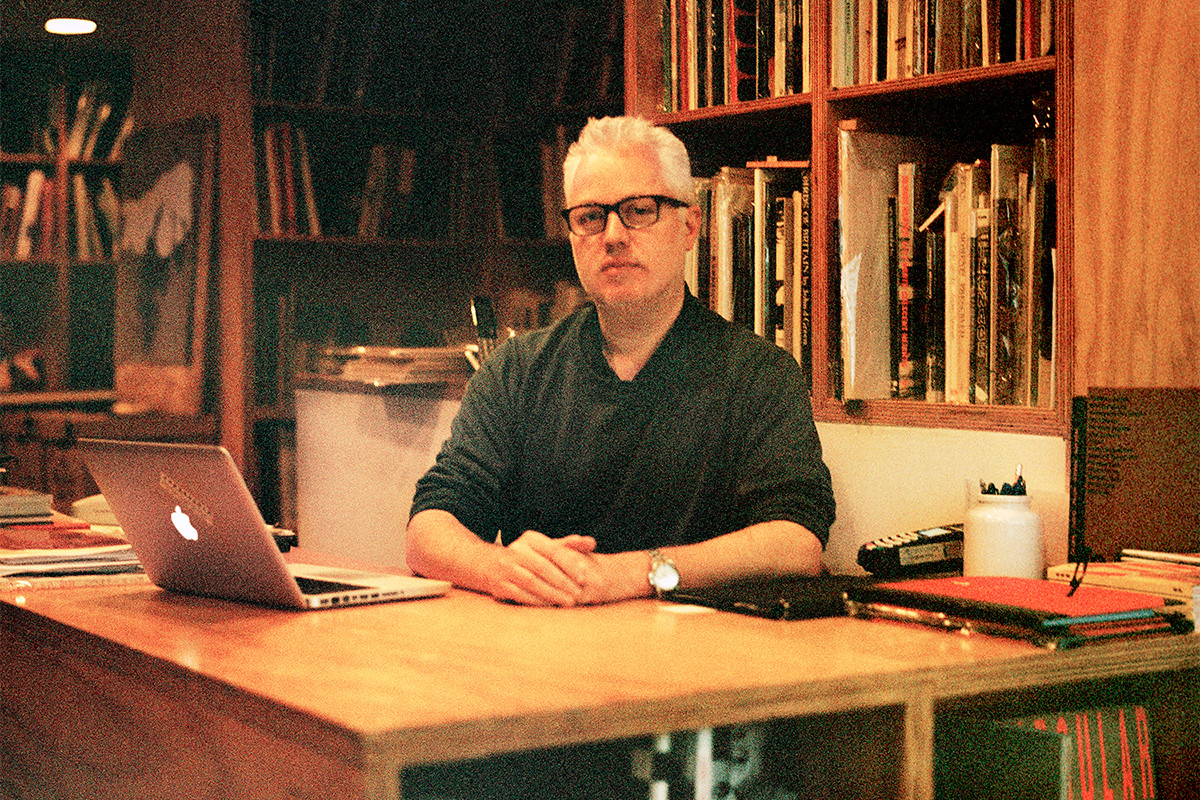 NY | Dashwood Books
February 16, 2018
Dashwood Books, hidden in plain sight on Bond Street, is New York City's only independent bookstore devoted to photography. Englishman David Strettell, the dapper owner, talks us through five of his local favorites.
FORTNIGHT INSTITUTE
Project Space / Public Salon with an emphasis on books on 4th st (btw Bowery and 2nd Ave) run by Fabiola Alondra and Jane Harmon formerly of Fulton Ryder - Richard Prince's bookstore that closed a few years back.
Current Exhibition at Fortnight Gallery: ALBERTO CASAIS, "The Kids Ain't Laughing No More" on view January 8 - February 25, 2018
JAPAN PREMIUM BEEF
Japanese butcher on Great Jones St. I'm not really into eating out much and it's hard to find a good butcher in NY - let alone one with a chandelier.
MODERN LINK
My neighbor on Bond Street. An amazing showroom of Danish Modern furniture run by William Lee.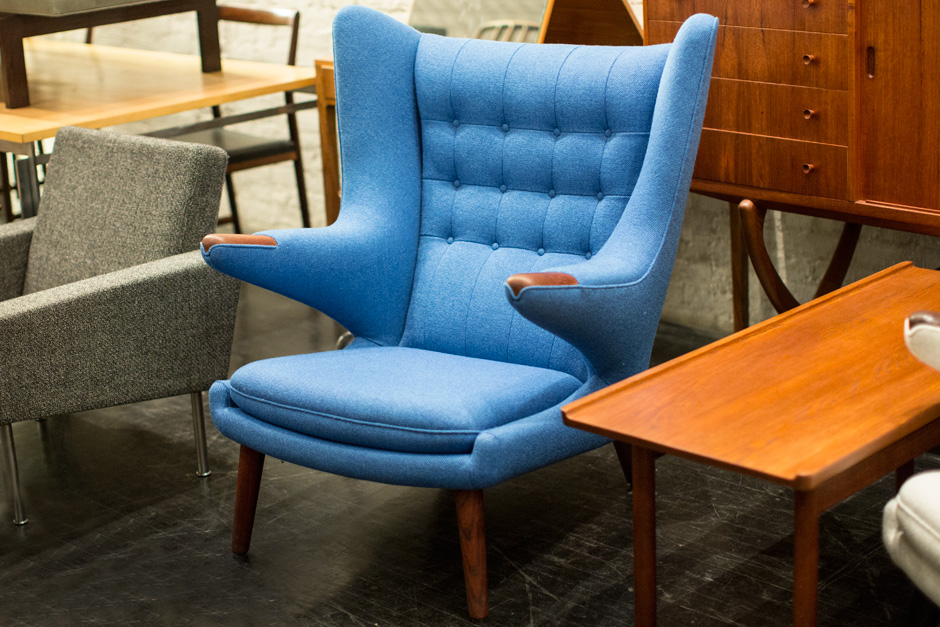 Photo courtesy of the Satorialist.
DUAL SPICES
Deli for all things Indian and Anglo on 1st Ave 'round the corner from the 6th street curry shops. Stock up on nuts, lentils, mango chutney, Elderflower cordial and Marmite on my way home.
Photography courtesy of Clara Inés Schuhmacher/ Serious Eats.
SAVE KHAKI
I wear a lot of navy - Save Khaki on Lafayette has really good cotton sweat shirts, T-shirts and well cut pants.
Photography courtesy of The Satorialist.