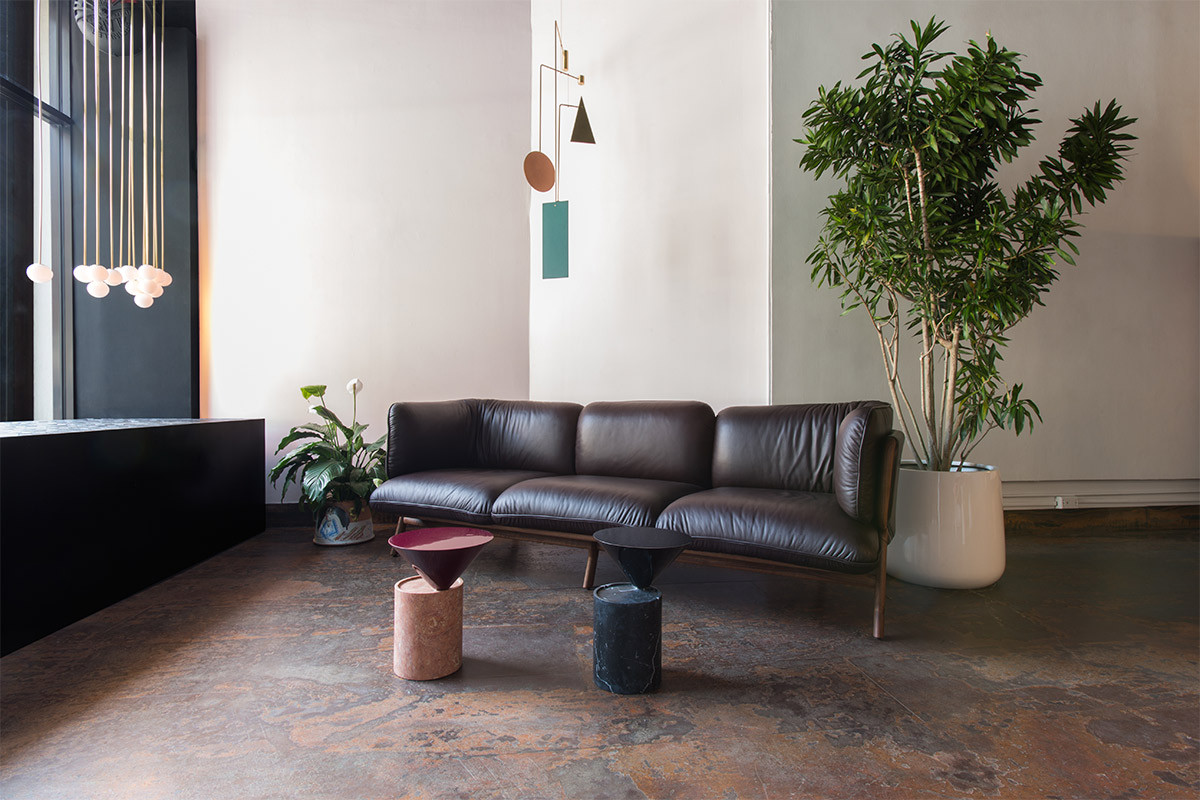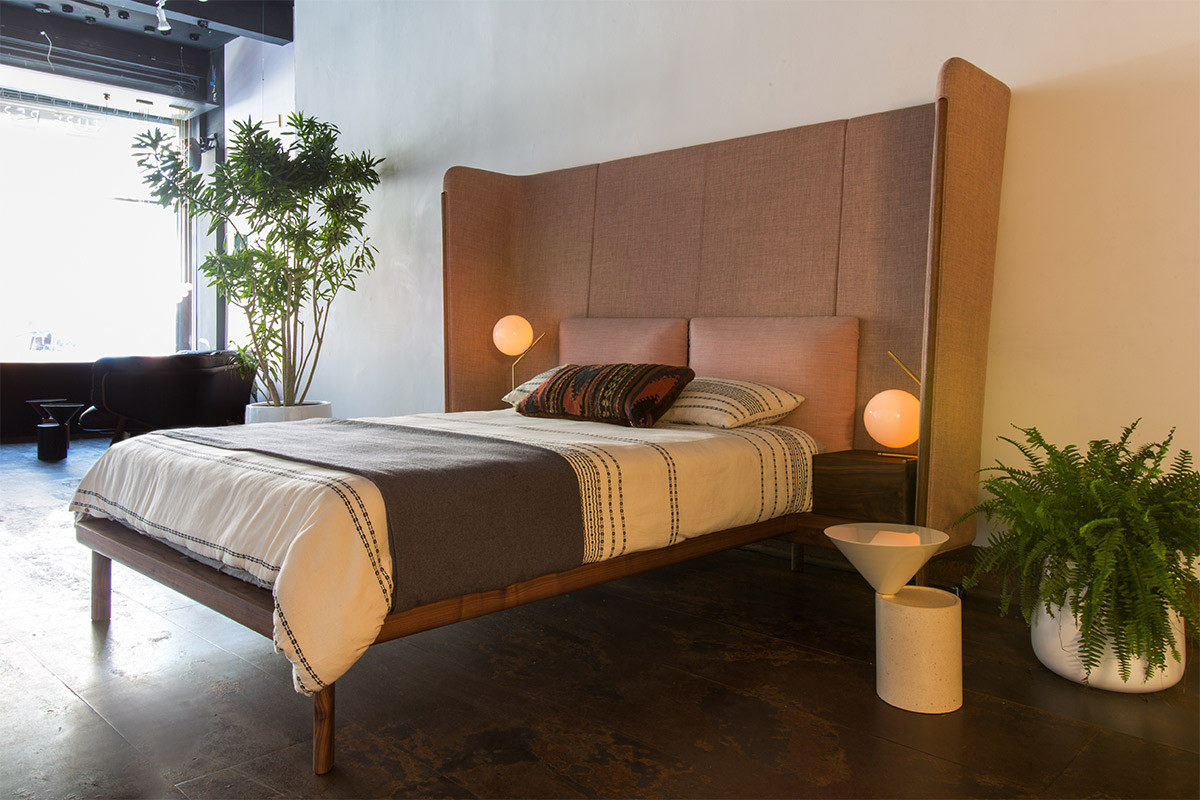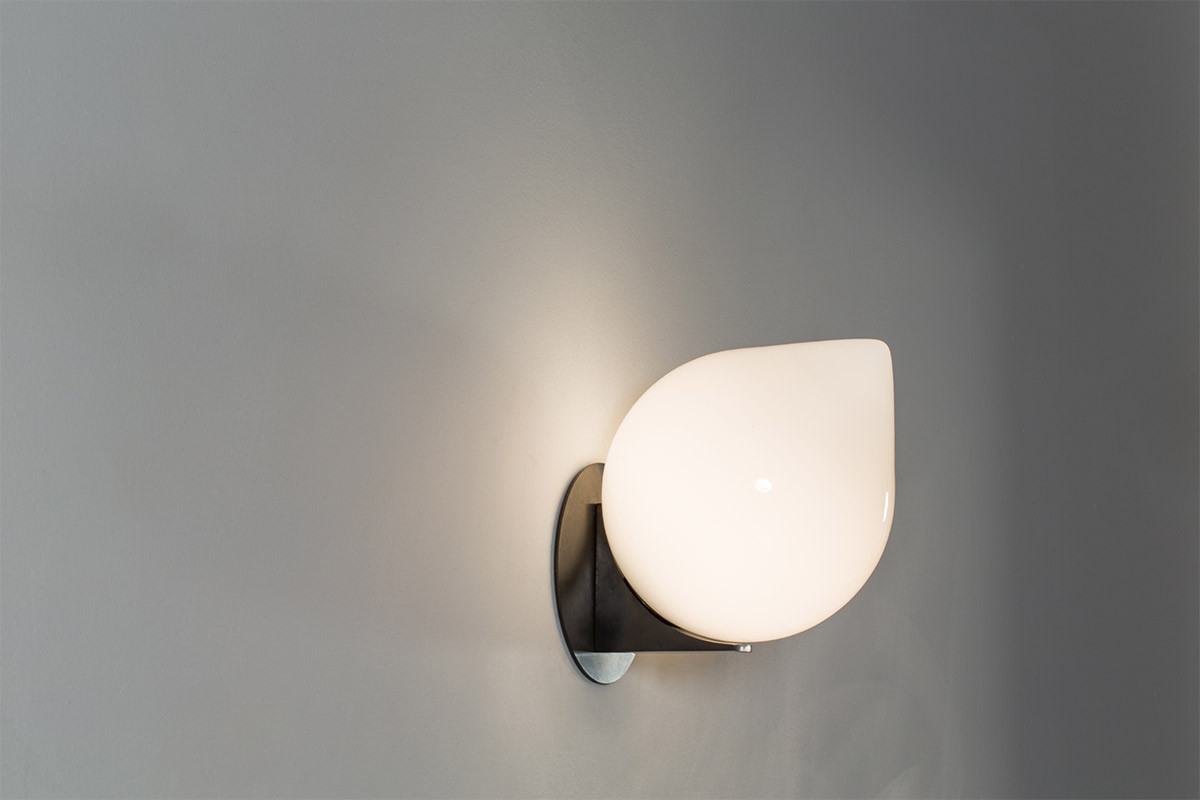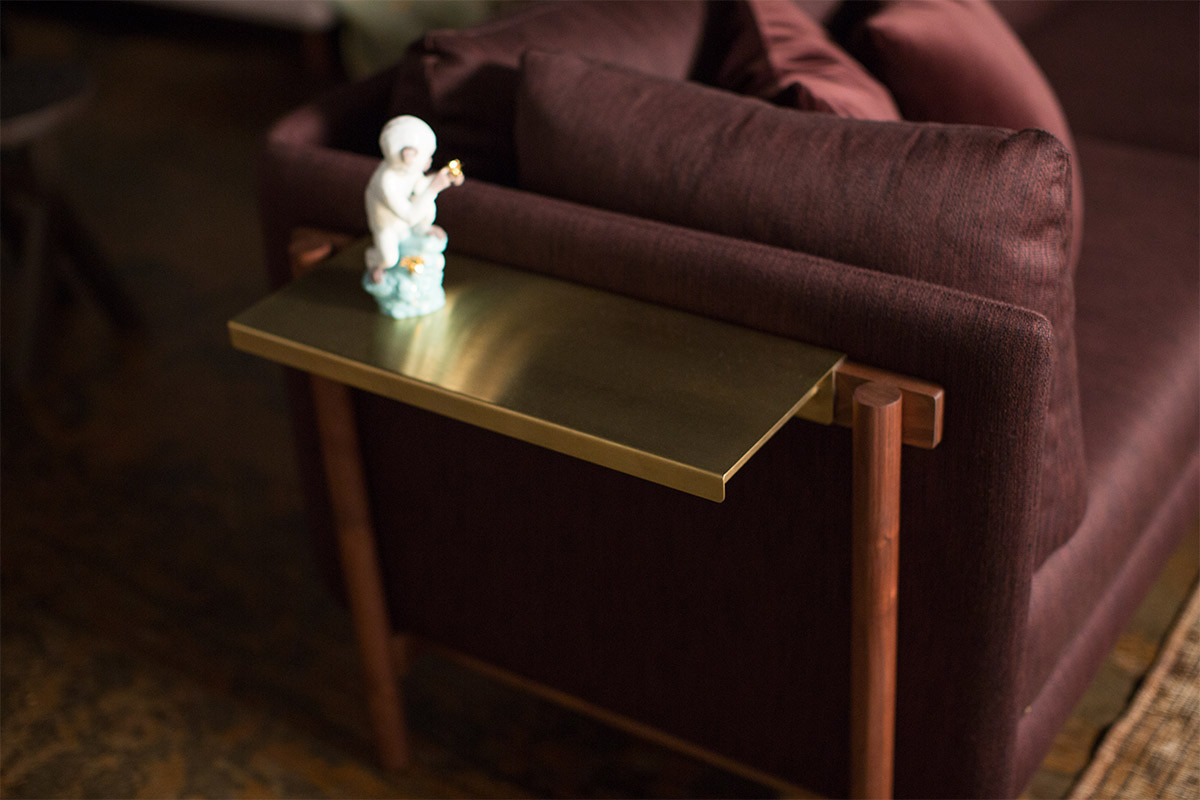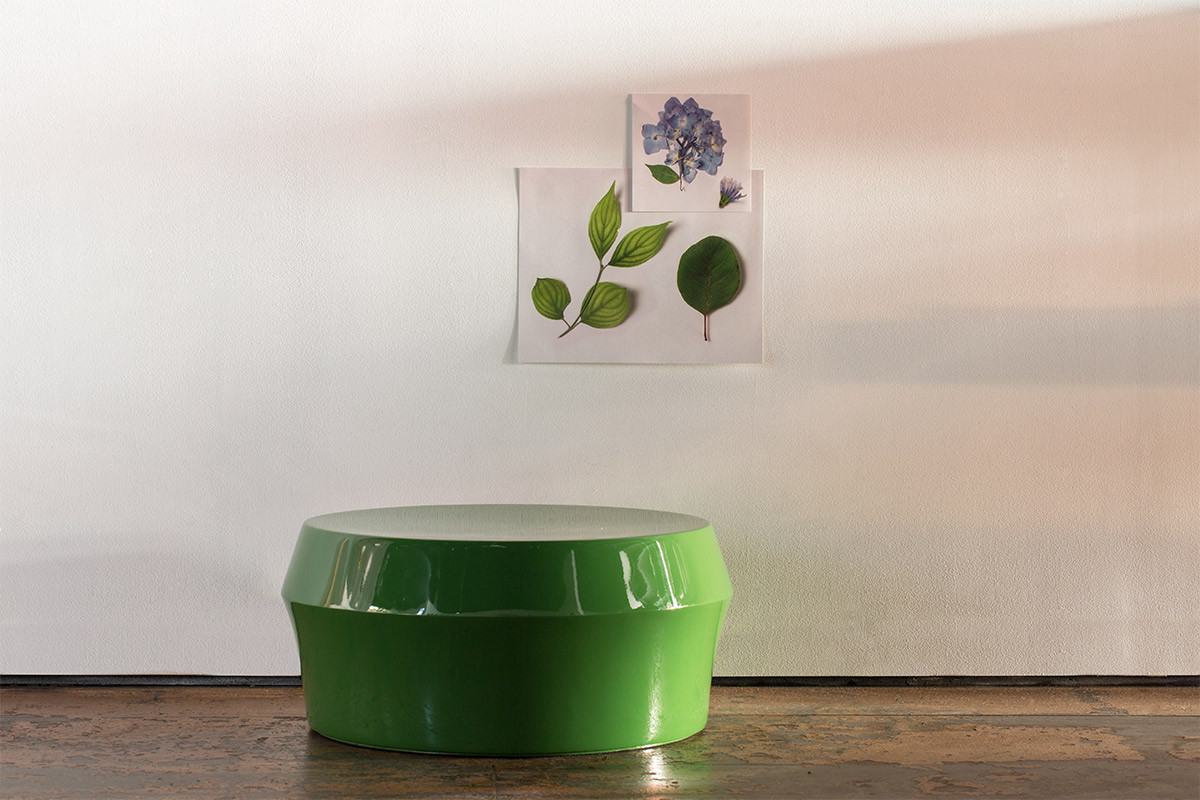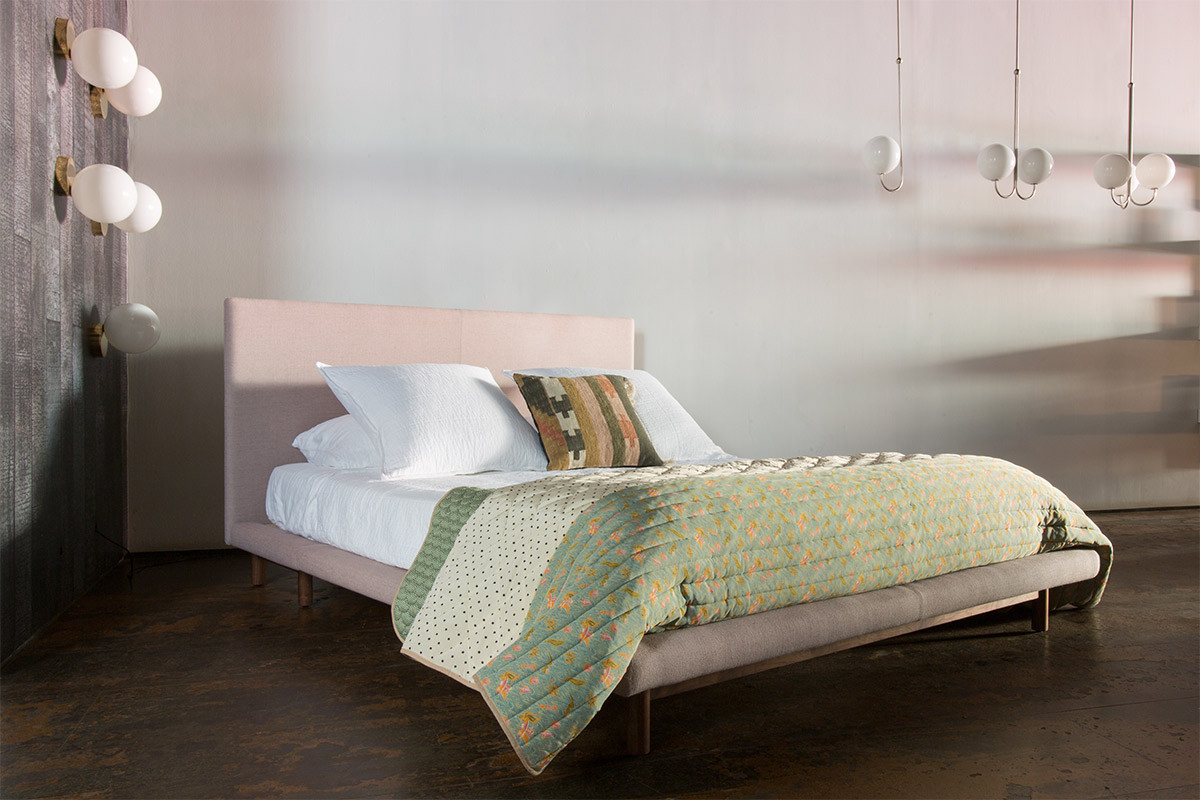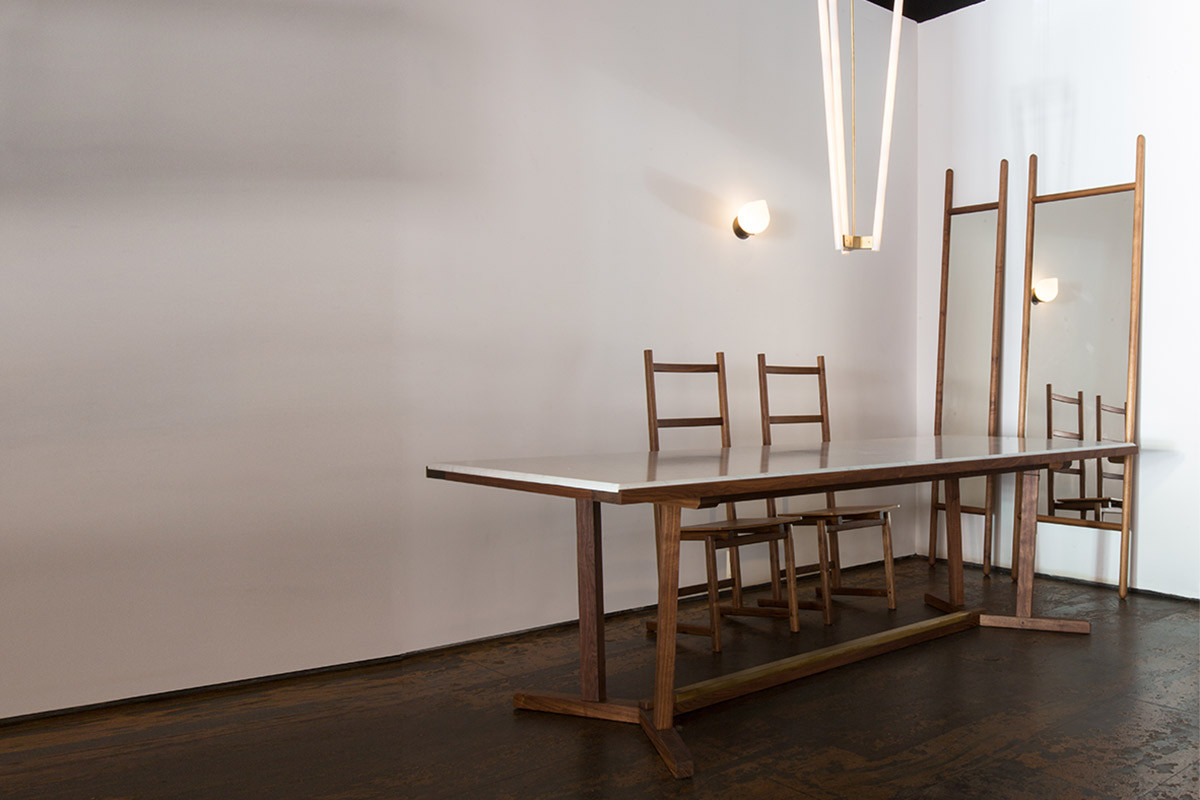 De La Espada, Christian Woo & Michael Anastassiades
May 31, 2015
In Spring 2015, The Future Perfect played host to the perfect trio: De La Espada, the quintessential Portuguese furniture maker; Canadian design sensation Christian Woo; and one of the world's leading names in lighting design, Michael Anastassiades.
Anastassiades' work, commissioned exclusively for The Future Perfect included the Side Angle Wall Lamp. Alongside him, Vancouver-based designer Christian Woo also displayed new wood pieces. De La Spada's elegant pieces sealed the deal.
Photography by Lauren Coleman.