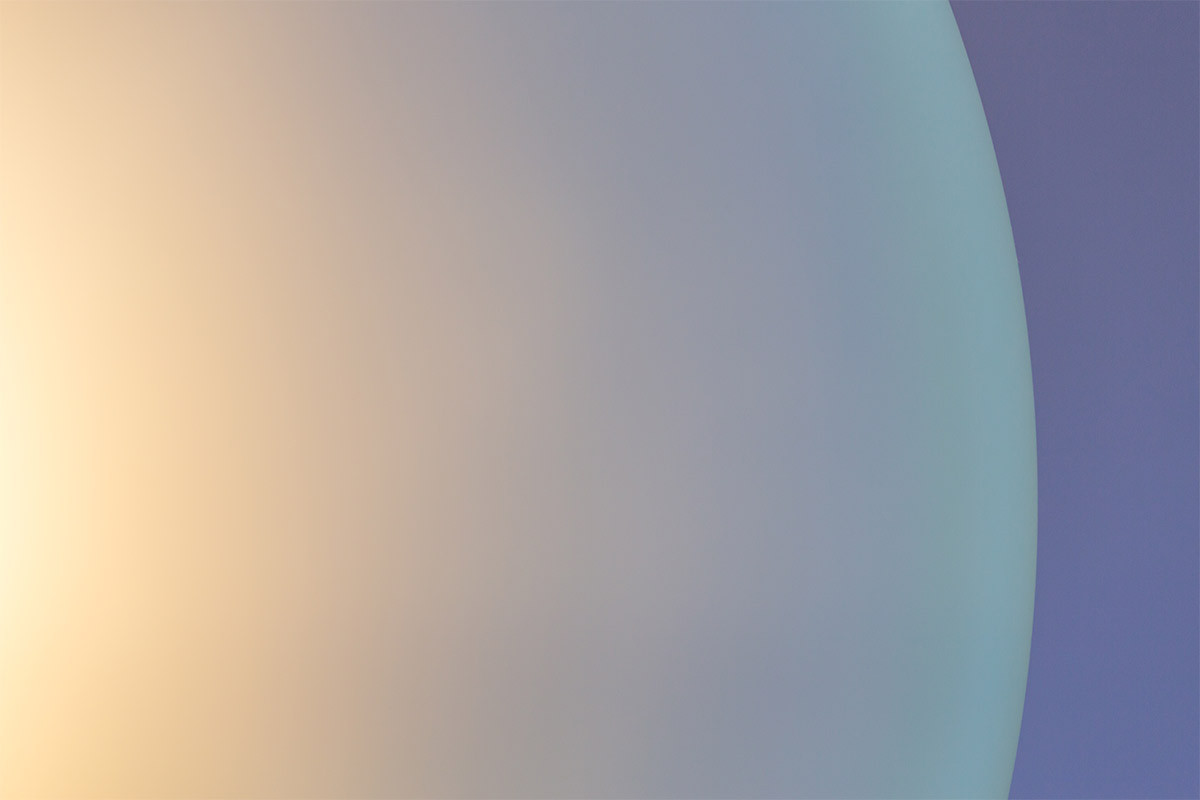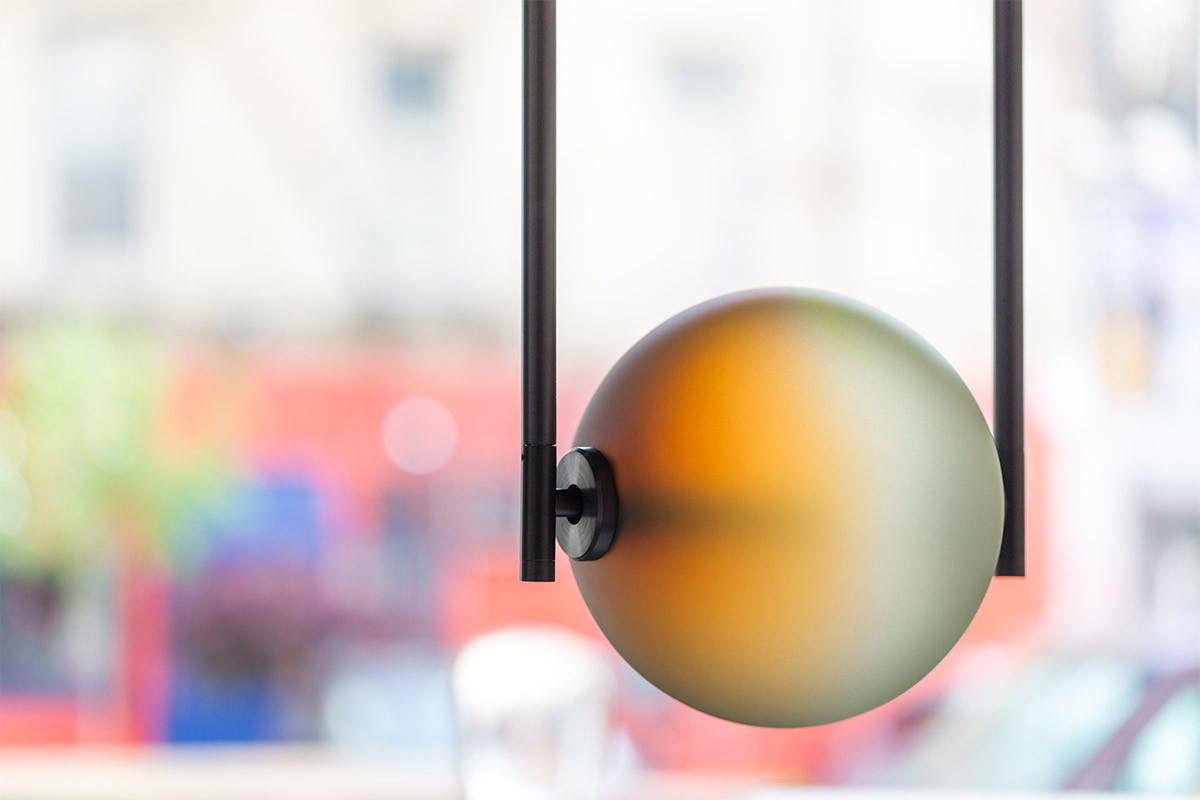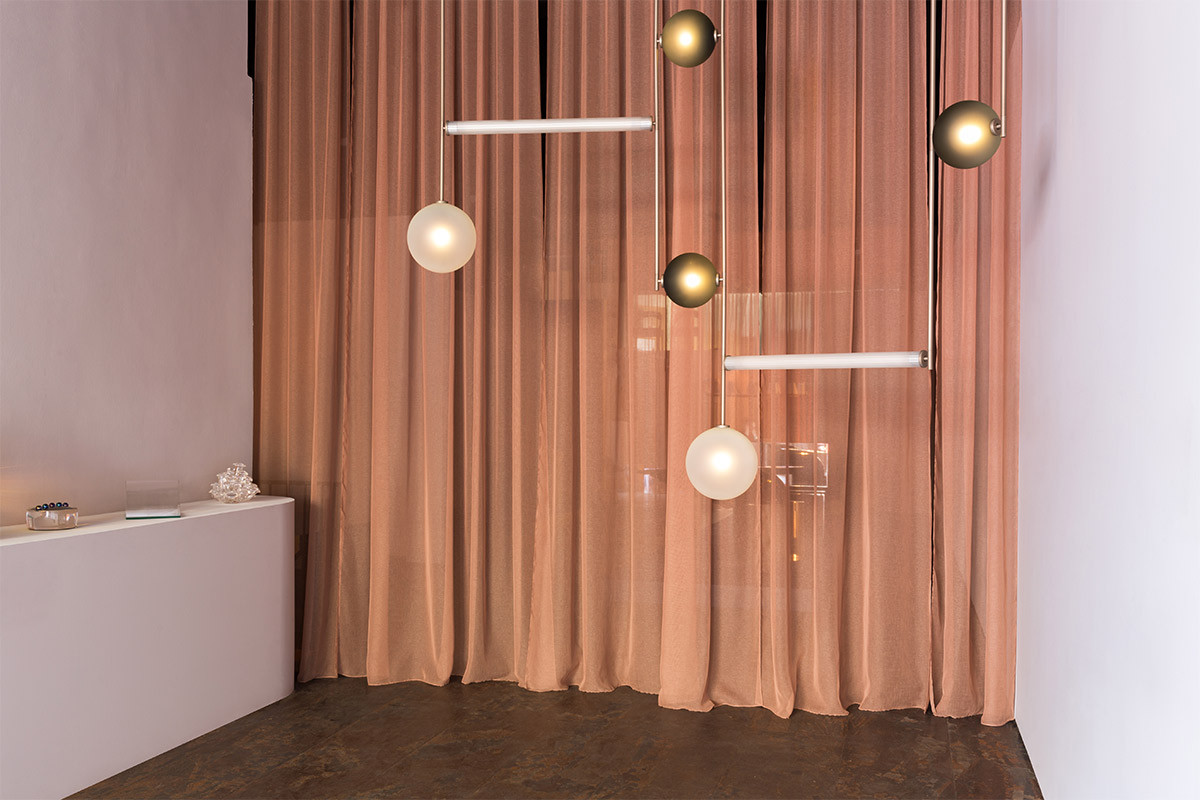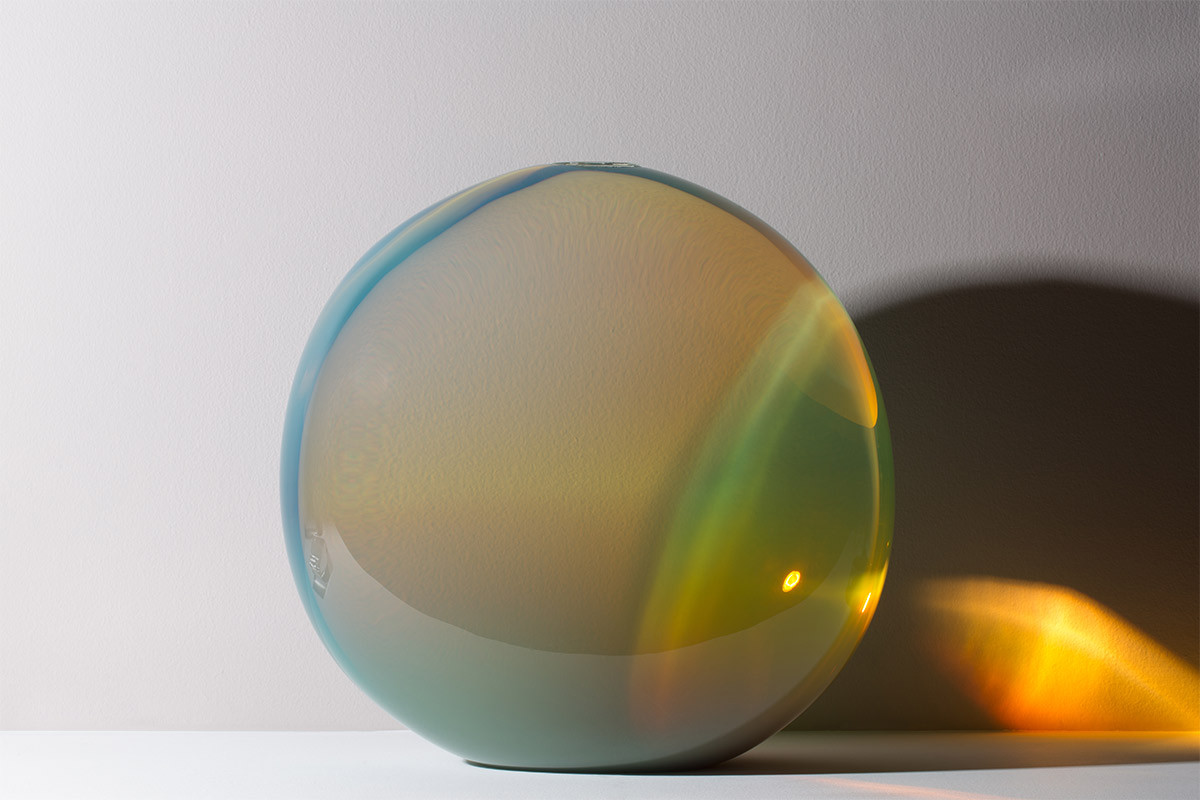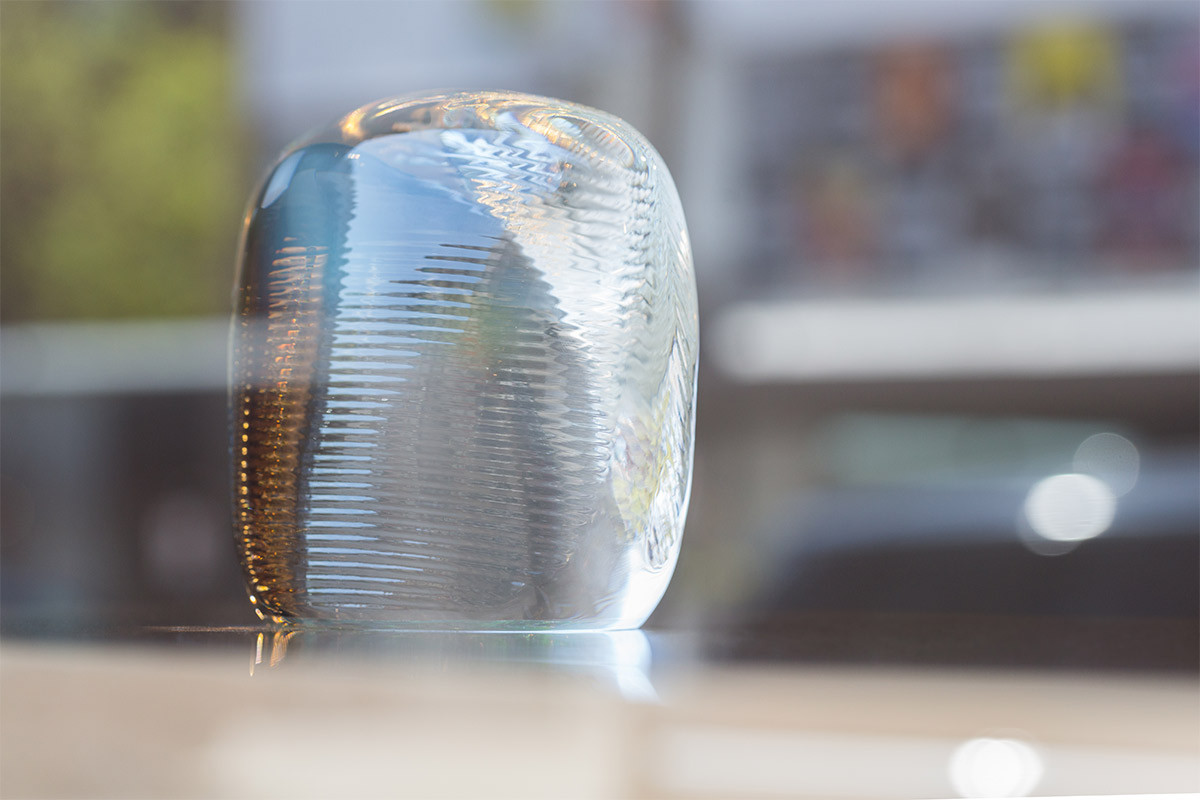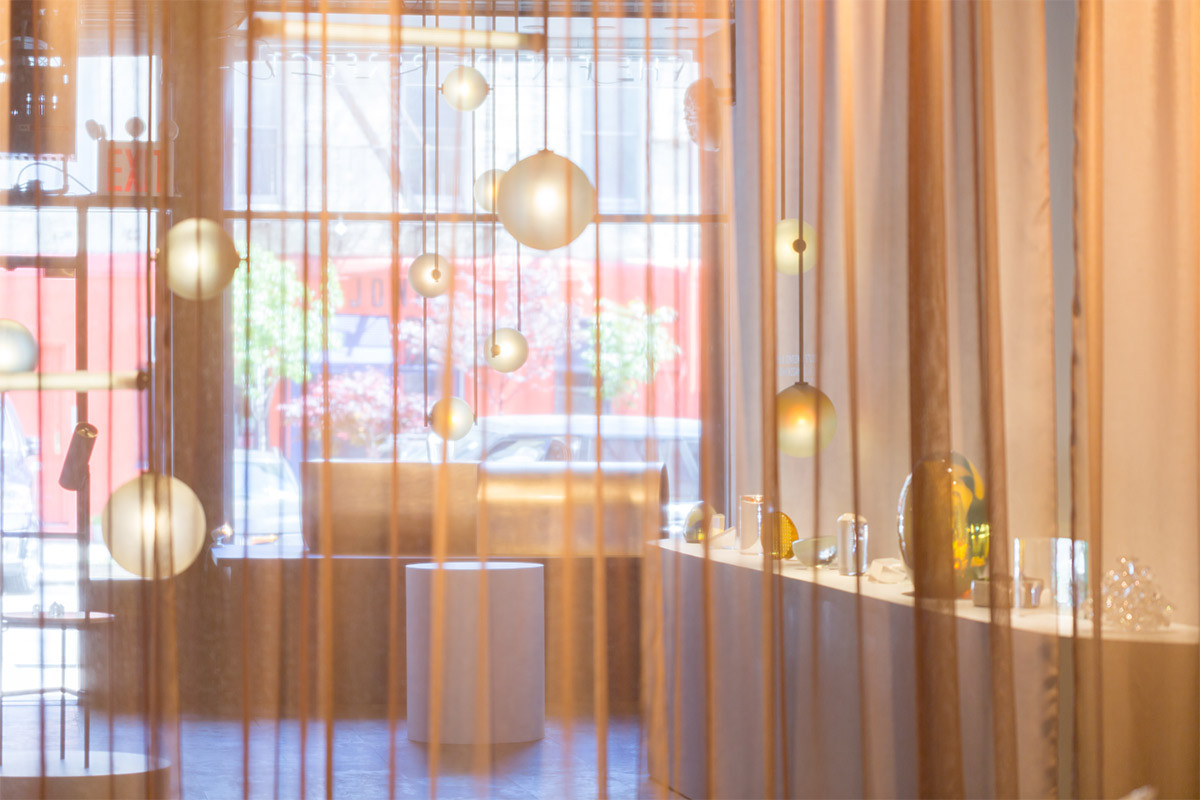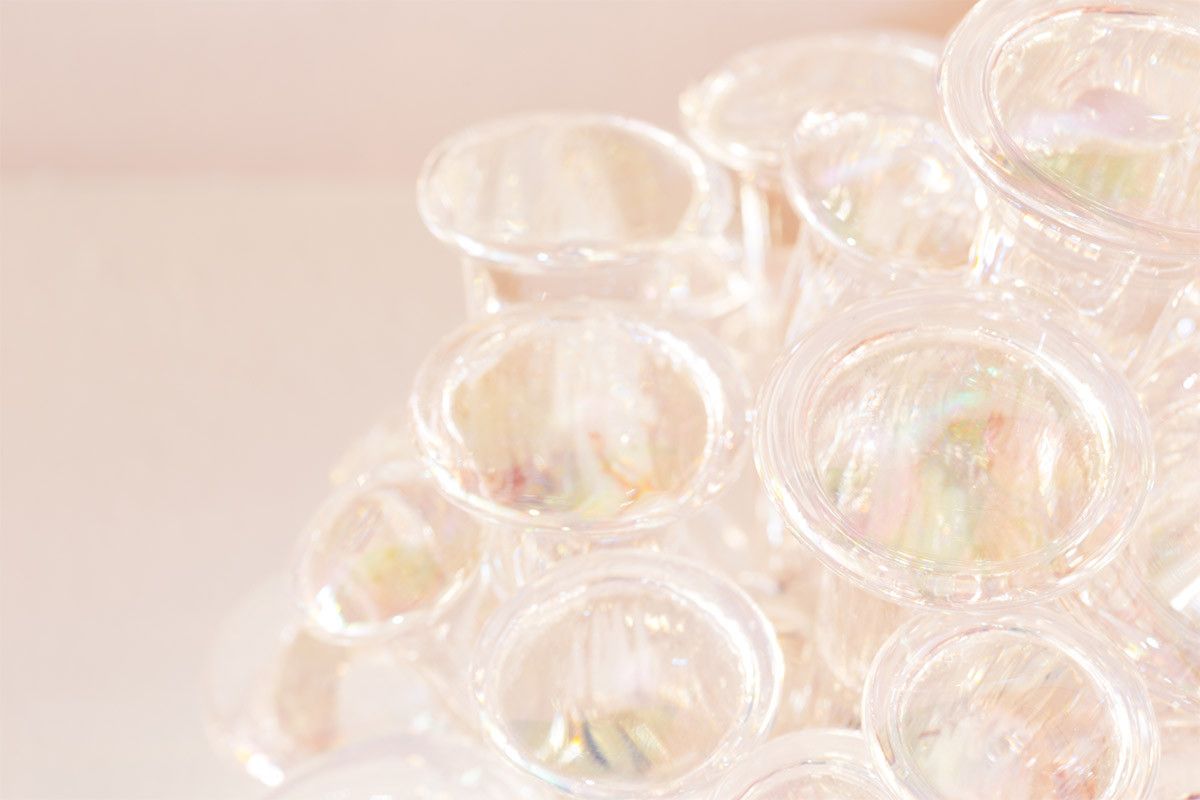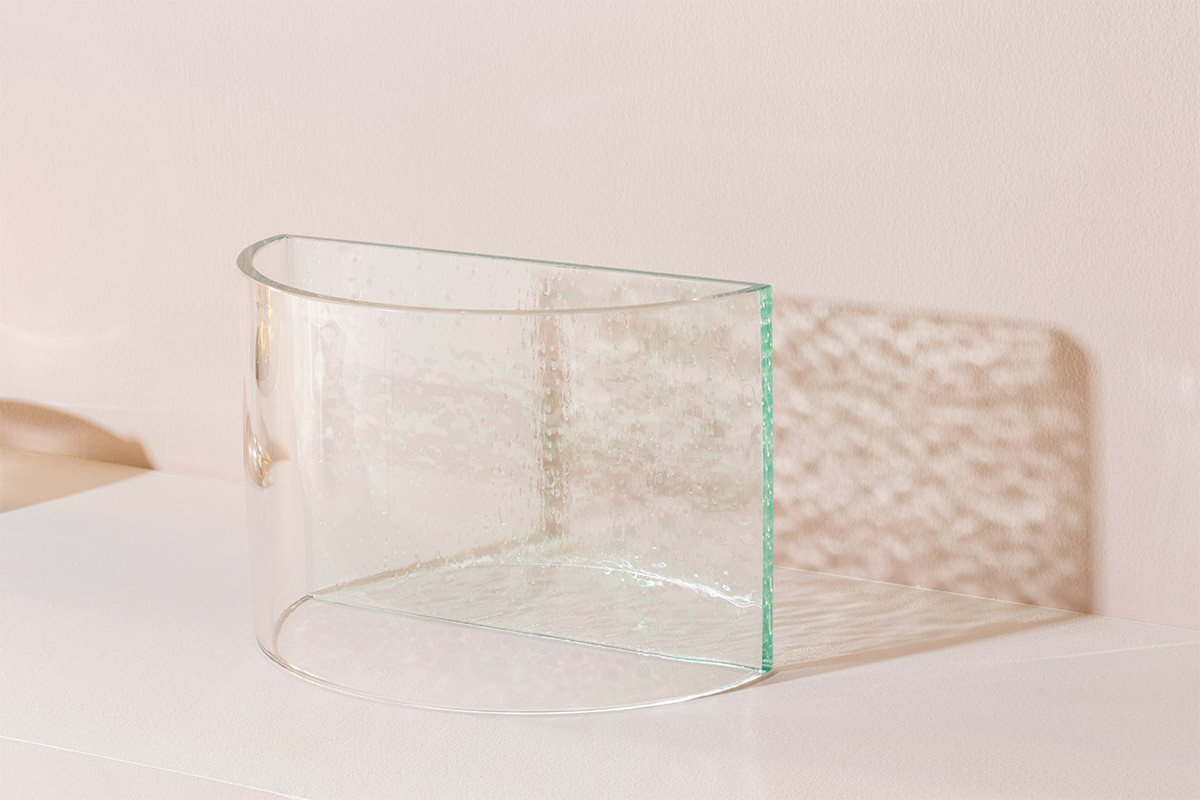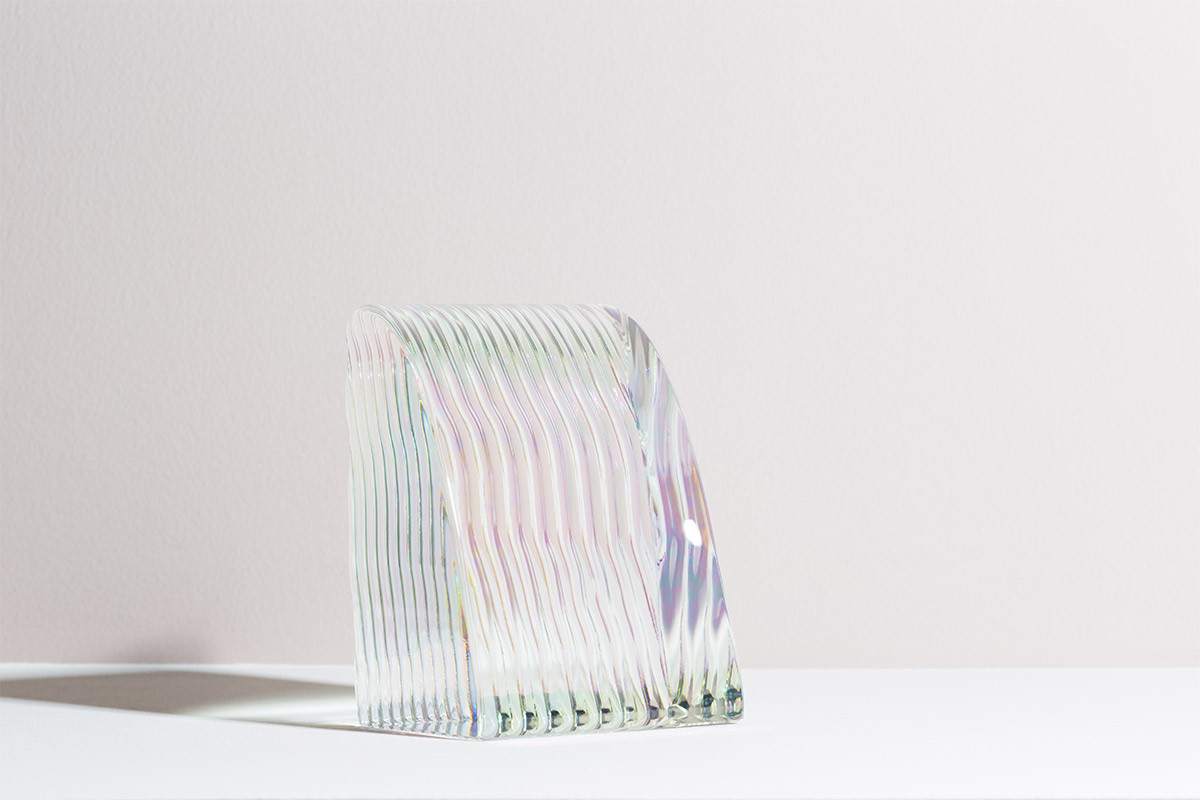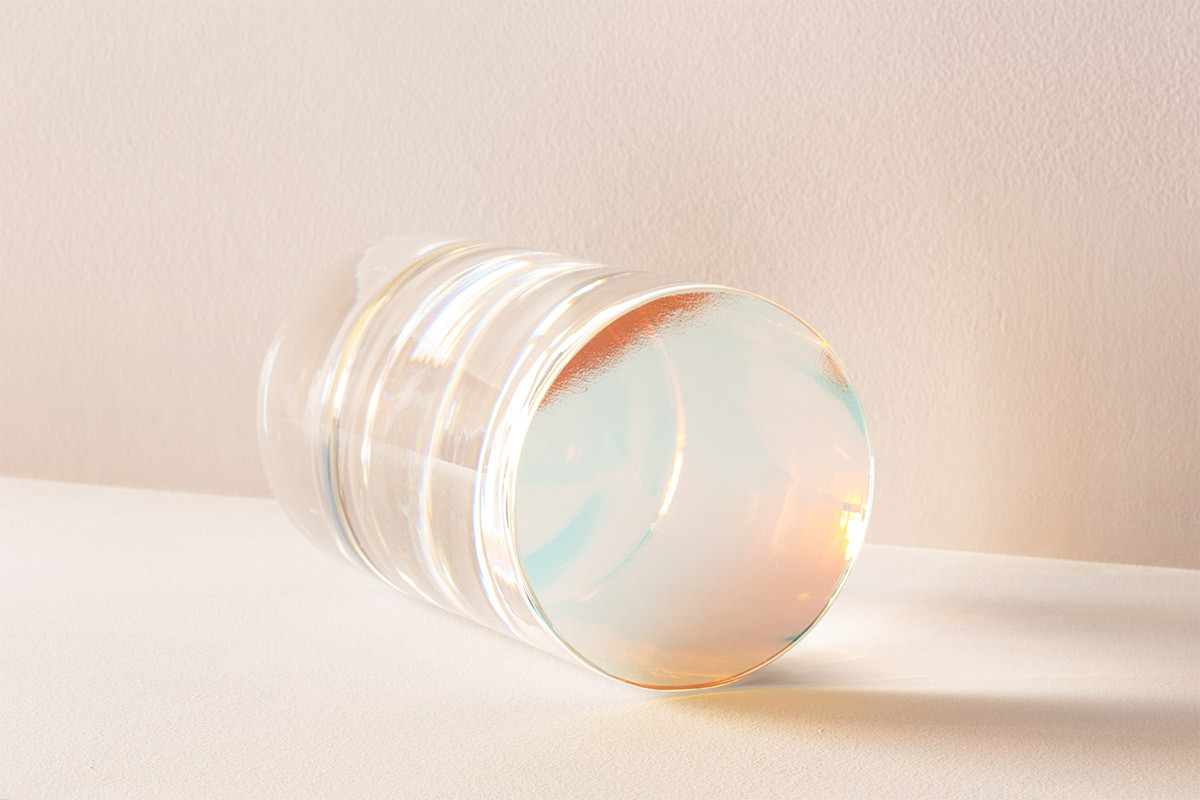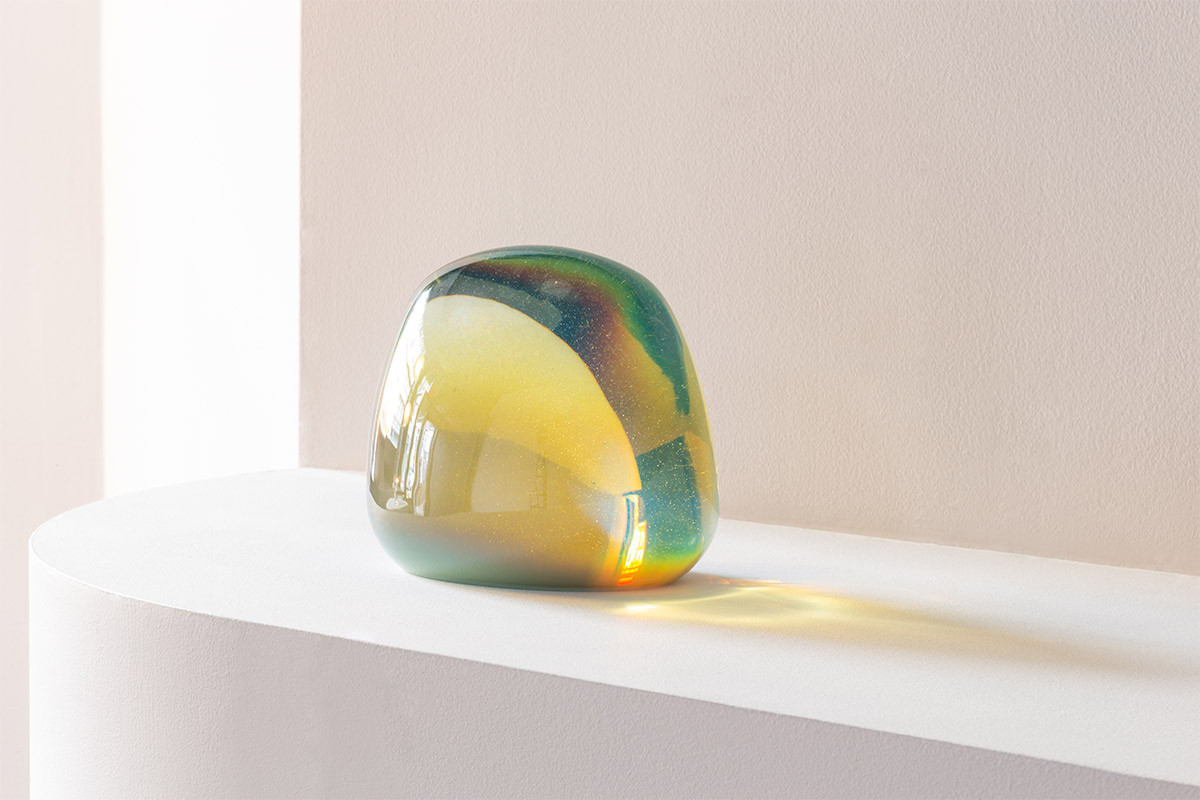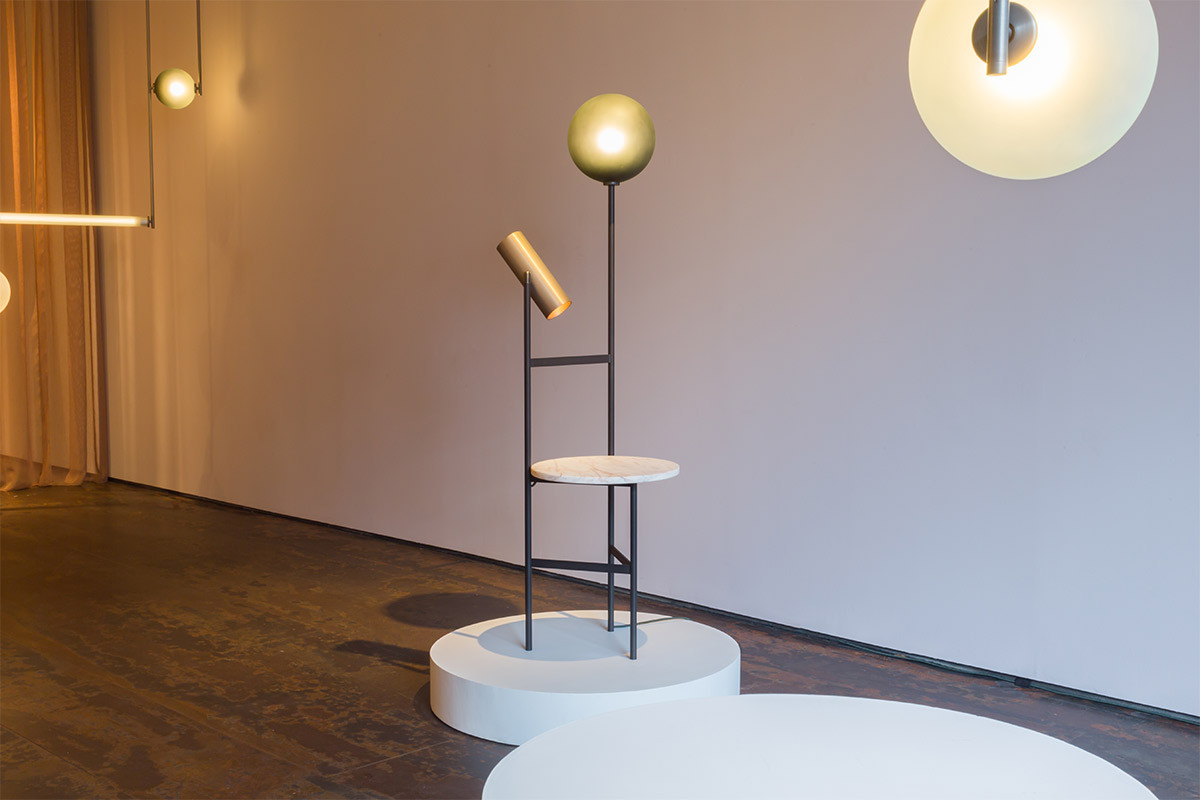 Equalizer by Ladies & Gentlemen
May 25, 2016
Ladies and Gentlemen's new Equalizer range - produced with friend and frequent collaborator John Hogan - exudes the spirit of 'playful austerity.' Here, they talk us through the breakthrough collection and their relationship with Hogan.
Why did you call the work Equalizer and what inspired it?

The project began as a custom commission for a residential project. We wanted to create something that responded to the architecture by way of a composed matrix of shapes. It was a way of balancing the architectural, sculptural, and functional roles that lighting plays in a space. While we were deliberating on the name of the light over some drinks, our good friends at Calico Wallpaper noted that the fixture resembles the controls of a hi-fi equalizer, which functions to create sonic balance and harmony.
Can you tell us how the collaboration with John Hogan came about?

Is there such a thing as design "love at first sight"? When we met John three years ago we knew within 15 minutes of talking to him that we wanted to collaborate. He has an artist's mind, a craftsmen's skill, and designer's eye...a rare combination. Three years as we embarked on Equalizer we had many collective projects under our belt, we had built a lot of trust and common understanding of what each other can do. Equalizer's simple form and precision-machined hardware was the perfect framework to celebrate new techniques John had been working on.
The lights changing color is very innovative, how difficult was this to produce?

This is John's magical formula, which debuted for the first time with Equalizer. He has his own unique method he applies to a specific color that can vary depending on slight temperature changes or conditions, which can subtly affect the result to create a gradated color-shifting effect. A matte luster surface finish makes the form all the more subtly mysterious.
As a gallery installation, how does Ladies and Gentleman's work interact with the separate pieces created by John Hogan?

Making visits to John's studio is always a part of our collaborative process. John's personal work is an integral component to understanding our collaborative work. It makes everything more compelling when presented together.
The work is very versatile. What kind of environments do you see it suiting?

The system is built to respond to its surrounding environment, so the configurations we've documented are only the beginning of the possibilities. We dream of installing the system in large open spaces that have multiple functions such as a lobby that leads to a lounge for example. In the scenario created for The Future Perfect, Equalizer can move continuously through a space lighting it in different ways while also dividing the space where appropriate. It has the ability to become part of the architecture, which creates a very interesting dialogue about lighting's role in a spatial experience.
Photography by Lauren Coleman.