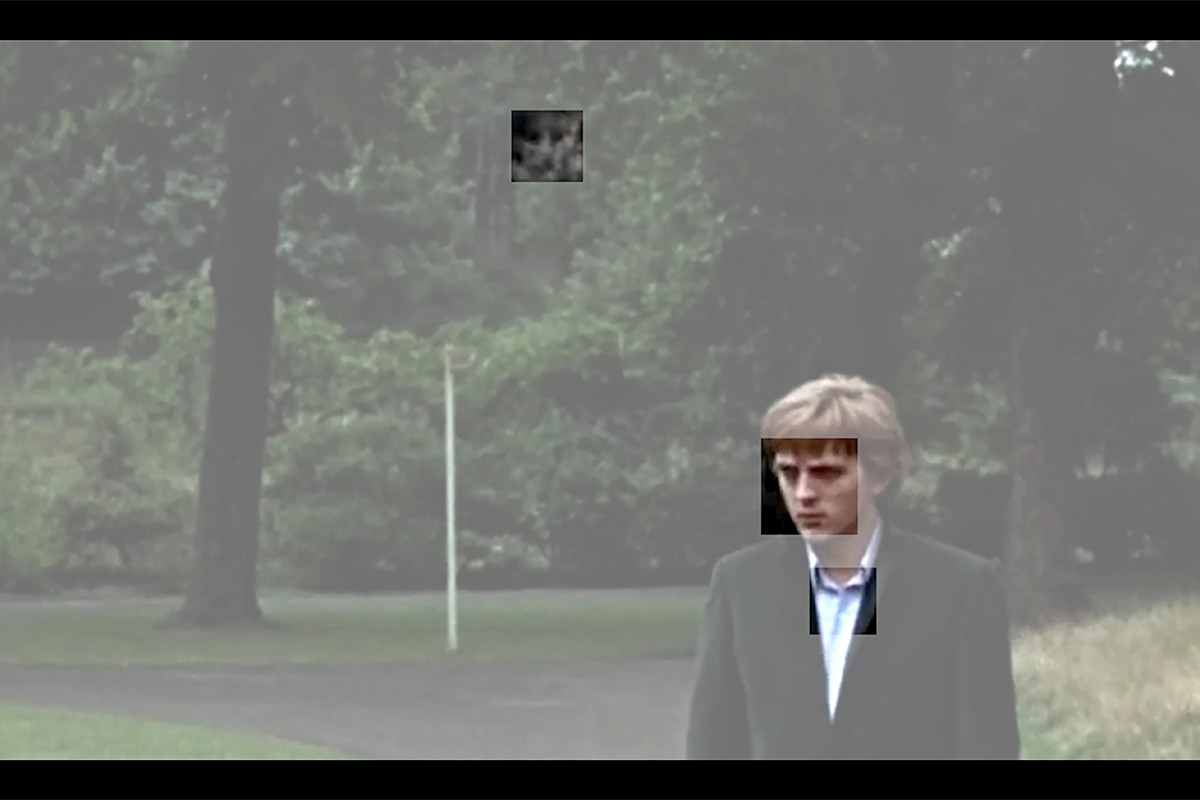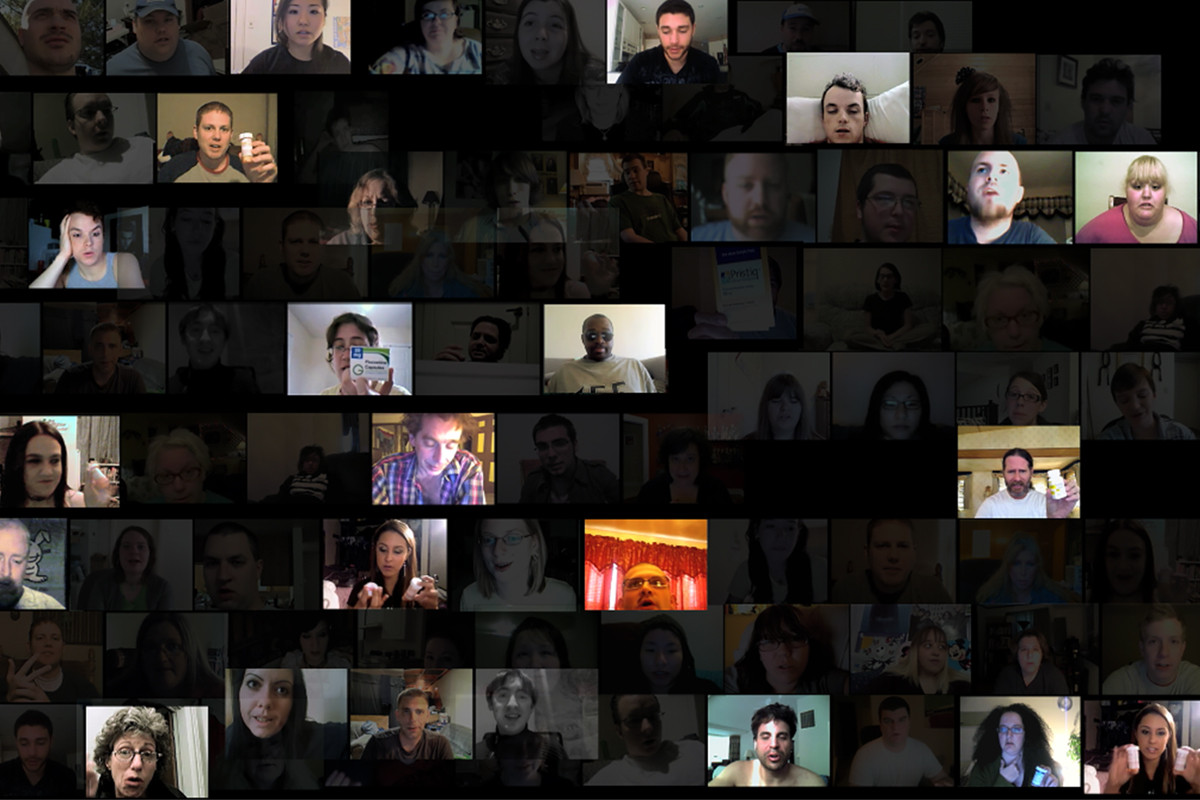 NY | Downtown's brand new ICP
July 31, 2016
In recent years, the Bowery, once America's most notorious skid row, has developed serious art world cachet with a clutch of new galleries and cultural venues. The metamorphosis continues with the International Center of Photography, which has recently moved to new digs at 250 Bowery.

The storied institution's debut exhibition 'Public, Private, Secret' feels like something of a companion piece to Laura Poitras' Astro Noise, the groundbreaking exhibition staged at the new downtown Whitney Museum in 2015. Like Astro Noise, ICP's new show delves into matters of privacy, self-identity and surveillance in contemporary culture.
The Bowery relocation is the latest iteration of a storied institution. ICP was founded in 1974 by photojournalist and activist Cornell Capa, the brother of acclaimed Hungarian war photographer Robert Capa. Originally sited in an Upper East Side townhouse, the museum inhabited a midcentury building in Midtown until its lease ran out some years ago. In keeping with the Lower East Side's resurgence as a hub for independent galleries, directors chose to relocate to the gleaming new building just south of Houston Street (and a five minute stroll from The Future Perfect).
ICP's new headquarters, designed by architectural powerhouse Skidmore, Owings & Merrill, features 90 feet of glass frontage opening onto a capacious lobby with a café and bookstore. Downstairs, interconnected galleries reference the area's bohemian past with exposed ceilings and whitewashed surfaces.
The exhibition, which runs until January 2017, features an impressive selection of photo-centric works by artists including Zach Blas, Martine Syms, Natalie Bookchin, Cindy Sherman, Nan Goldin, and Andy Warhol. Even though the ICP was a key force in photography's transition into acceptance as a bona fide fine art, the exhibition takes a stridently 21st century approach to photography and surveillance's ubiquity in our lives.
While it sounds like a stretch, curators successfully draw a conceptual through-line between the output of photography giants like Henri Cartier-Bresson and proto-selfie taker Cindy Sherman and the modern day smartphone addled narcissist. Welcome to the neighborhood.

ICP Museum, 250 Bowery
Tuesday-Sunday 10-6 p.m. | Thursdays until 9 p.m.
Admission $10-14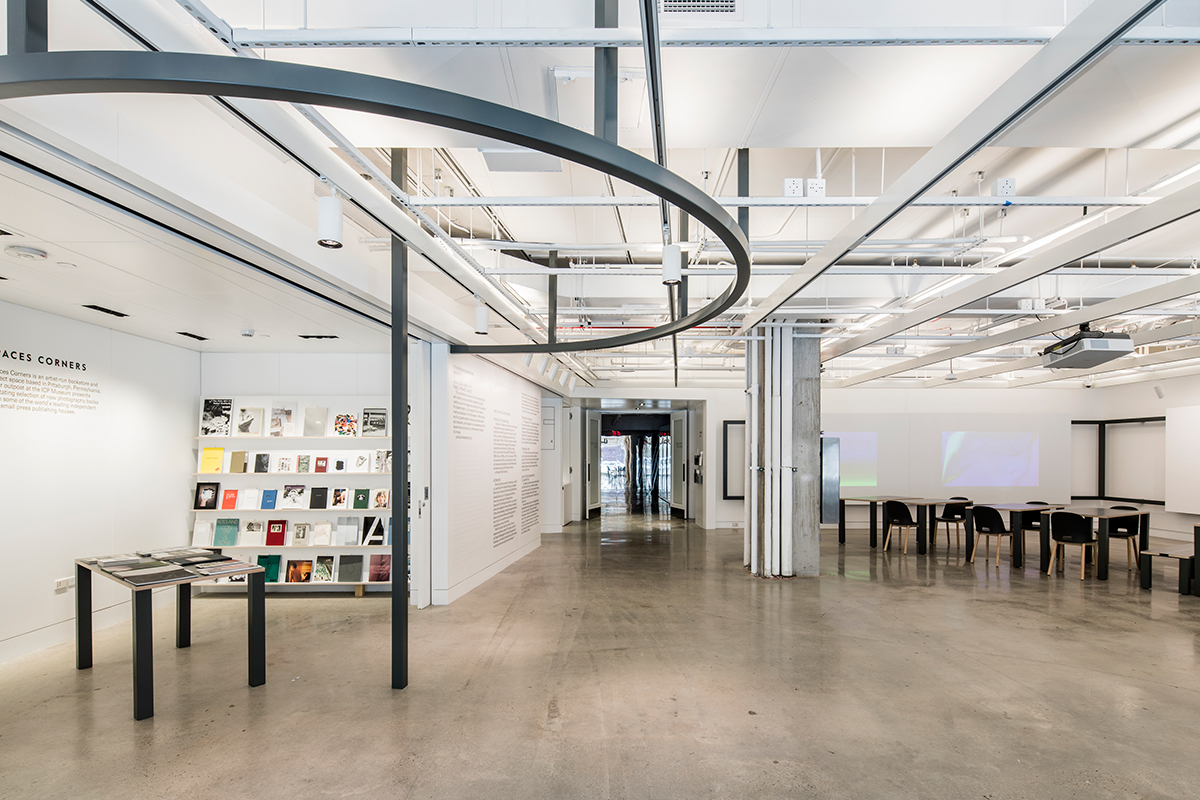 Photography courtesy of ICP. Cindy Sherman, Untitled, 1979, International Center of Photography, Gift of Photographers + Friends United Against AIDS, 1998. © Cindy Sherman, courtesy of the artist and Metro Pictures. John Houck, Portrait Landscape(video still), 2015. © John Houck, courtesy of the artist. Natalie Bookchin, My Meds, from the Testamentseries, 2009. © Natalie Bookchin. Andrew Hammerand, The New Town, 2013. © Andrew Hammerand.