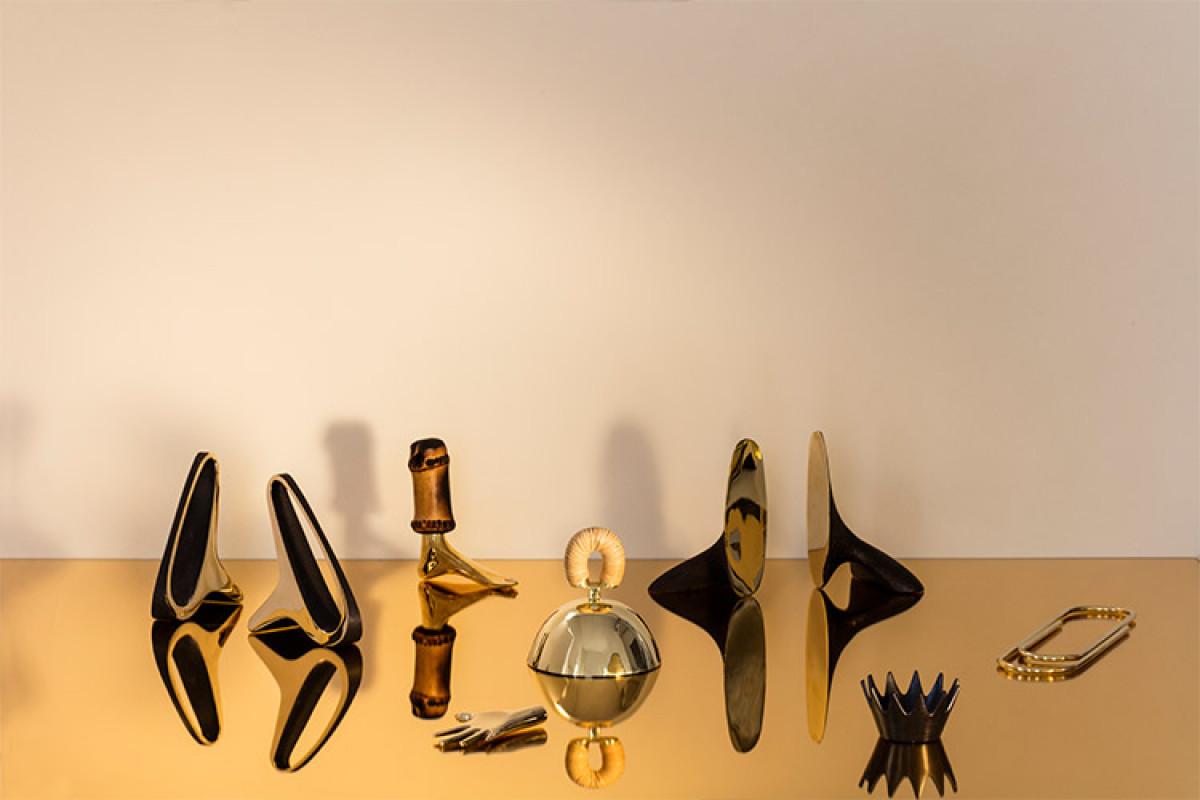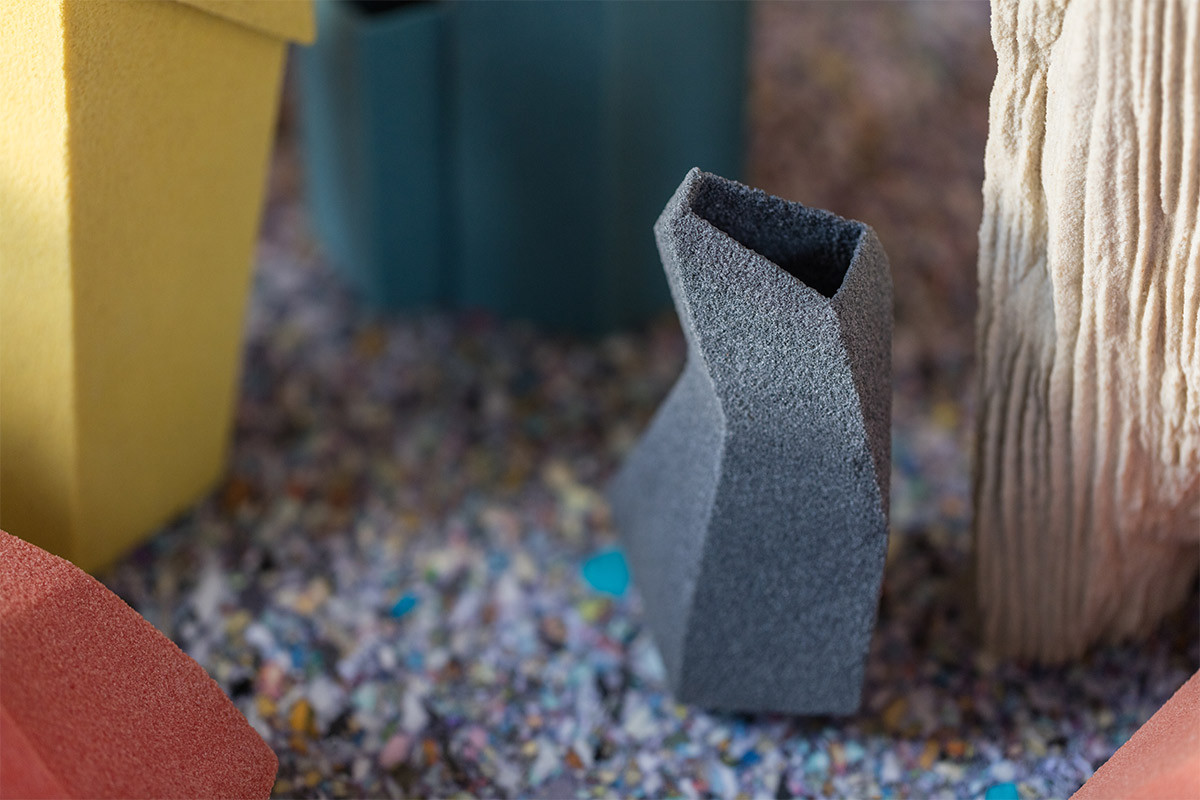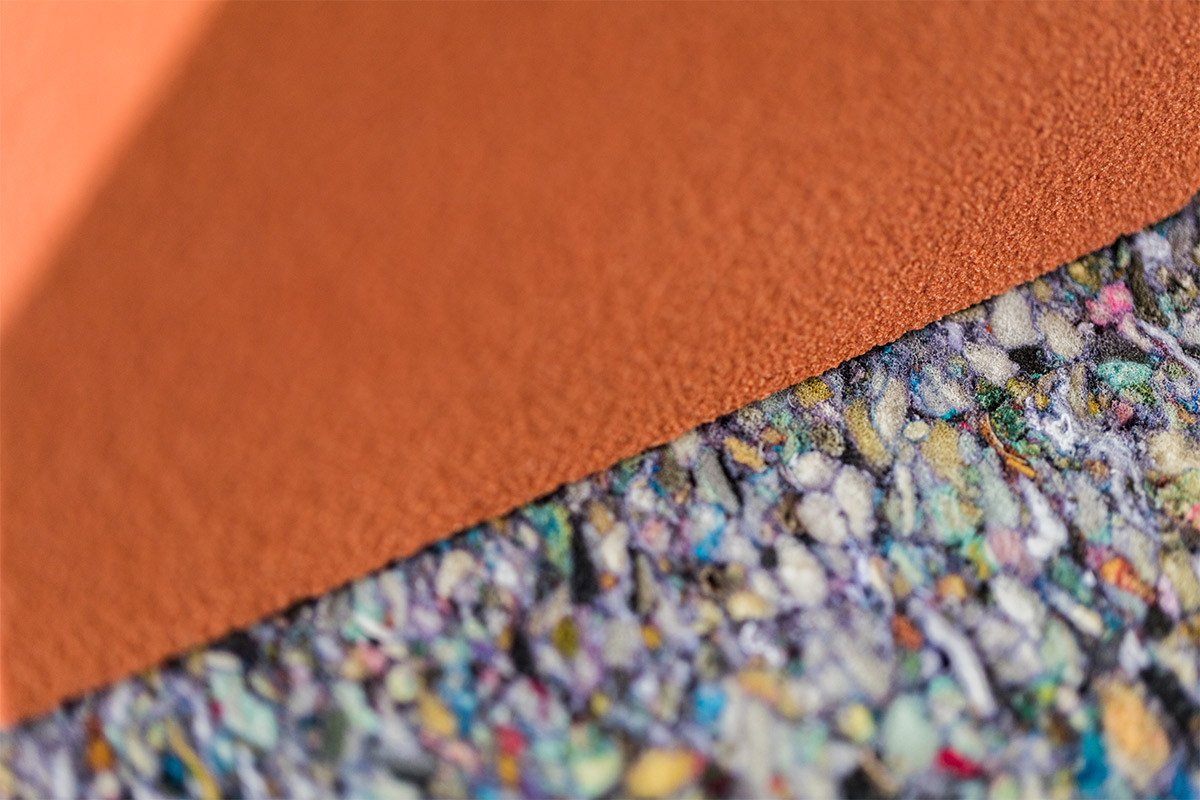 The Immaculate Object 2016
December 01, 2016
What's quintessential? Our Immaculate Object collection attempts to answer that question with a highly curated range of designer work that exudes elemental perfection. Think of these pieces – small, perfectly formed objects that make perfect gifts – as collector's items that resonate today and tomorrow.




While it's difficult to play favorites, some of the standout pieces include functional objects from Viennese house Carl Auböck; luminescent glass pieces from Seattle-based John Hogan; brilliantly quirkly vessels from Steven Haulenbeek; and an exquisite selection of ceramic pieces from West Coast artist Jonathan Cross. Whether it's a fourth generation design house or an emerging design name, each piece within our Immaculate Object collection blends exceptional craftsmanship with aesthetic perfection. Shop the collection online.


Photography by Lauren Coleman.