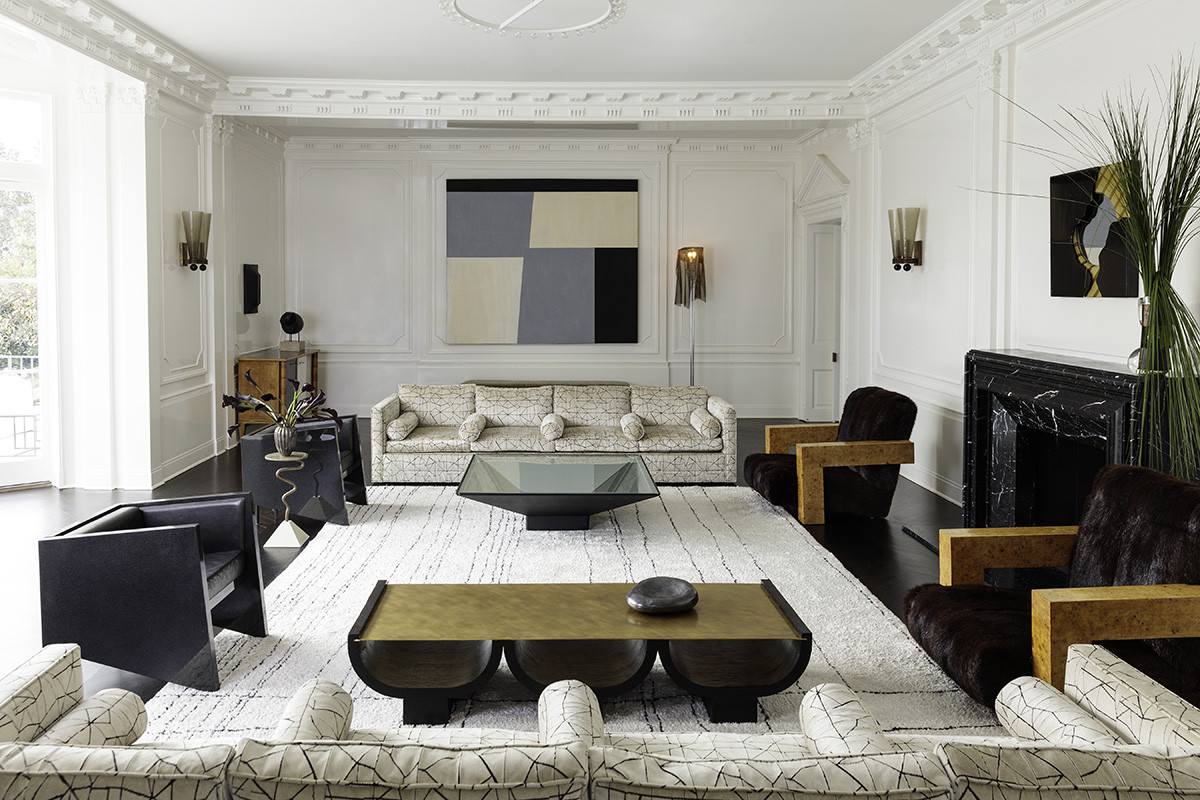 Kelly Wearstler's Evocative Style
October 11, 2019
Evocative Style is an apt, if understated title for Kelly Wearstler's new monograph, given the Los-Angeles based designer has the ability to synthesize a vast range of references and eras within a single room. A Wearstler interior, in pure terms, feels like a magical invocation of mood, history and contemporary narrative.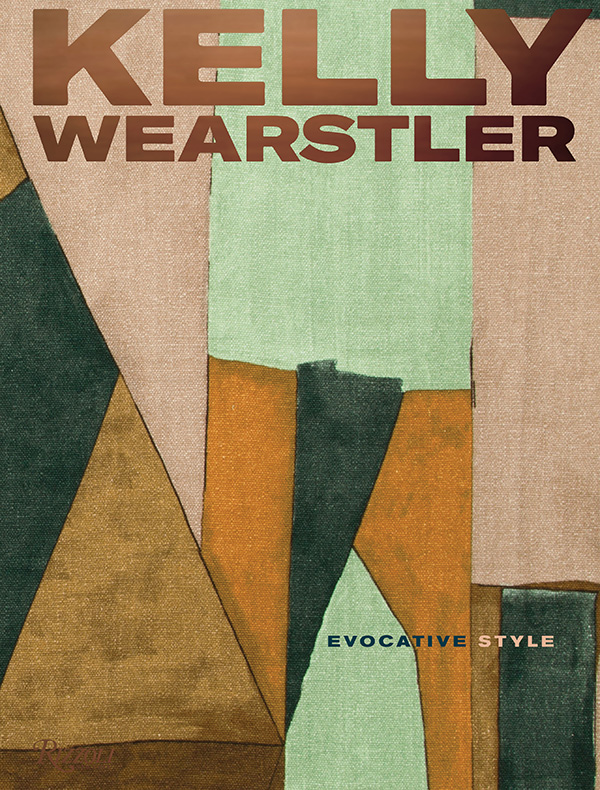 Cover of Kelly Wearstler's Evocative Style
Kelly Wearstler with floral arrangements
That's why it's sometimes best to let the pictures do the talking. The new, beautifully photographed Rizzoli title artfully captures Wearster's evolution and documents an unerring, but insatiably curious eye. By contrast to her earlier books, Evocative Style focuses on Wearstler's residential interiors, including a glorious Beaux Arts townhouse sited just off Central Park, a playful downtown triplex and her own Elysian estate in Beverly Hills.
California Bungalow featured in Kelly Wearstler's Evocative Style.
These grand, often magnificent rooms, attest to the evolution of a highly idiosyncratic taste maker whose work is both lush and full of depth; exuberant and considered; mature and playful. Juxtaposed, but never thrown together, spaces feature a range of exquisite 20th century pieces alongside bluechip art and custom made pieces by Wearster (often in collaboration with iconic talent like Peter Shire). A Ladies & Gentlemen pendant light is paired with a brutalist style credenza and coveted Ettore Sottsass objects; A painting by Lana Gomez is positioned with a Jean Royere sconce and a 1950s gold mosaic cabinet. Wearstler has given us a master-class in shrewd mixology.
Interiors featured in Kelly Wearstler's Evocative Style