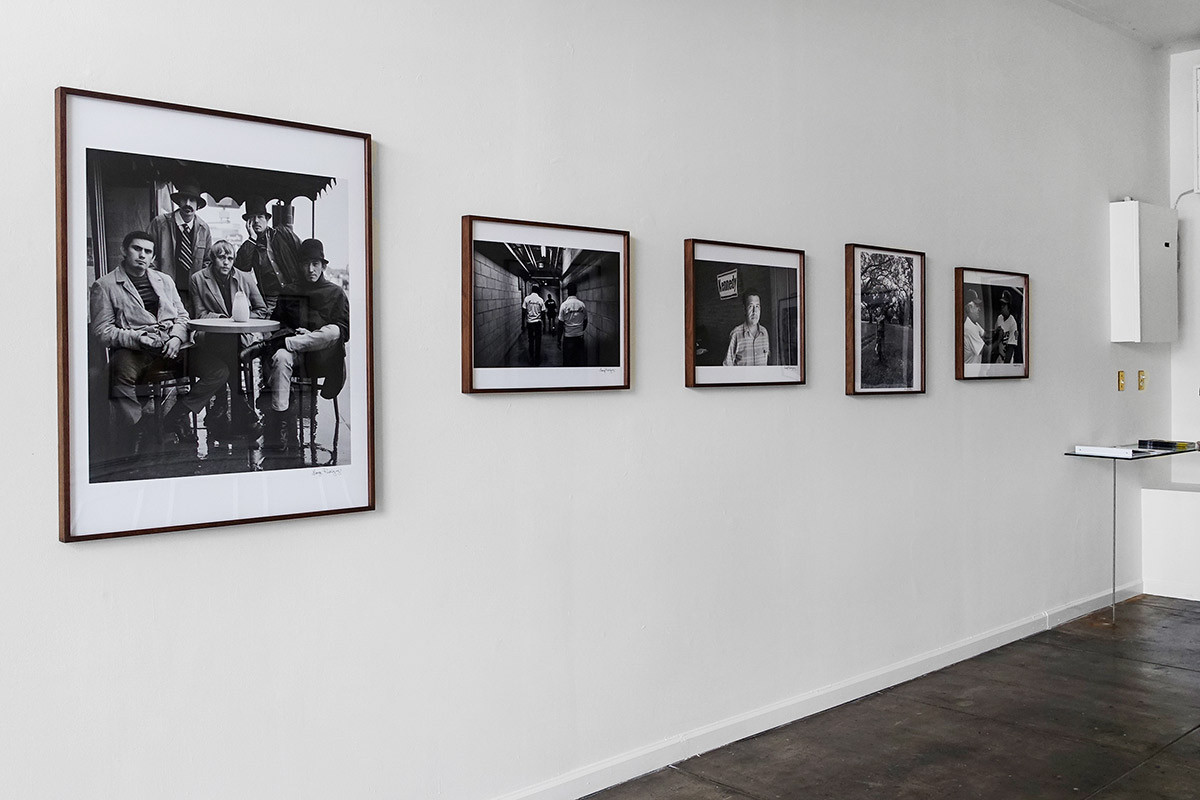 LA | Double Vision
August 25, 2018
George Rodriguez is probably the most prolific photographer you've never heard of.
For almost 7 decades, the LA-based Mexican-American photographer has captured the iconic and the obscure; the fringe and the famous. His expansive career, unfolding largely against Los Angeles' heterogeneous sprawl, has documented many of the seminal moments of the 20th century.
To coincide with the first ever career retrospective of Rodriguez, which was exhibited at East Hollywood Gallery The Lodge, Angeleno independent publishing house Hat & Beard have released Double Vision: The Photography of George Rodriguez, a comprehensive account of the Rodriguez's sui generis career.
Rodriguez's oeuvre is expansive, chronicling the myriad cultures of Los Angeles and beyond. His images from the 1950s dive into the diffused social movements that were coalescing during the era, including shots of farmworker strikes, civil rights demonstrations, Mexican-American subcultures and candid celebrity portraits.
Later, Rodriguez's career spun in different directions: chronicling indelible cultural moments such as Jim Morrison at the Whiskey a Go Go, early images of N.W.A and Ice Cube. Evenings often meant visits to some of Hollywood's fancier boltholes where he recorded candid portraits of celebrities including Natalie Wood, Marilyn Monroe, Lucille Ball and Frank Sinatra. By contrast, many of the book's pages delve into the era's politically charge milieu with images of the East Los Angeles Walkouts, the Chicano Moratorium, the United Farm Workers movement and the Sunset Strip riots.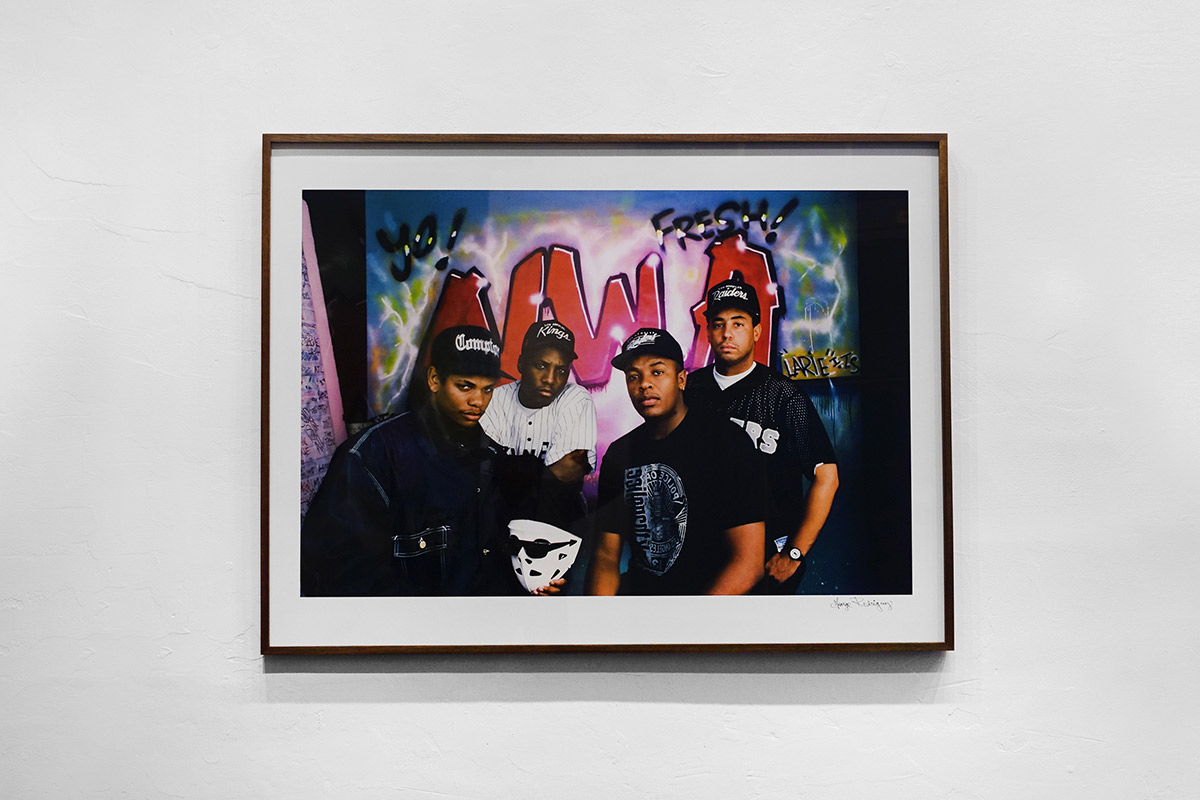 Double Vision deftly balances this breadth of content over some some 192 pages. From suburban subcultures to the nascent L.A. graffiti scenes to the ascent of early hip-hop it's undeniable that Rodriguez, who lends insight and humanity to every image, is one of the most important documentarians of Los Angeles - a place notoriously hard to pin down. But given the times - and Los Angeles' rapidly changing nature - Rodriguez's work feels at once prescient, contemporary and powerfully vital.
Buy the book at www.hatandbeard.com/products/double-vision-the-photography-of-george-rodriguez
Photographs available at The Lodge
www.thelodge.la | info@thelodge.la