LA | Summer in Malibu
July 12, 2017
As any Angeleno knows, when it all gets too much there's only one thing to do: drive away to Malibu, the famed hippie enclave turned billionaire's playground. When the LA heat becomes unbearable, this beach enclave, with its miles of beaches, architectural curios and atmospheric restaurants, is the ultimate palette cleanser.
A study in measured elegance located right on Carbon aka Billionaire's Beach, the world's first Nobu Ryokan features just 16 rooms. The authentic Japanese Inn experience has been meticulously translated, with teak soaking tubs, traditional decor and Zen gardens.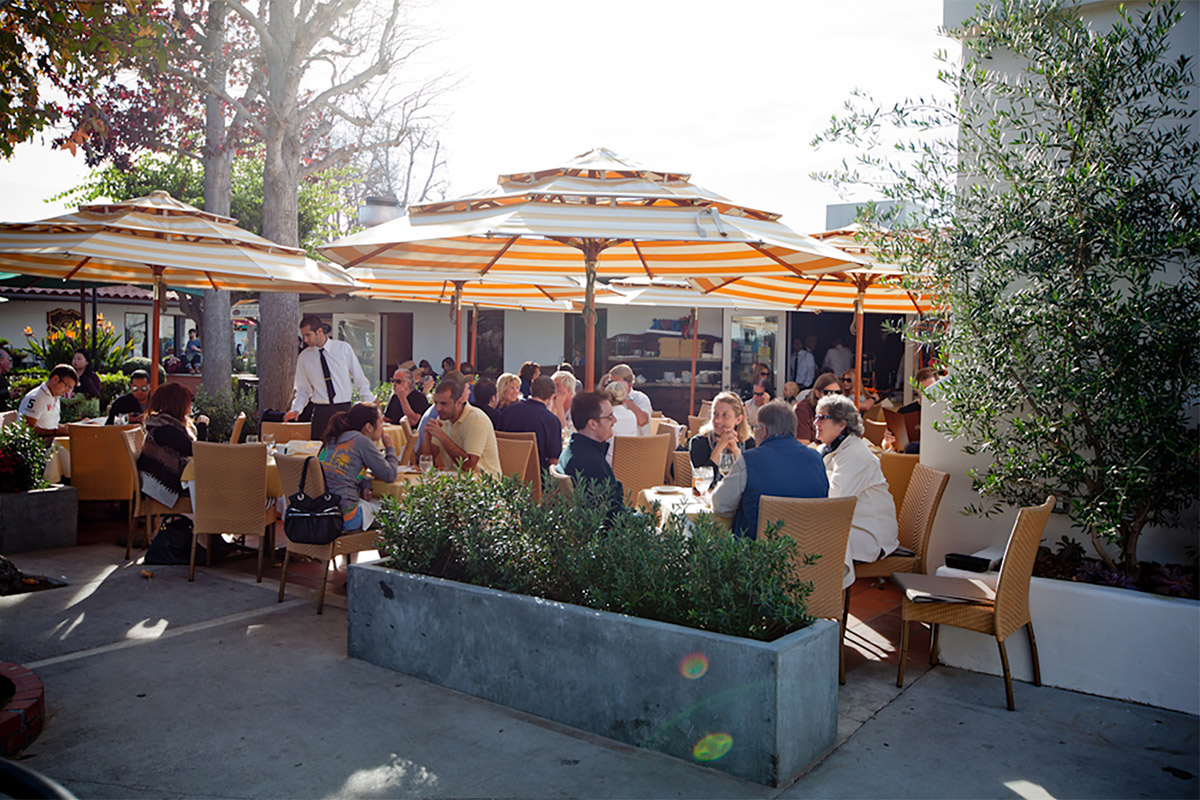 Photography courtesy of Malibu Country Mart.
Shopping malls are not known for their charm, but this open-air market exudes laid back charm. This being the 'bu, offerings are a cut above the usual mall fare with outposts of California classics such as Mr. Chow, Oliver Peoples and Ron Herman/
Photography courtesy of The Wall Gallery
Malibu Cafe at Calamigos Ranch is the quintessential coastal retreat, tucked within a bucolic ranch setting. Couches and picnic tables - as well as live music and excellent food - make this one of the coast's most enchanting experiences.
An extension of the renowned Getty Museum, this over-the-top "faux villa," based on the ancient Villa dei Papiri in Herculaneum houses the namesake oil baron's magnificent collection of old world art, sculpture and artifacts. Newly renovated, it's an architectural mirage overlooking the sparkling Pacific Ocean.
An immersion into Malibu history, this house and museum, sited where Malibu Creek meets the Pacific Ocean, was once home to the Chumash Indians. Stroll expansive grounds and soak up the local history.
Neptunes Net

Known for its flinty ambience and biker clientele, this classic institution delivers on its promise of excellent fish and chips. Grab an outdoor table at the kitschy classic that's been featured in multiple films and television shows or hit the beach for a makeshift picnic.