Mess: Expressionism and Experimentation in Contemporary Ceramics
November 12, 2019
MESS, an exhibition that's the first of its kind to open concurrently in three Future Perfect Galleries, opened last week. Co-curated by The Future Perfect's Gallery Director Laura Young and Tom Morris, the London-based design editor, critic and author of 'New Wave Clay, the exhibition is a celebration of clay and the new generation of artists who've gravitated to the medium.
MESS New York. Photography by Eric Petschek.
Morris believes this return to clay, an innately tactile material, is a response to a fastening, on-demand world. "We're brought up in a culture where literally everything can be ordered on demand at the swipe of a finger - from dinner to holidays to boyfriends," he explains. Technology has made everything very predictable. Clay, by contrast is a material that can barely be controlled. Even to the masters who've worked with it for years, it's always full of surprises. Being able to spend time trying to learn its ways - or just accepting the fact it has a life force of its own - is what makes it so alluring to artists today I think."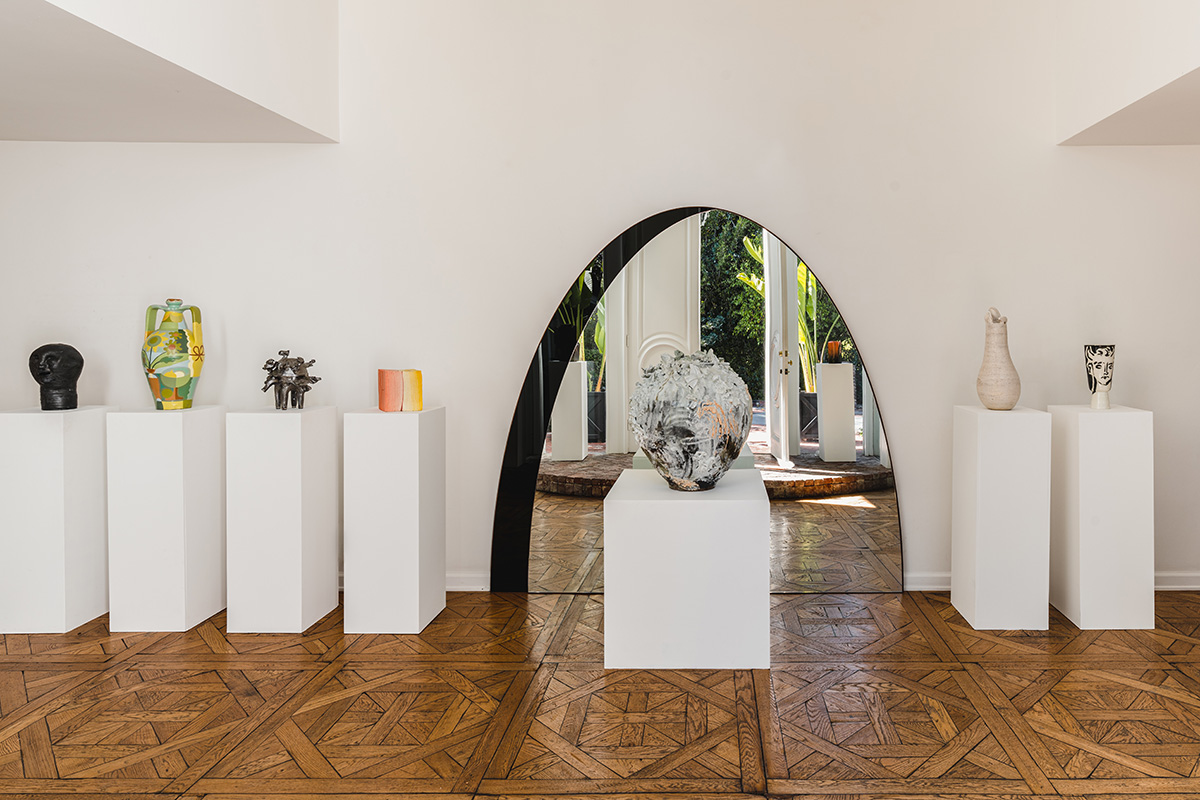 Mess in Los Angeles. Photography by Elizabeth Carababas.
'Totem' by Stan Bitters, Mess in Los Angeles. Photography by Elizabeth Carababas.
The title of the show, which features 31 artists from around the world, seeks to highlight the wild sense of creativity that has underpinned ceramics in recent years. The show's title refers not just to the expressive nature of contemporary pottery, but also the disarrayed thoughts and radical references that have emboldened the practice of many ceramicists working today. Unconventional techniques, rule-breaking approaches to clay, and a playful aesthetic have created a renewed optimism in the age-old craft.
Mess in San Francisco. Photography by Daniel Dent.
The show is, by its very nature, diverse and each artist exhibits a singular point of view. According to The Future Perfect's Gallery Director Young, it's this broad platform that gives the show it's gravitas: Works from Harvey Bouterse, Virginia Leonard and Roger Coll exhibit a level of physical turmoil on the surface. While Bari Ziperstein really turned her process on its side, producing large-scale works that are both functional and completely sculptural."
Photography by Daniel Dent.
If anything, the experimental group show proves that the ceramic arts continue to embrace change and tell new stories. With a global roster that touches on local talents like Reinaldo Sanguino and Cody Hoyt and spans foreign artists such as Akiko Hirai and Ryosuke Yazaki, it's an object lesson that an ancient form couldn't be more relevant than ever.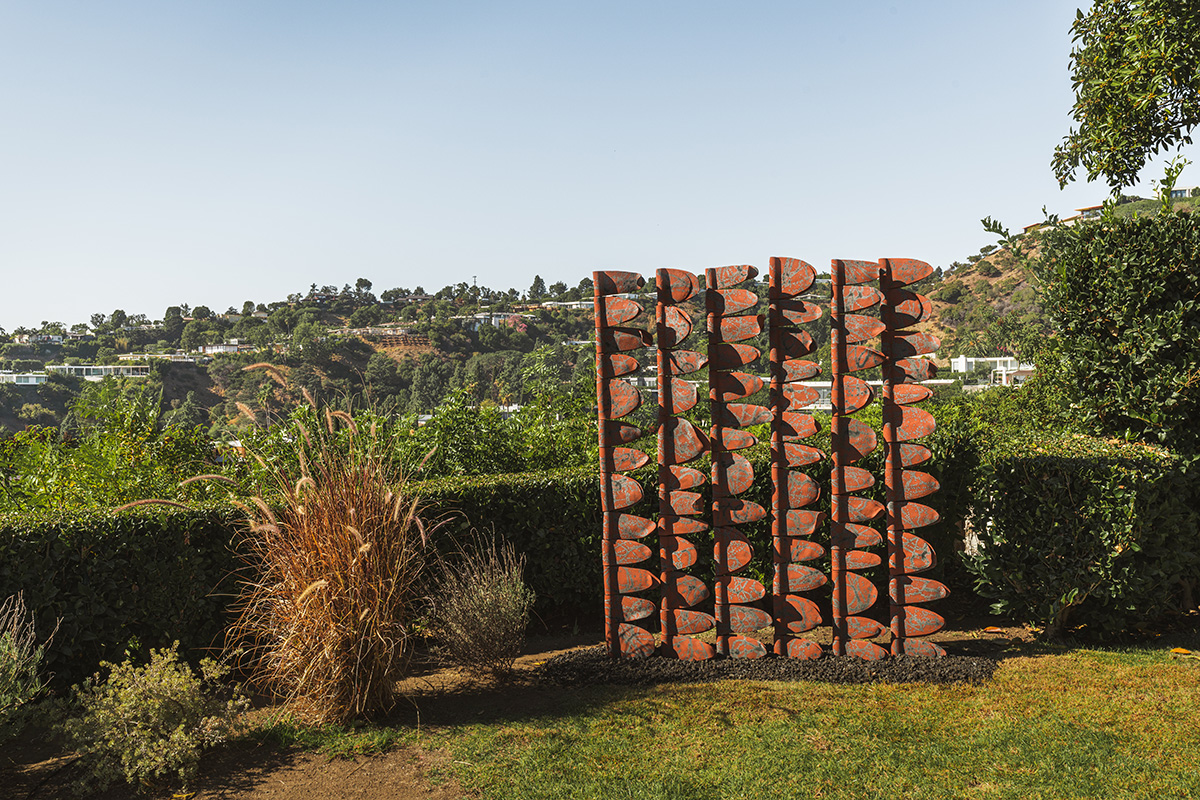 "Folds" by Ben Medansky, Mess in Los Angeles. Photography by Elizabeth Carababas.