Modern Worship
September 15, 2017
In the annals of history, it's almost impossible to separate religion and architecture. For many centuries, sacred buildings - including mosques, churches, temples and synagogues - were the largest and most magnificent structures on earth (many would argue that remains the case).
Unity Temple, Frank Lloyd Wright. Photography by Anne Evans courtesy of Architecture.org
Over the last century traditional sacred buildings have evolved radically, with many new sites incorporating the tenets of contemporary architecture. Iconic American architect Frank Lloyd Wright created one of the earliest shrines to modernism with Chicago's bunker-like Unity Temple, which was built in 1908 and created an immediate sensation.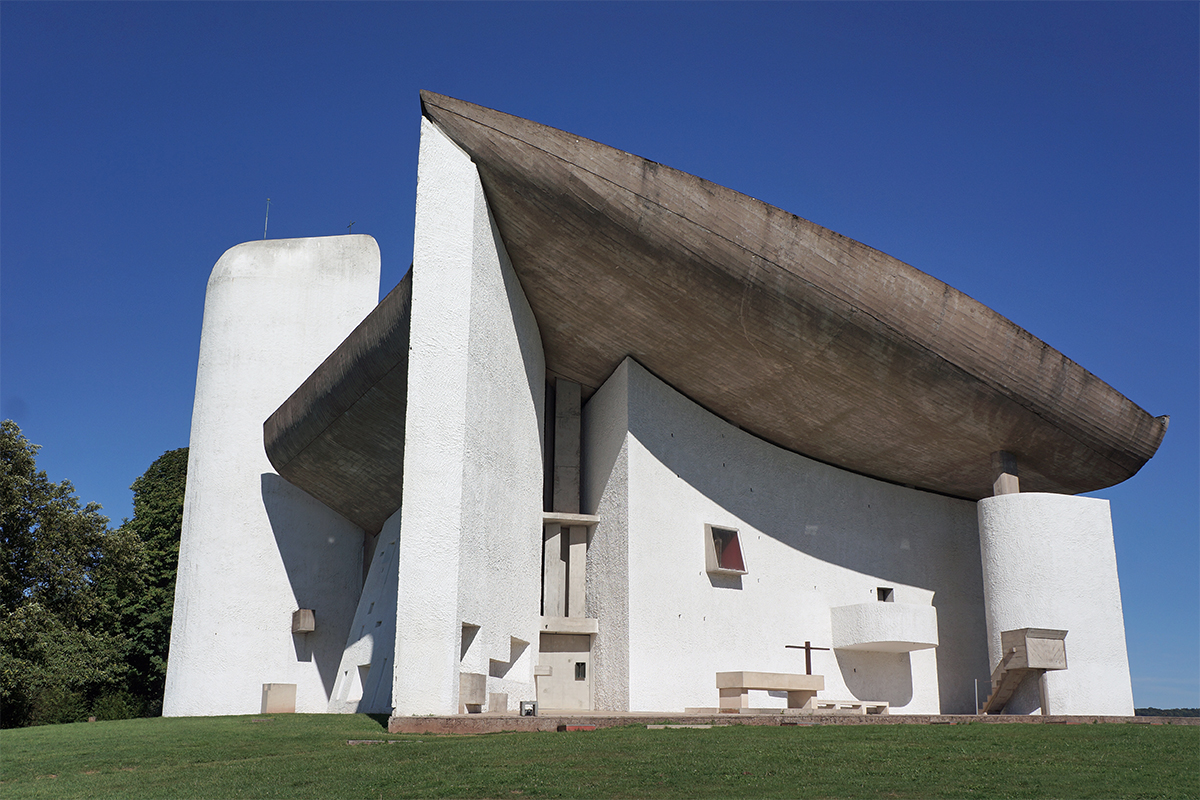 Photography courtesy of Wikipedia.
In France, Le Corbusier's Notre Dame du Ronchamp, constructed in the 1950s outside of Paris, incorporated many of the architect's revolutionary principles.
More recently, some of the world's most high profile architects have left their imprimatur on a range of sacred sites, proving in the process that modern structures have the ability to inspire, amaze and elevate the spirit.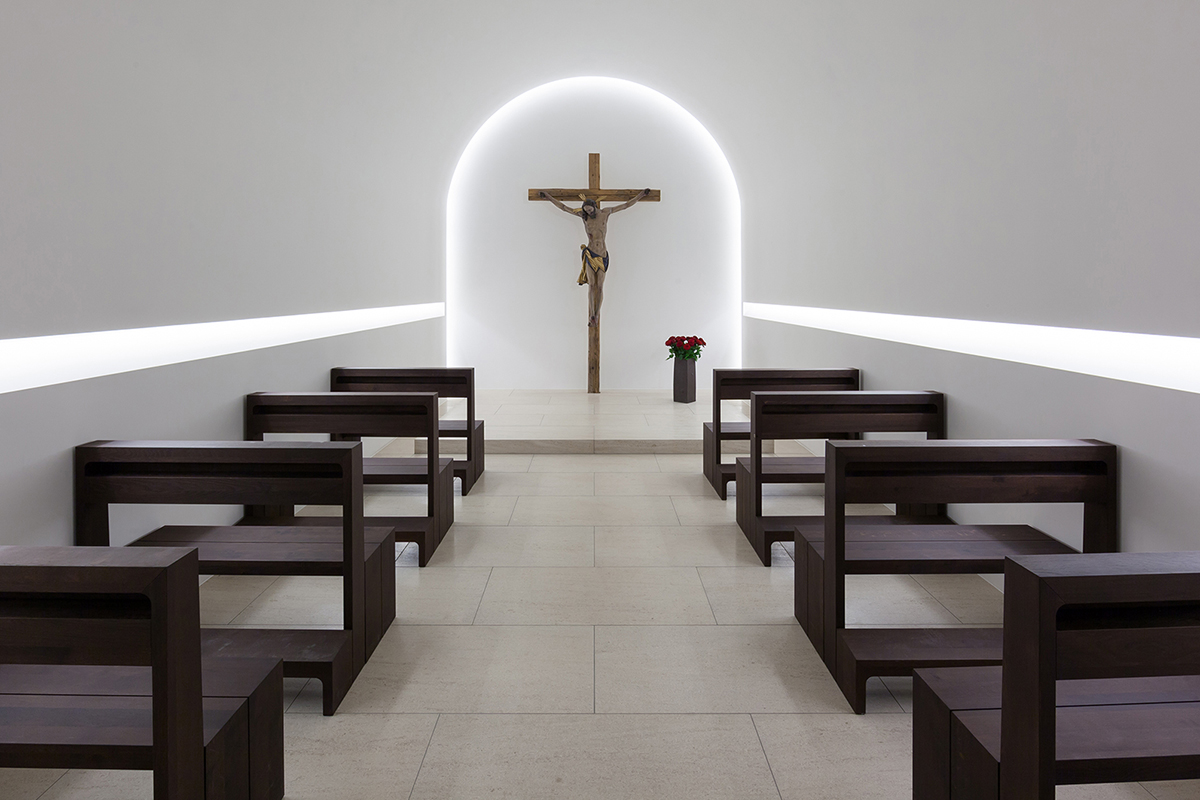 Photography by F.Linkerhand courtesy of Flickr.
St Moritz Church, John Pawson

Sited in Augsburg, Germany, this remarkable church - which dates back 1000 years - was given a magnificent makeover by virtuosic minimalist John Pawson. The project, completed in 2013, entailed extensive paring back of extraneous visual elements as well as the introduction of translucent marble, onyx and an ingenious LED lighting scheme. The effect, according to the architect, bathes the space "in a haze of diffused luminescence."
Photgraphy by Nbyk M. courtesy of Flickr.
Church of the Light, Tadao Ando
Located outside Osaka, this magnificent church is considered one of the Japanese architect's key masterworks. The project, an extension of an original structure, exemplifies Ando's approach to light, nature and materiality. Using prosaic materials including his signature concrete, the church is largely free of ornamentation, with the exception of the iconic illuminated cross carved into the east facing wall.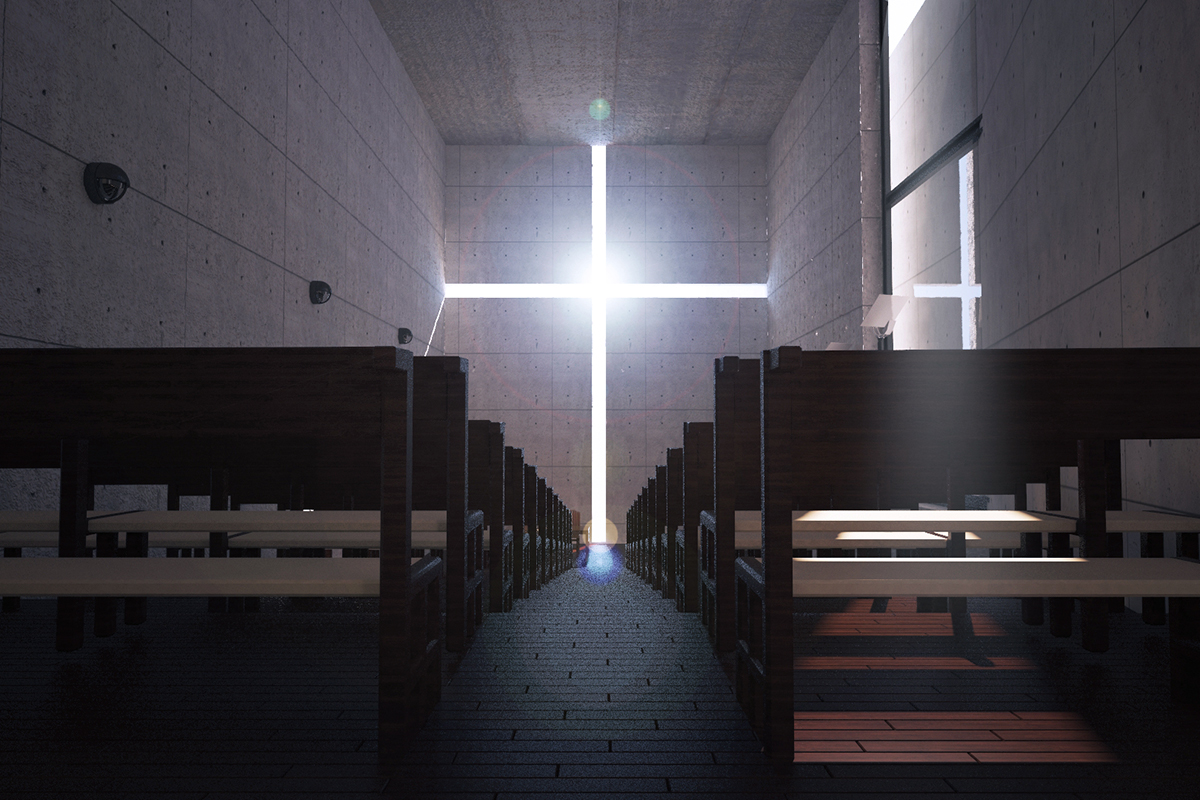 Photography by Ali Alqubaity courtesy of Flickr.
Photography by Liisa.
Kamppi Chapel of Silence, Helsinki
Curved and womb-like, this ecumenical church is constructed from spruce wood and includes remarkably simple box-like seating. Positioned as a respite from Helsinki's busy inner-city, the multi-denominational site is an object lesson in how modern architecture can elevate simple materials to Empyrean heights.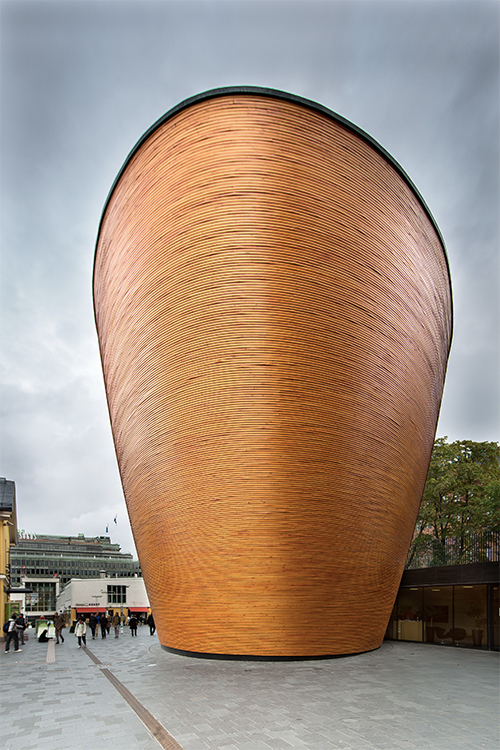 Photography by Anders Bengtsson courtesy of Flickr.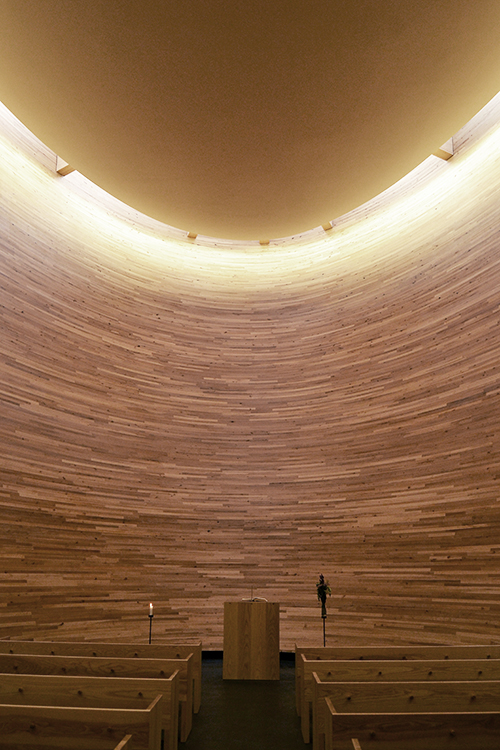 Photography by Laura Nyyssönen courtesy of Flickr.
Photography courtesy of The Architectural Review.
Australian Islamic Center, Glenn Murcutt
A brand new monolith, designed by the Pritzker prize-winning Australian architect, Melbourne's brand new mosque eschews the traditional dome-like format in favor of a series of dramatic lantern-like triangular prisms. Best admired from above, the architectural wonder is one of the architect's few public buildings.
Photography courtesy of the Melbourne Minor.
Bruder Klaus Field Chapel, Peter Zumthor
Iconoclastic Swiss architect Peter Zumthor has devoted his life to creating buildings that offer "a sensuous connection to life," and this magnificent yet simple structure, built on German farmland, is no exception. Like all of his buildings, the chapel offers an intense connection to nature with an interior of 120 burnished tree trunks and a dramatic oculus, which introduces a profusion of natural light.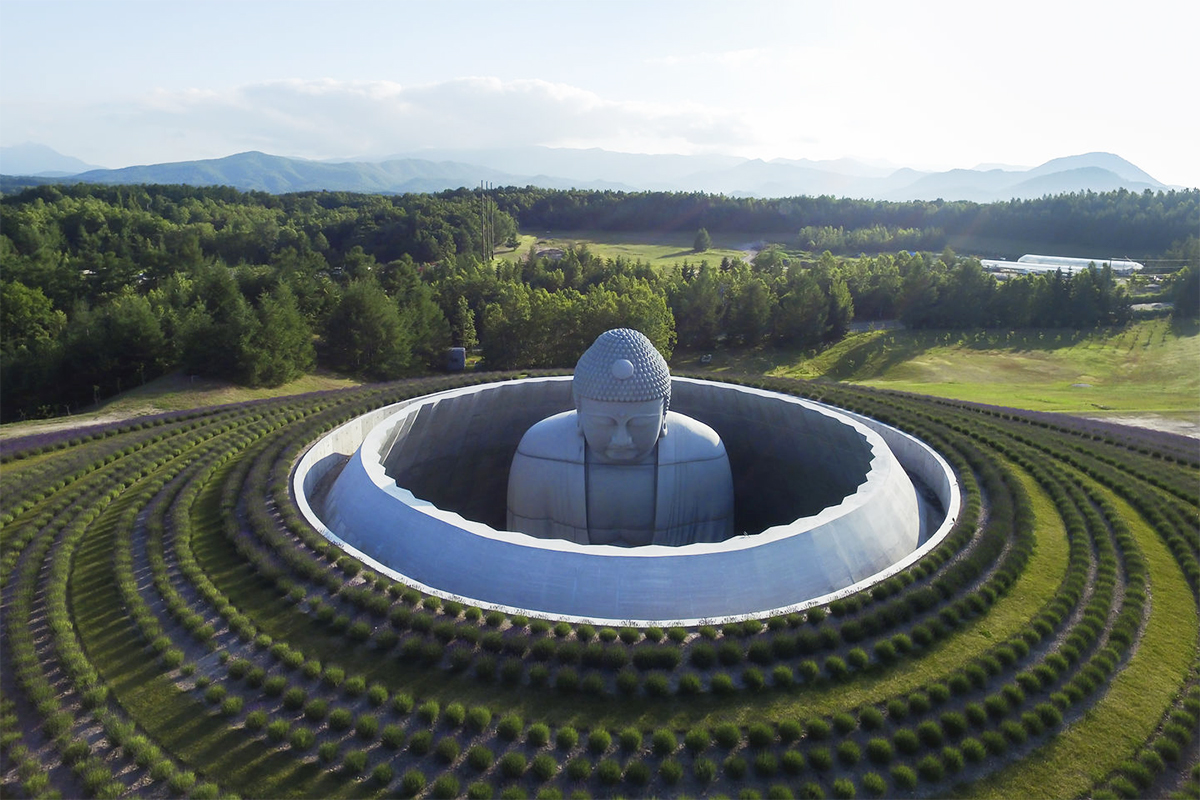 Photography by Shigeo Ogawa courtesy of Tadao Ando Architect & Associates.
Sapporo Cemetery, Tadao Ando

Sapporo has been put on the international architecture travel map with the inauguration of Ando's Makomanai Takino Cemetery. Entered through a long tunnel, the circular concrete complex, festooned with thousands of lavender plants, encloses a giant 45-foot concrete Buddha. According to the architect, the idea "was to cover the buddha below the head with a hill of lavender plants. We called the idea the 'head-out buddha'."
Photography by Shigeo Ogawa courtesy of Tadao Ando Architect & Associates.