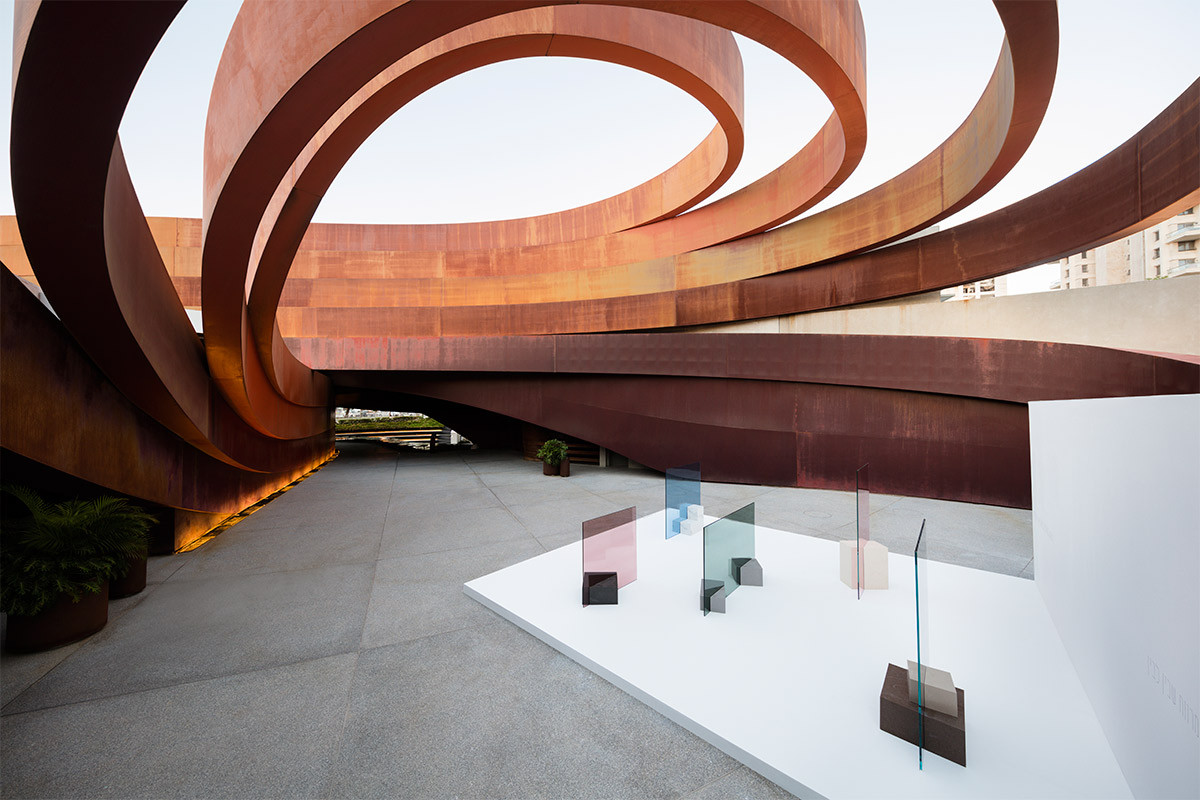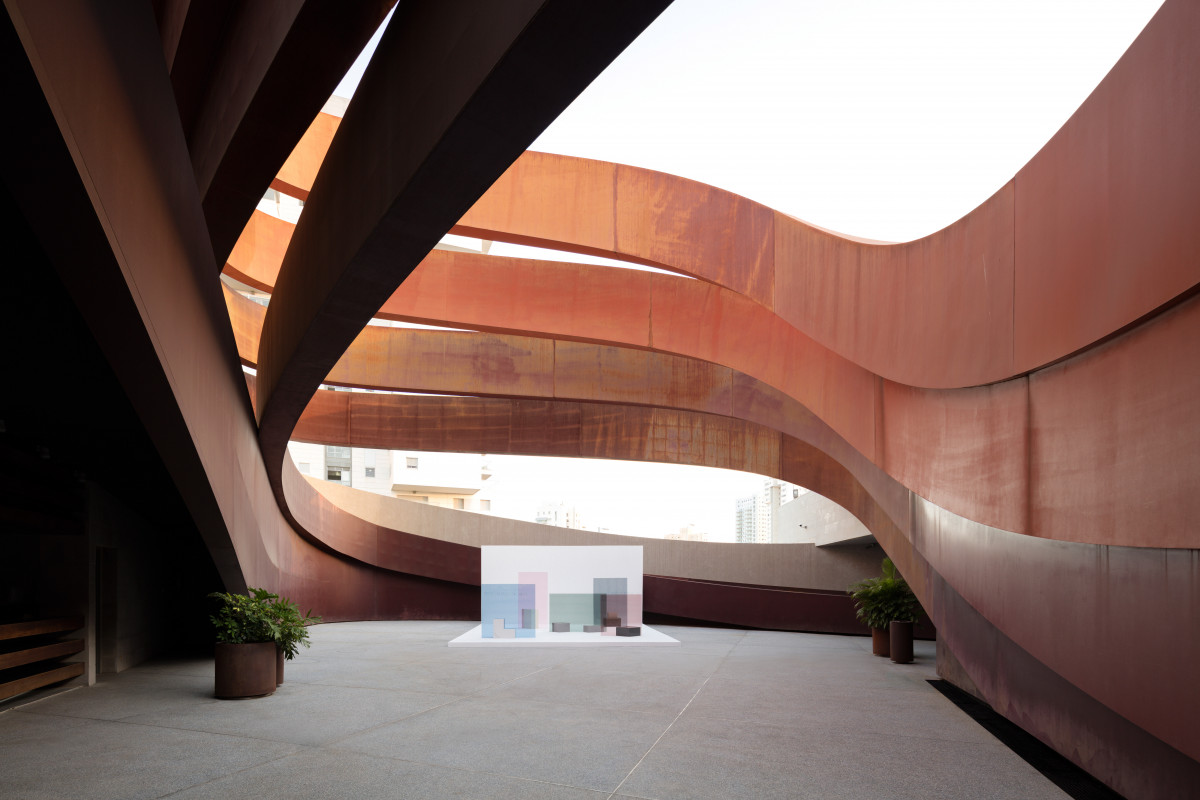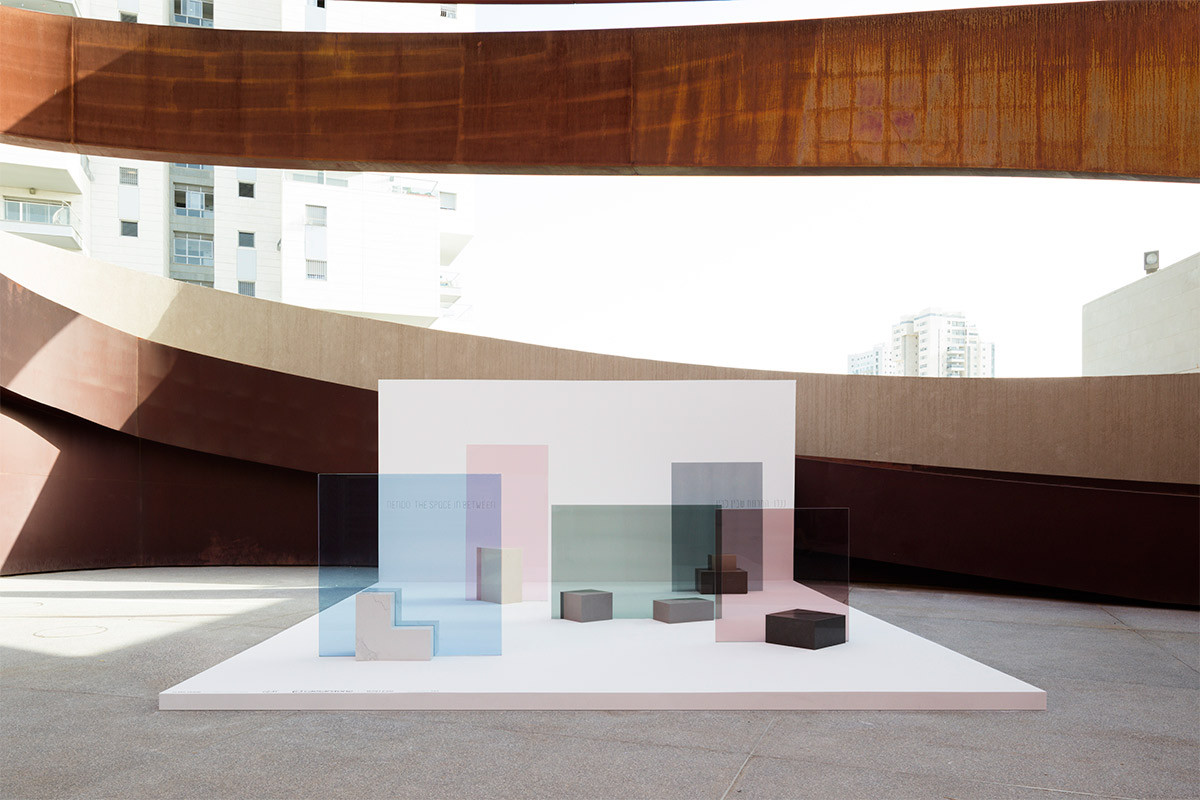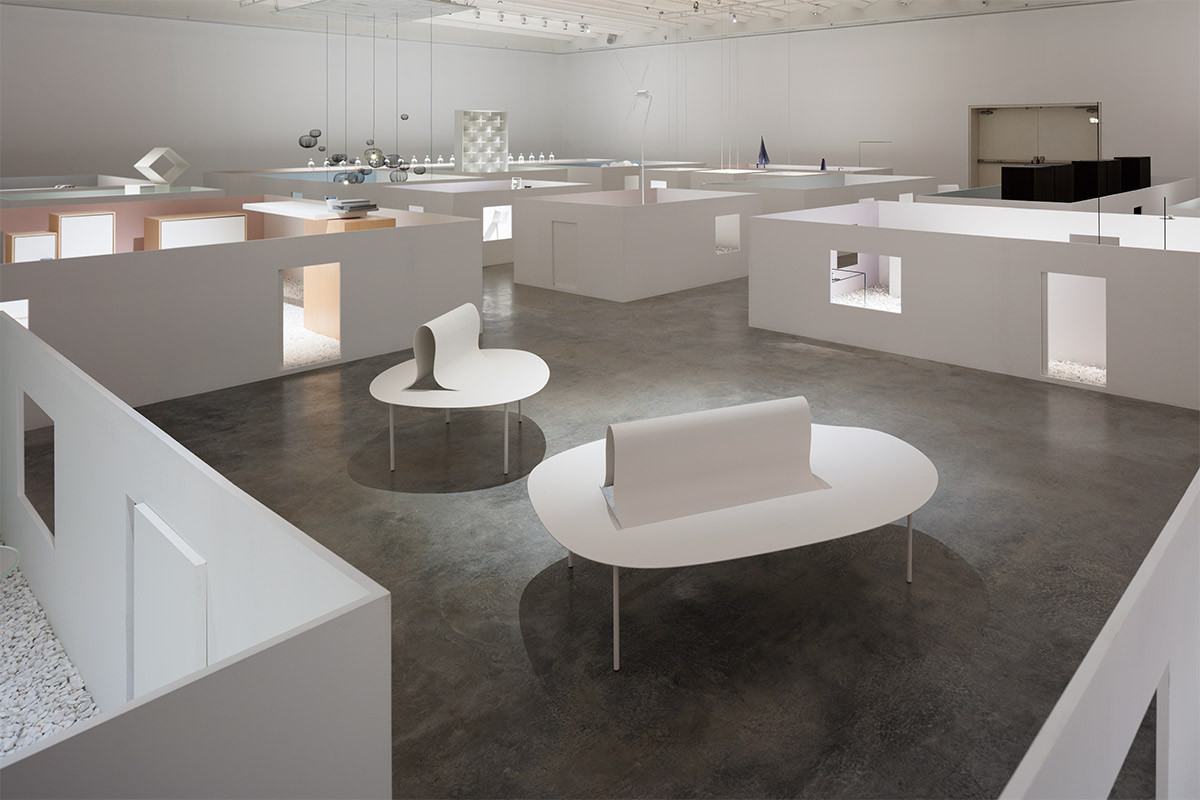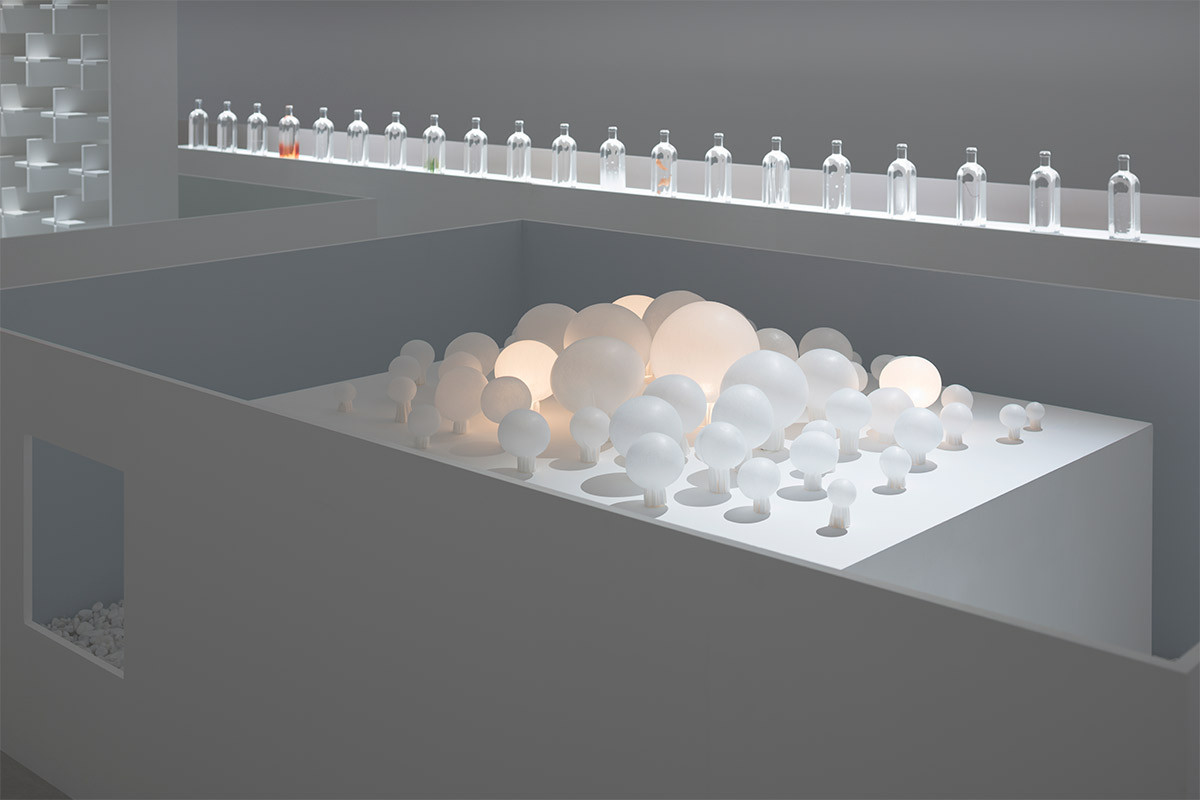 Nendo
August 23, 2016
Ron Arad's spectacular Design Museum in Israel, which just celebrated its fifth anniversary, resembles a soaring rusty mobius strip. This summer this captivating museum is playing host to the first large scale retrospective of acclaimed Japanese design firm nendo.
Complementing the poetic vision of Arad's structure, the exhibition is set out in a grid of open-air display cases, which form a kind of village featuring more than 70 works separated into 6 categories of "in between spaces."
Pure and elegant, the exhibition offers an immersive glimpse into the creative process and prolific output of the studio. The must see survey also includes a brand new site specific installation titled 'in the shade' which rises in the Museum's courtyard. It's time to book that flight to Tel Aviv.