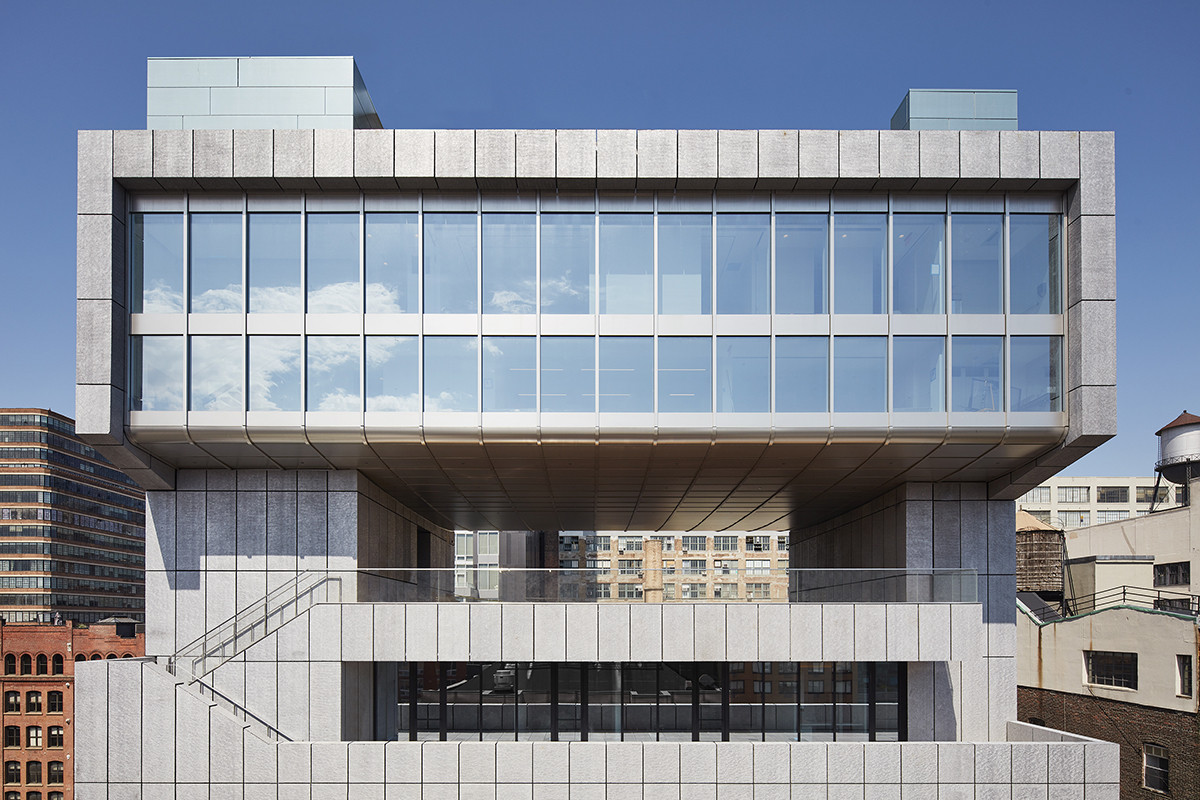 NY | Pace's New Giant Flagship Gallery
September 19, 2019
For their new world headquarters, located adjacent to the city's booming High Line, Pace gallery clearly didn't seek to make just another gallery. Rather they've opened a game changer, a 100-million behemoth which has its official unveiling last week.
And she's a beauty. From street level, it's business as usual, but then one gets a sense of the room's enlarged spaces created by architect Dominic Kozerski of Bonetti/Kozerski. The building's three gallery floors flow seamless and feel incredibly open with their 18-foot tall ceilings and flowing, capacious rooms. The space offers myriad options for large-scale exhibitions and also features a by-appointment research library But don't miss the sixth-floor have topped the museum with a resplendent glass-box and capacious terrace.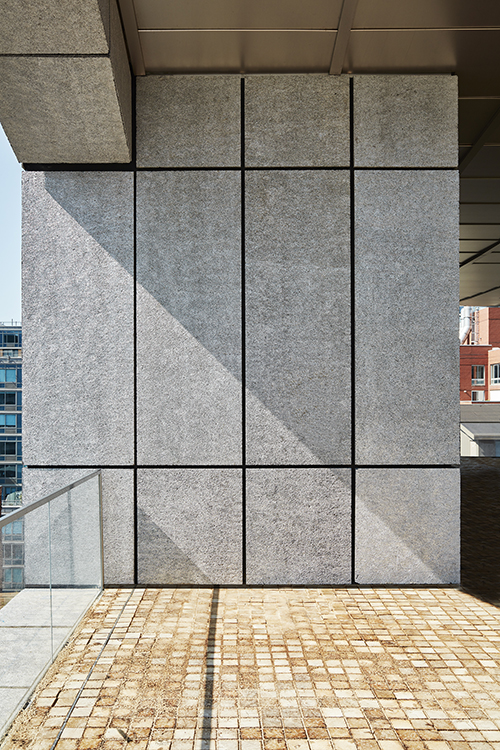 Thus far, art critics have noted the super-sization of private art galleries - names like Gaugosian, David Zwirner and Hauser & Wirth seem to have metamophosized into colossal multi-use spaces replete with libraries, restaurants, theaters and performance spaces. Indeed that will be the case with the new Pace Gallery: "A quarter of this building is given over to experience," Marc Glimcher, the president and chief executive of Pace Gallery has stated. "It has to be a cultural destination. The job of an art gallery is not retail square footage. It hasn't been for a long time."
Perhaps most notably, the gallery has announced PaceX, which will be merge tech and art with new commissions around the world. According to the gallery we can expect a slate of audacious immersive projects, covering issues such as climate change, social justice and urban life.