NY: Celebrating Basquiat
October 19, 2018
Three decades after his untimely death, modern artist Jean-Michel Basquiat occupies a rare position in the art world as well as popular culture. The spirit of the iconoclastic artist is particularly resonant in NoHo, where he once occupied a street front studio and living space at 57 Great Jones Street, right next door from The Future Perfect's Manhattan gallery space.
To commemorate the artist's life and legacy, a small group of downtown New Yorkers have converted Basquiat's former home, once owned by his friend and mentor Andy Warhol, into a temporary exhibition space. The exhibition space - christened the Same Old Gallery - was conceived by downtown photographer Adrian Wilson, Lazy Susan gallery owner Brian Shevlin and acclaimed artist Al Diaz, who together with Basquiat, spawned the graffiti inspired SAMO movement.
Drawing its inspiration from the antic, anything-goes epoch of its famous resident, the gallery eschews a traditional white box format with a back room where friends and artists can leave graffiti, view provocative new Diaz paintings and ephemera and photographs chronicling Basquiat's life and work.
While the temporary gallery, which shutters on October 20th, will make way for a new restaurant space, Basquiat's influence is not fading anytime soon. In Paris, the Foundation Louis Vuitton recently unveiled a blockbuster retrospective of the artist (in tandem with the works of Egon Schiele) featuring some 120 works. Add to the mix a rumored musical on the downtown artist's life and new documentary. RIP the Same Old Gallery and long live Jean-Michel Basquiat.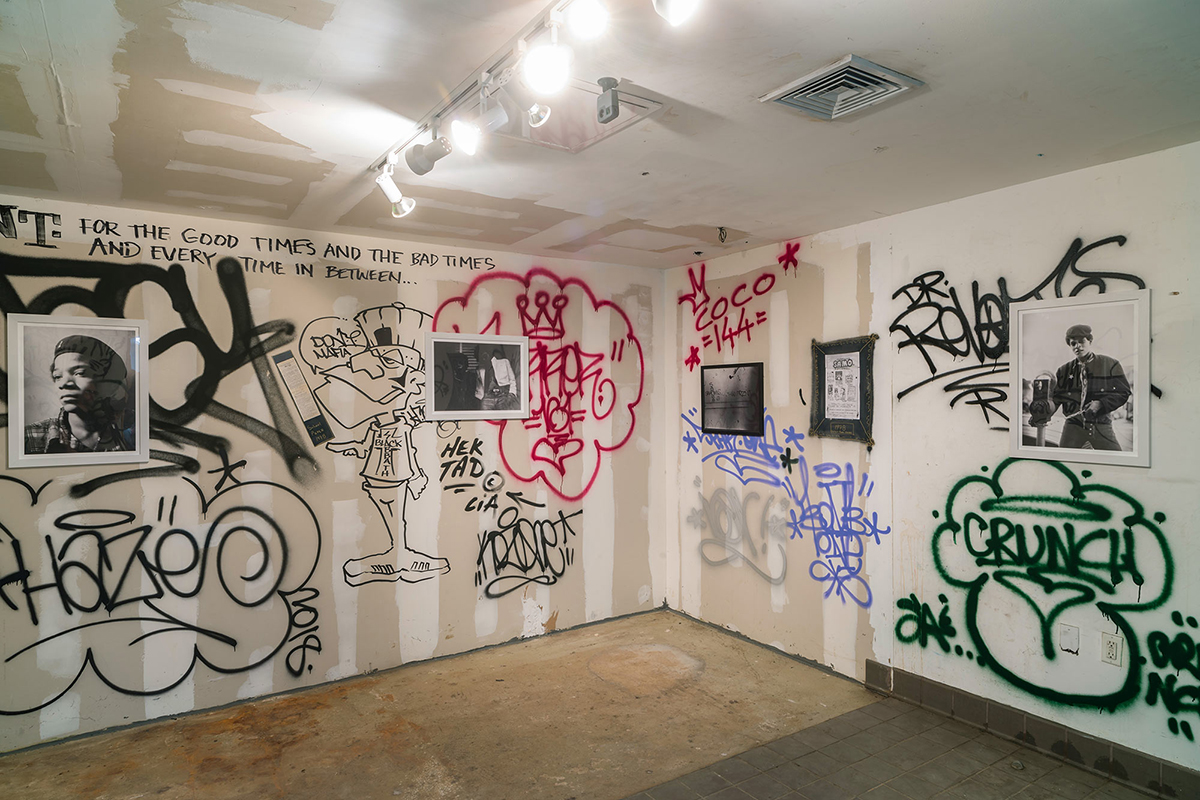 Photography by Adrian Wilson.