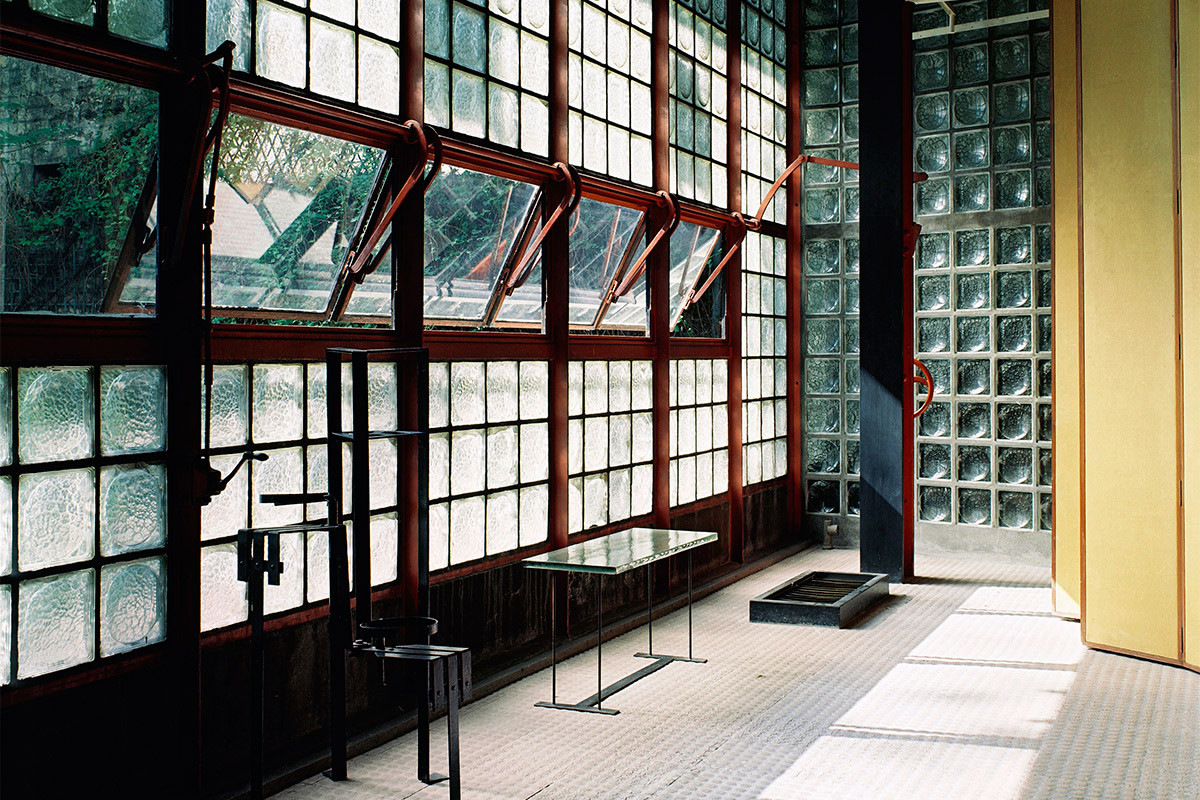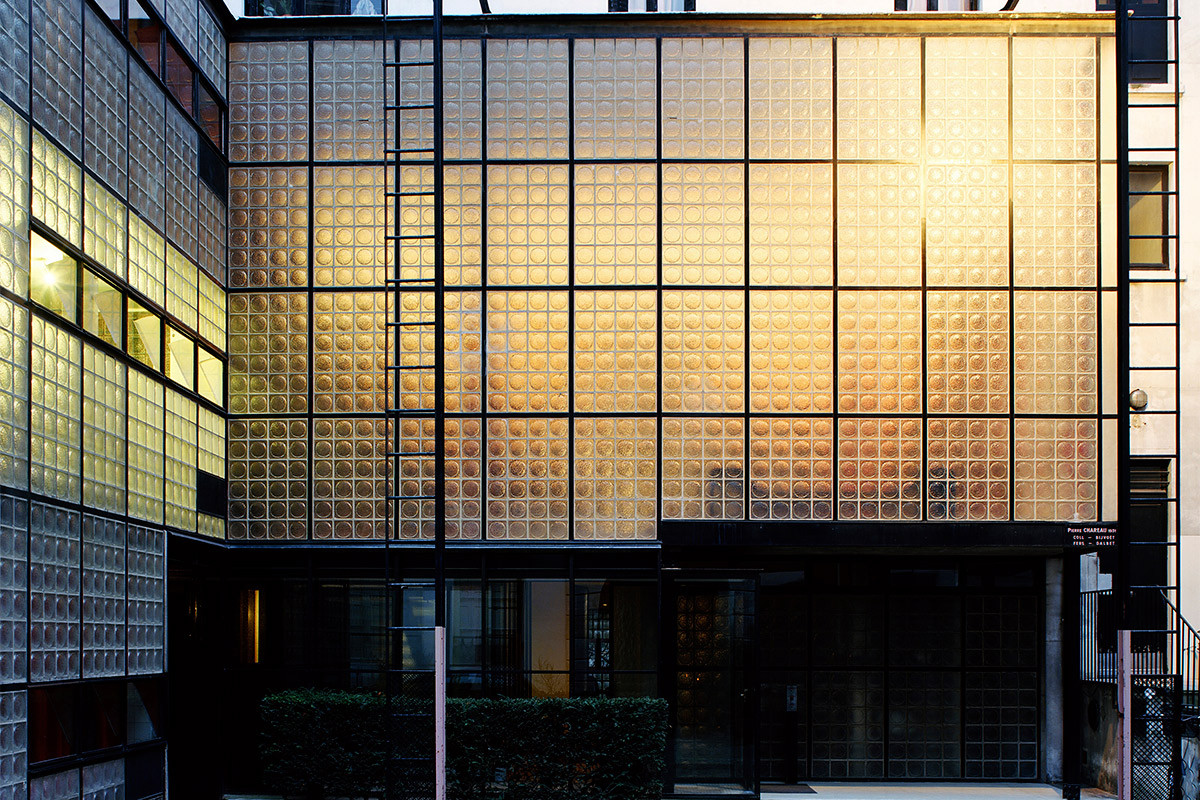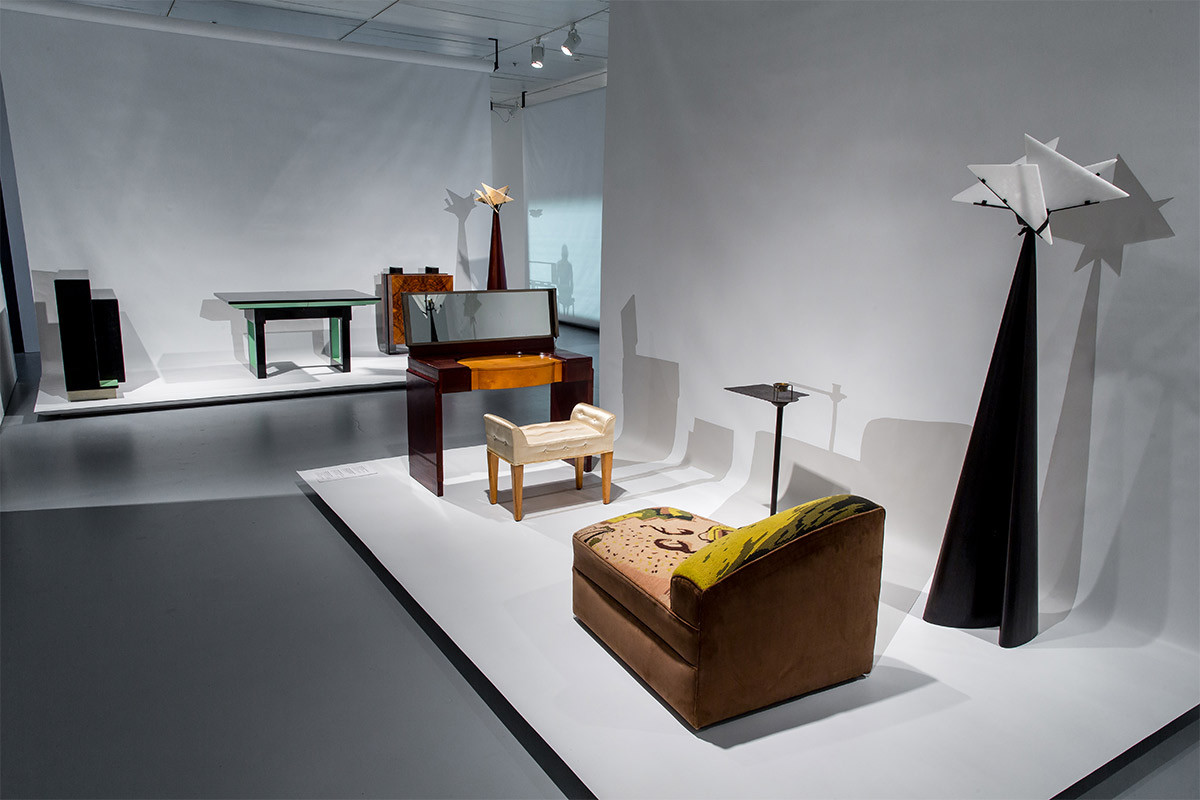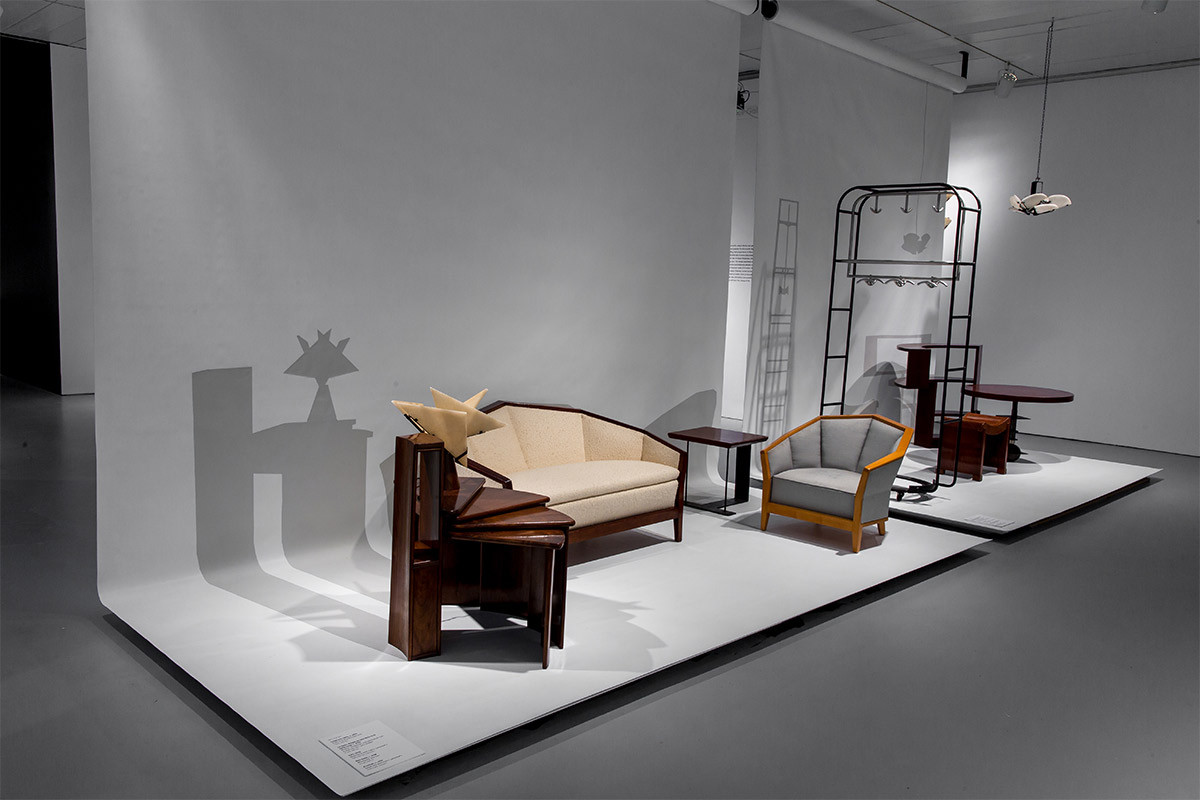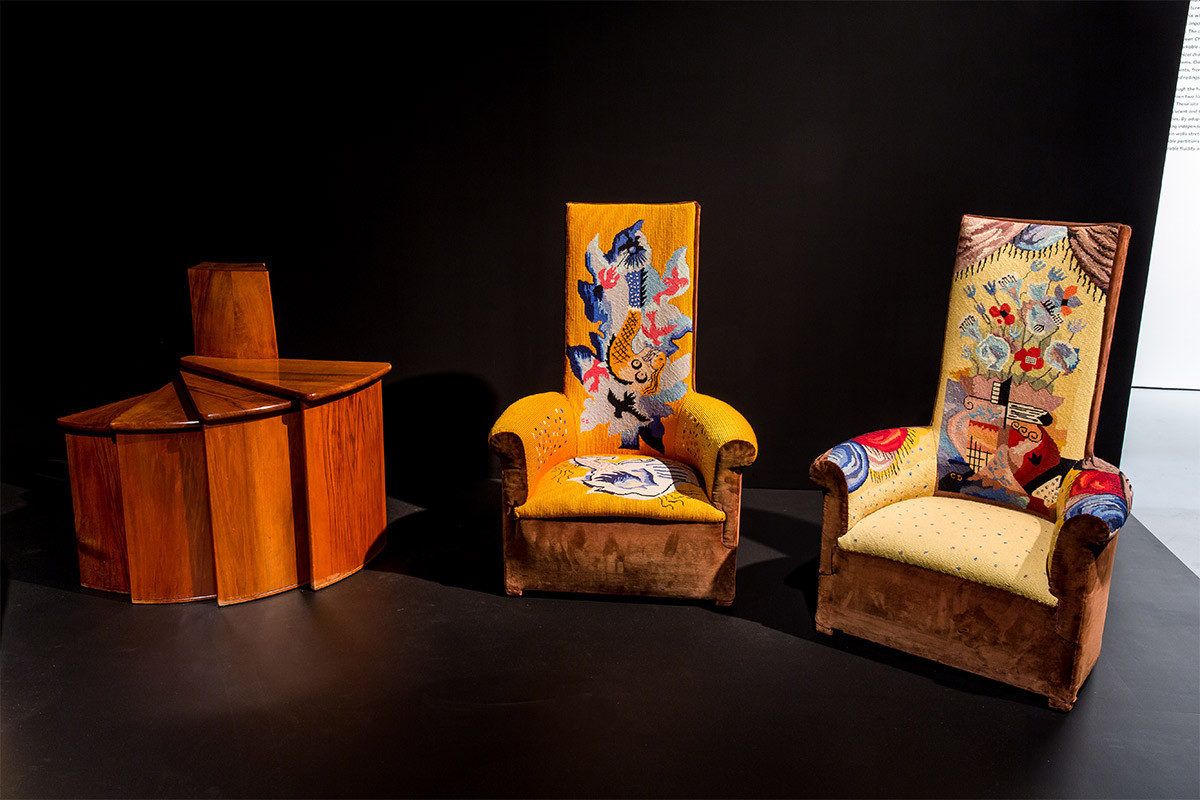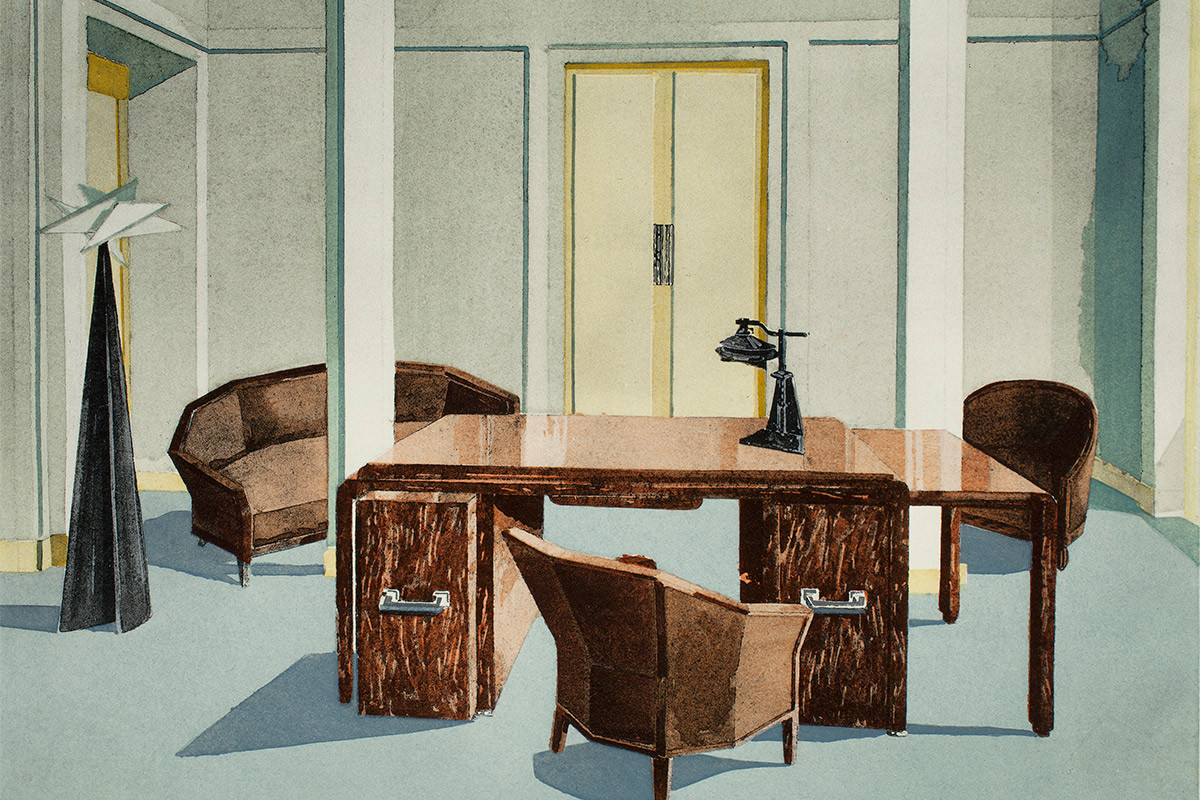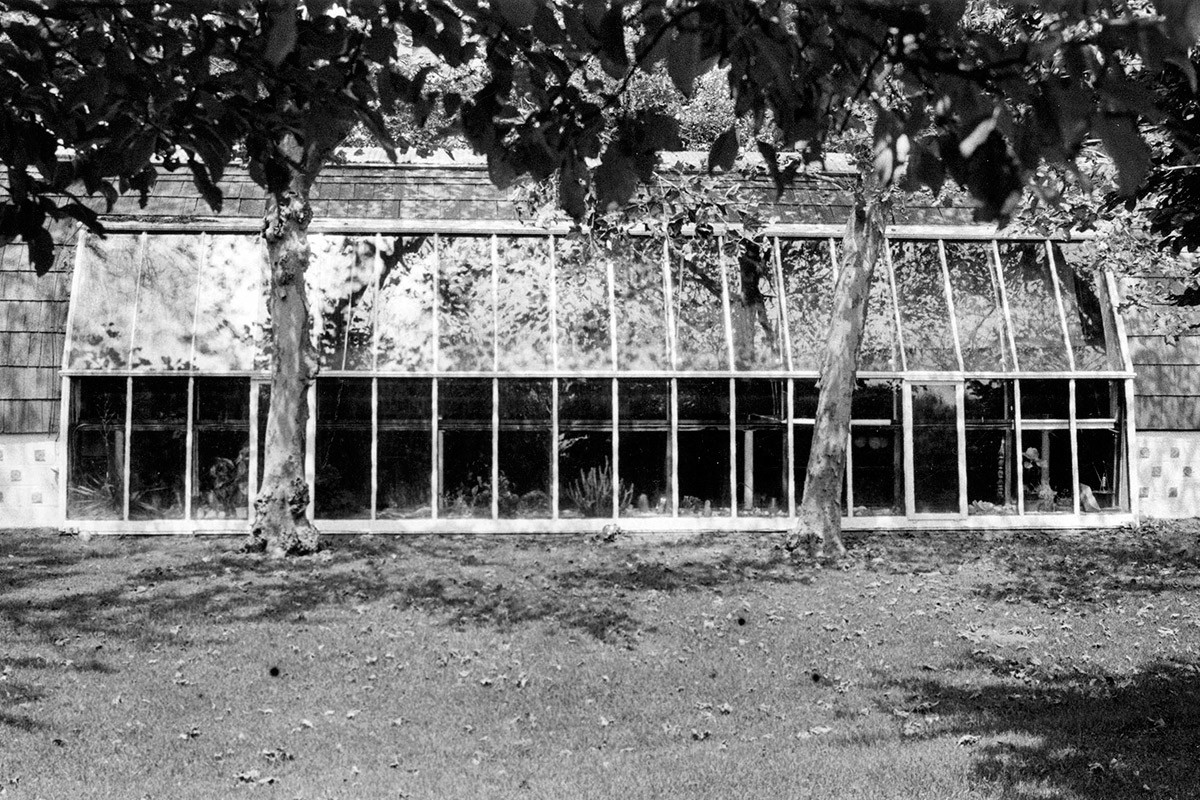 Pierre Chareau
November 16, 2016
To many architecture and design fans, the name Pierre Chareau is synonymous with one thing – his spectacular Maison de Verre "the house of glass" – which used radically modern materials and methodologies to create a house that looks perfectly for today.
But there's more to the man than this unrivaled home. Now on view at New York's The Jewish
Museum Pierre Chareau: Modern Architecture and Design, the first US exhibition devoted to the
French architect. Including architecture plans, rare furniture pieces, lighting and interiors, the new
exhibition totals some 180 pieces.
By the turn of the century Pierre Chareau had risen to become one of the most popular designers
in France. Unlike many of his contemporaries, his furniture and interiors deftly balanced a sense
of the old world opulence with a lighter, more functional aesthetic. His sumptuous furniture bore
clean and unfussy profiles and contained movable parts that resonated with the innovators of the
day. Chareau's exquisite furniture is displayed in the exhibition's third section, which feature
Recreations of four interiors designed by the architect and designer.




The outstanding exhibition climaxes – where else? - with Maison de Verre, the architect's masterwork which was completed in 1032. The seminal house, slightly hidden within a Parisian courtyard - finding it can make tough work for looky lous) is privately owned and can only be visited by organized tour. This remarkable home is considered by architectural historians to be the first non-industrial structure to take advantage of then-radical glass blocks (many, such as Le Corbusier, would go on to use the material widely). The blocks themselves, flat on one side and domed the other, formed the residence's front and rear walls, resulting in a bold and revolutionary visual statement that perfectly captured the light (making it in much demand as for fashion shoots).
Maison de Verre's plan is displayed within the exhibit's last room. Ingeniously, exhibition designers Diller Scofifio + Renfro, who visited the home in France and were able to film there, are able give viewers virtual reality immersion into the home, with a wall that provides cat scan views of the house – with multiple angles and "red box" zoom ins, which focus on a specific area within the lavish home and with moving actors going about their day. Voyeurism has never looked so chic.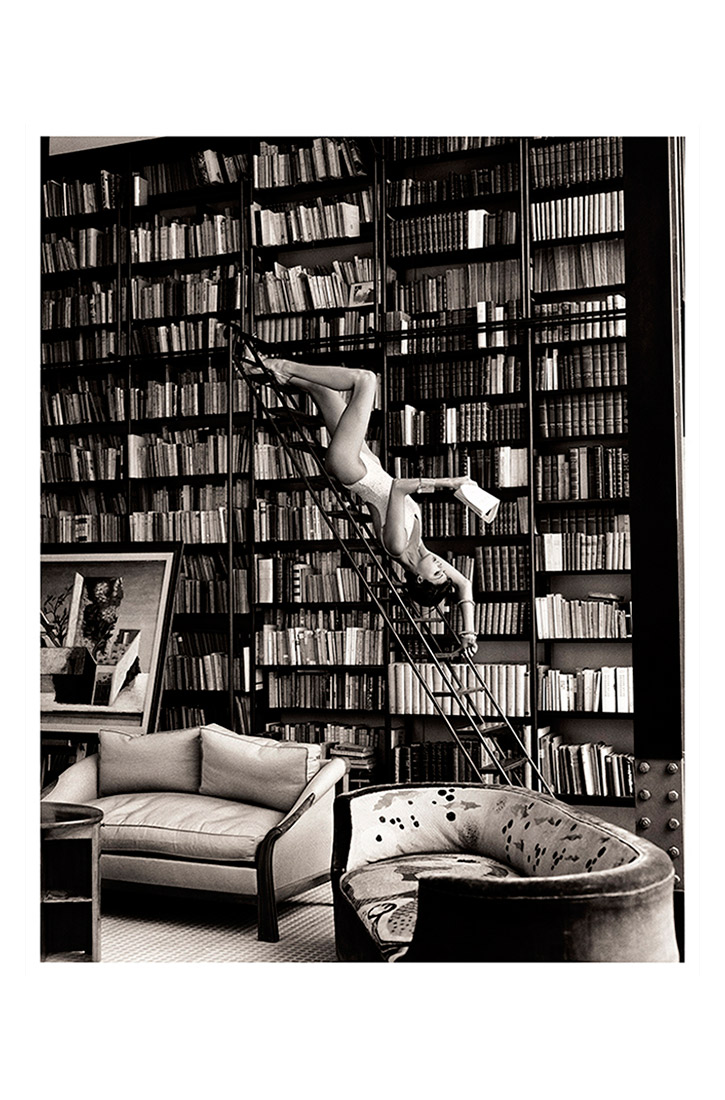 Photography courtesy of The Jewish Museum and Steven Meisel.