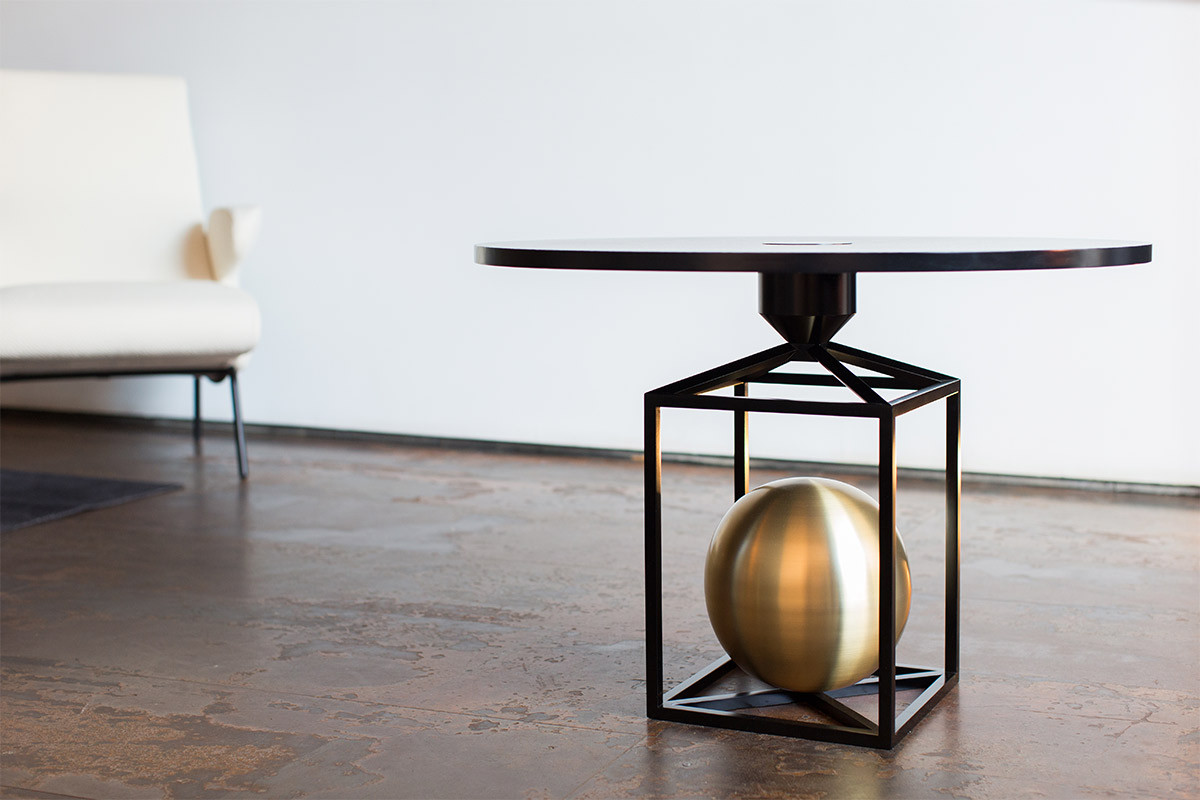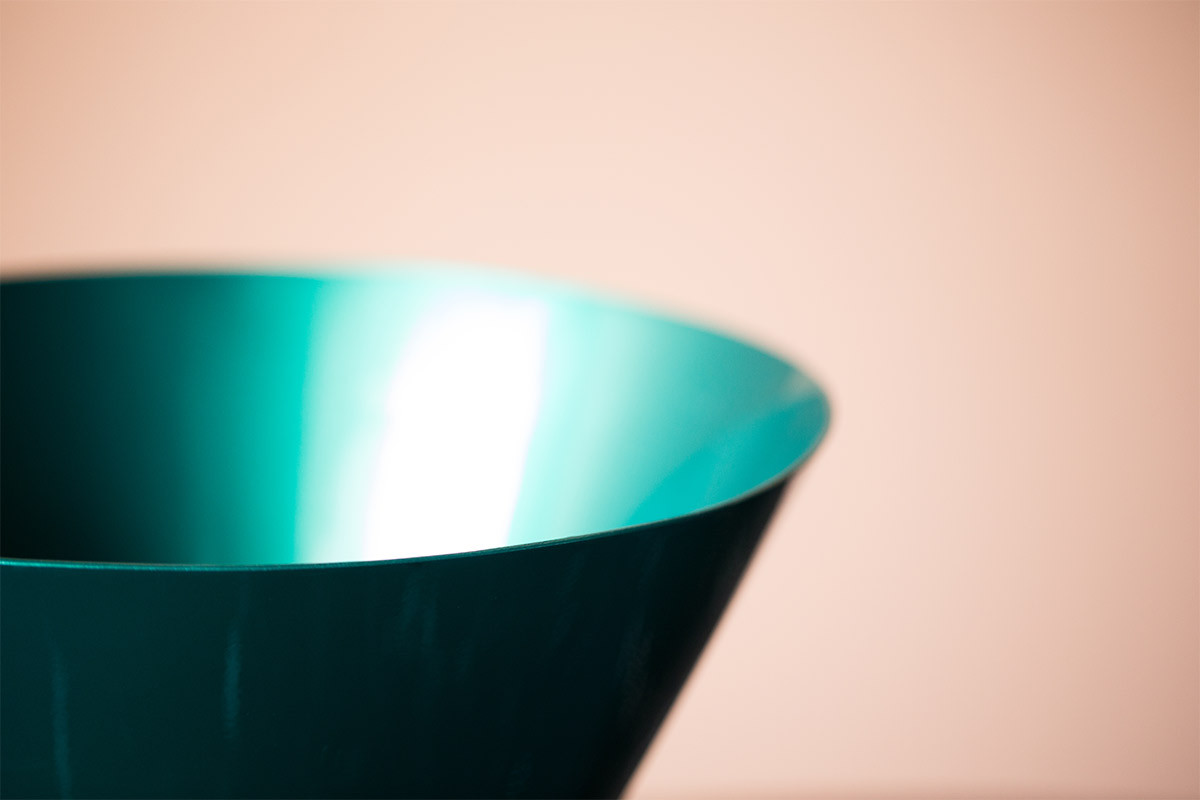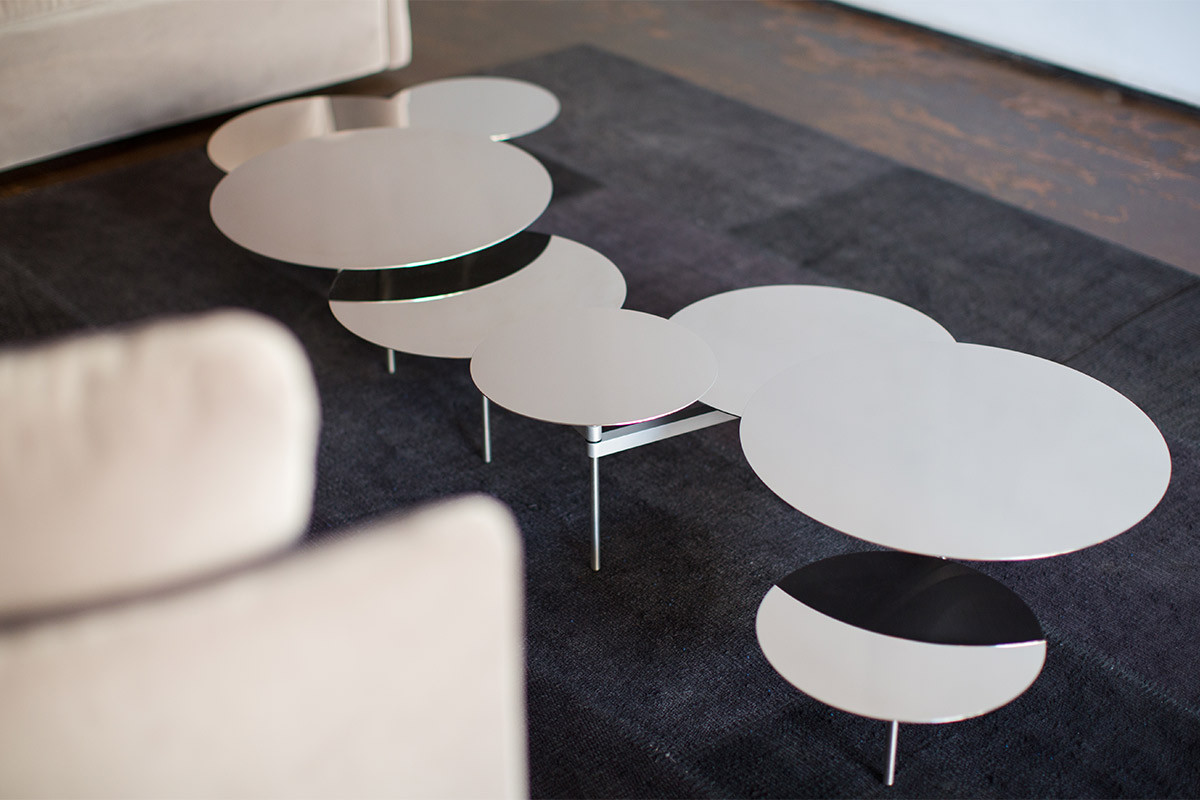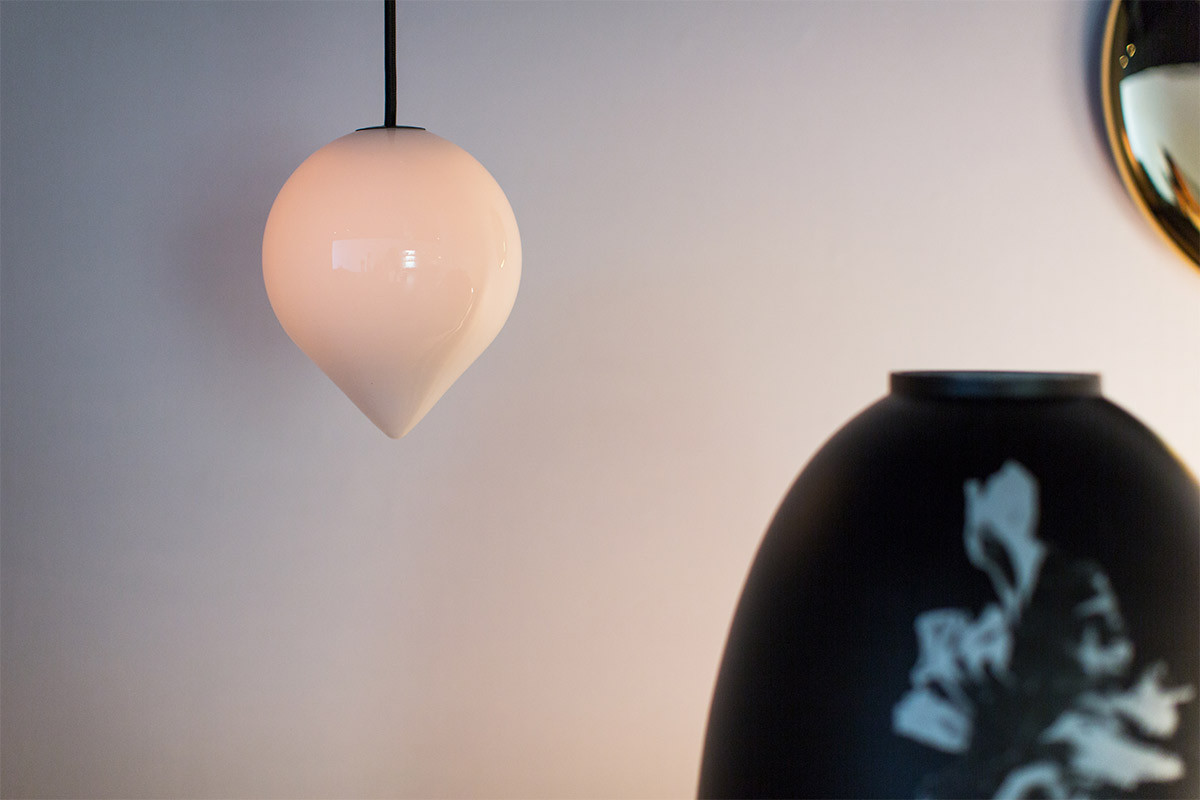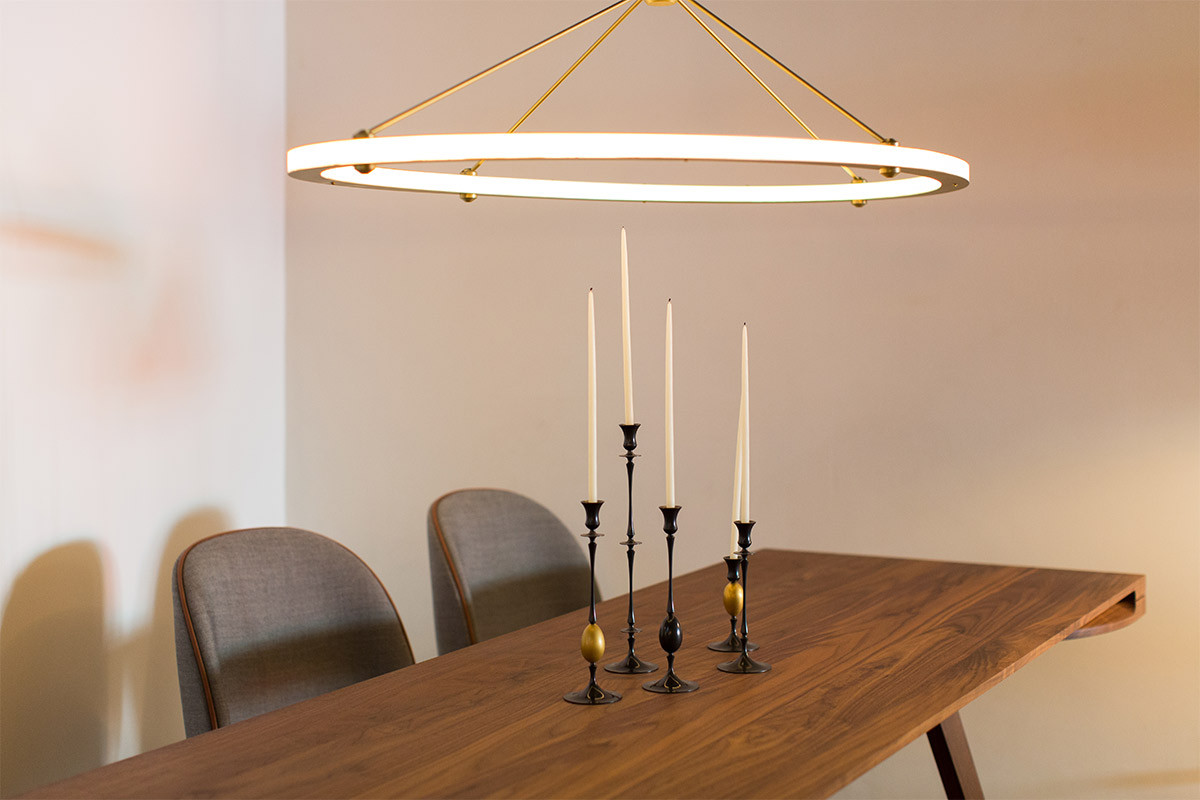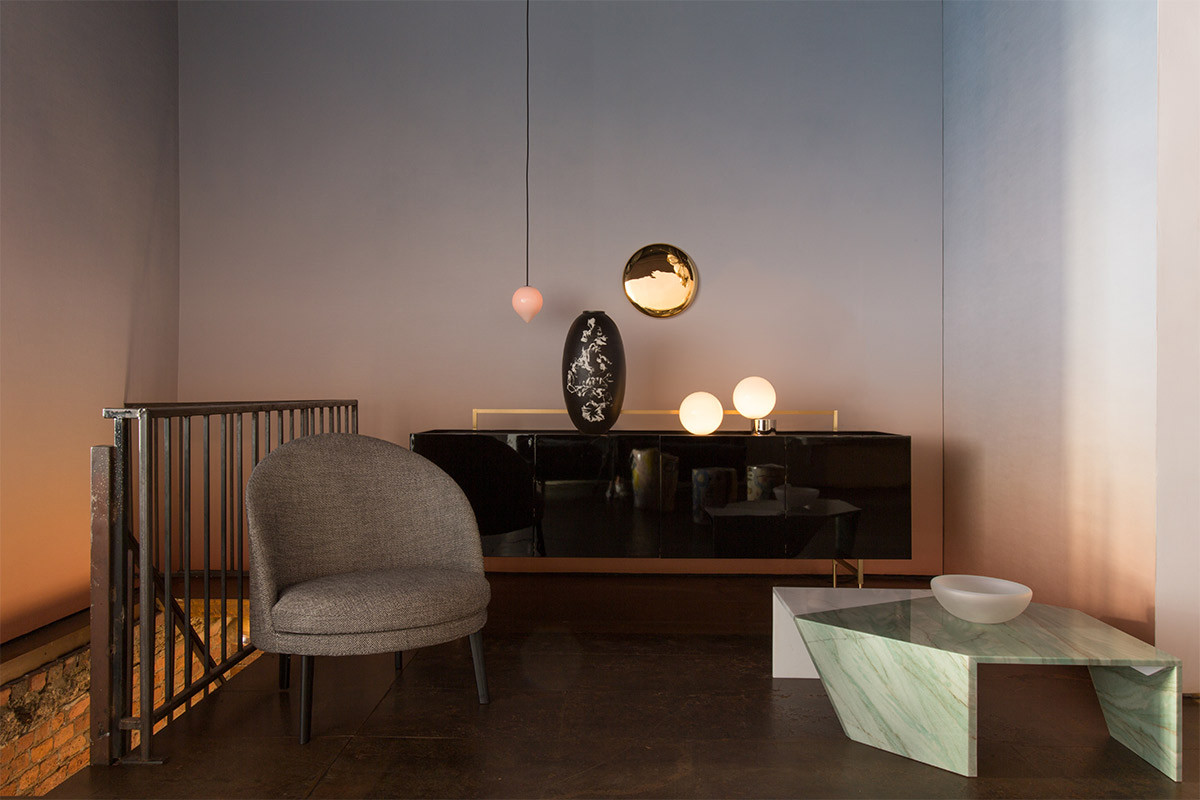 POOL
November 25, 2015
Sometimes the French just do it better. The Future Perfect welcomed dynamic French design duo Pool - made up of Léa Padovani and Sébastien Kieffer - who created a splash with several new pieces, including the limited edition Marble Centrepoids Dining Table, the graphic Circle Armchair and the Cercle and Trait Suspension Light.
Irrespective of the material or piece, Pool's signatures include a playful sensibility, high level of craftsmanship and stark visual clarity. It's a vision that appeals to both architects and the hard-to--impress design press.
For this breakout show, the Future Perfect also presented cabinetry and the Orbit lighting collection from Brooklyn studio Workstead and the Delfino Chair and Mangold Sofa from Arflex.
Photography by Lauren Coleman.