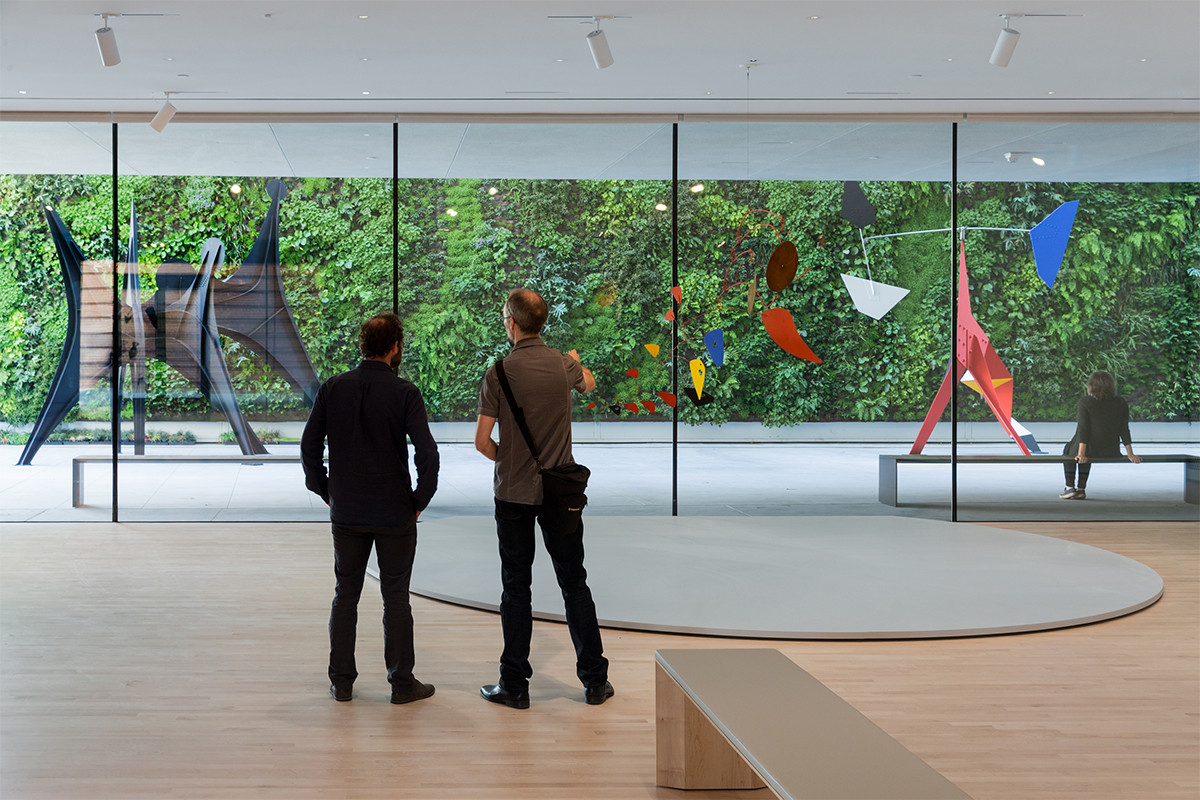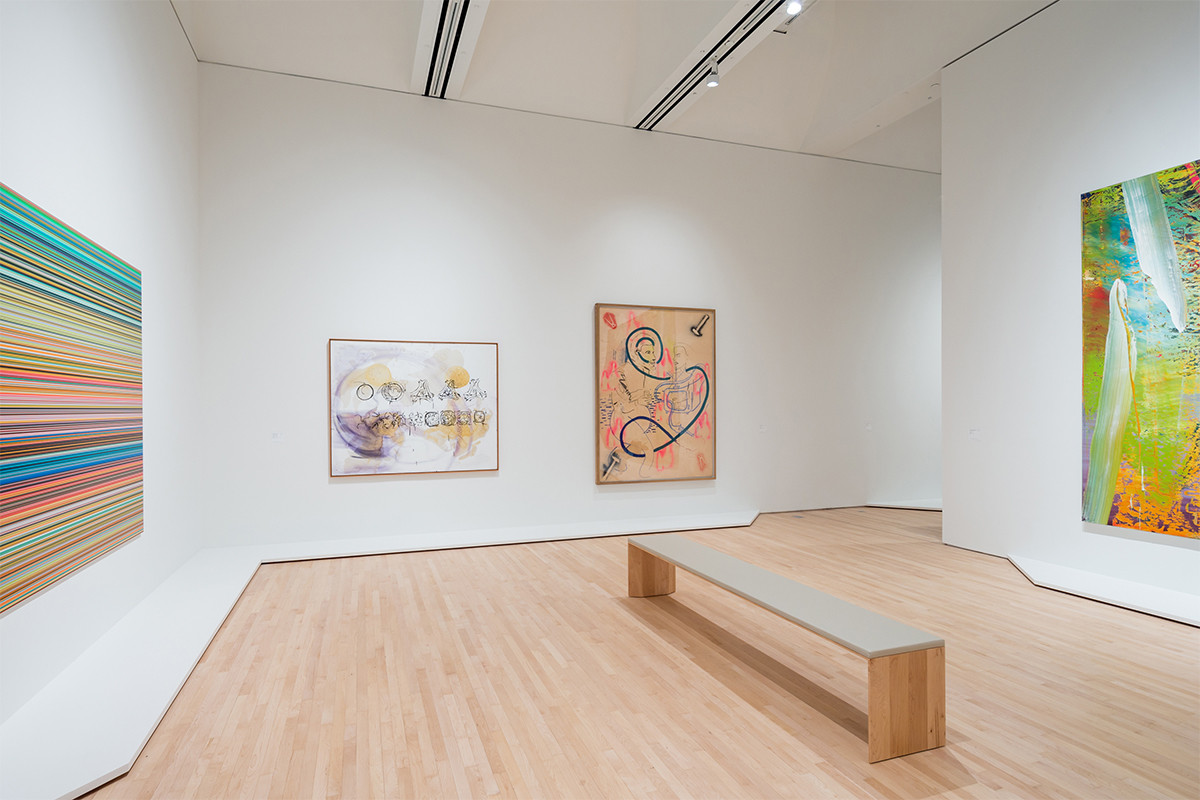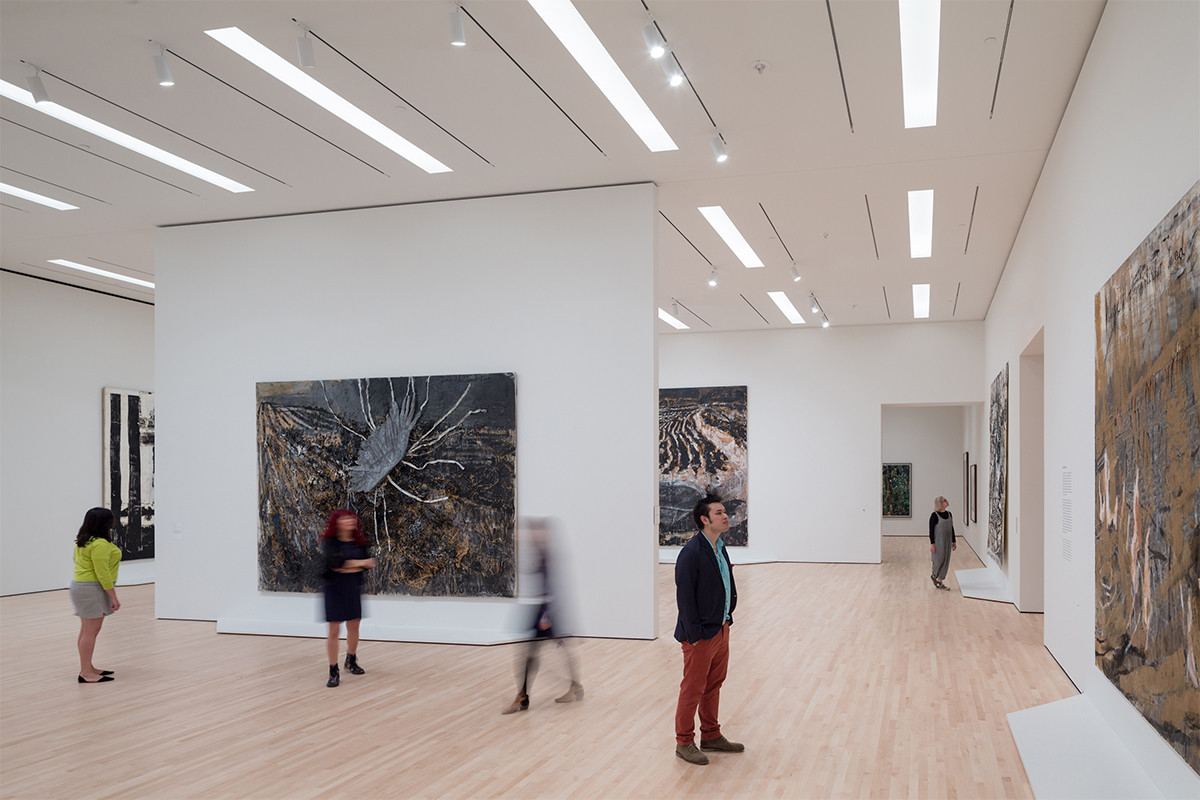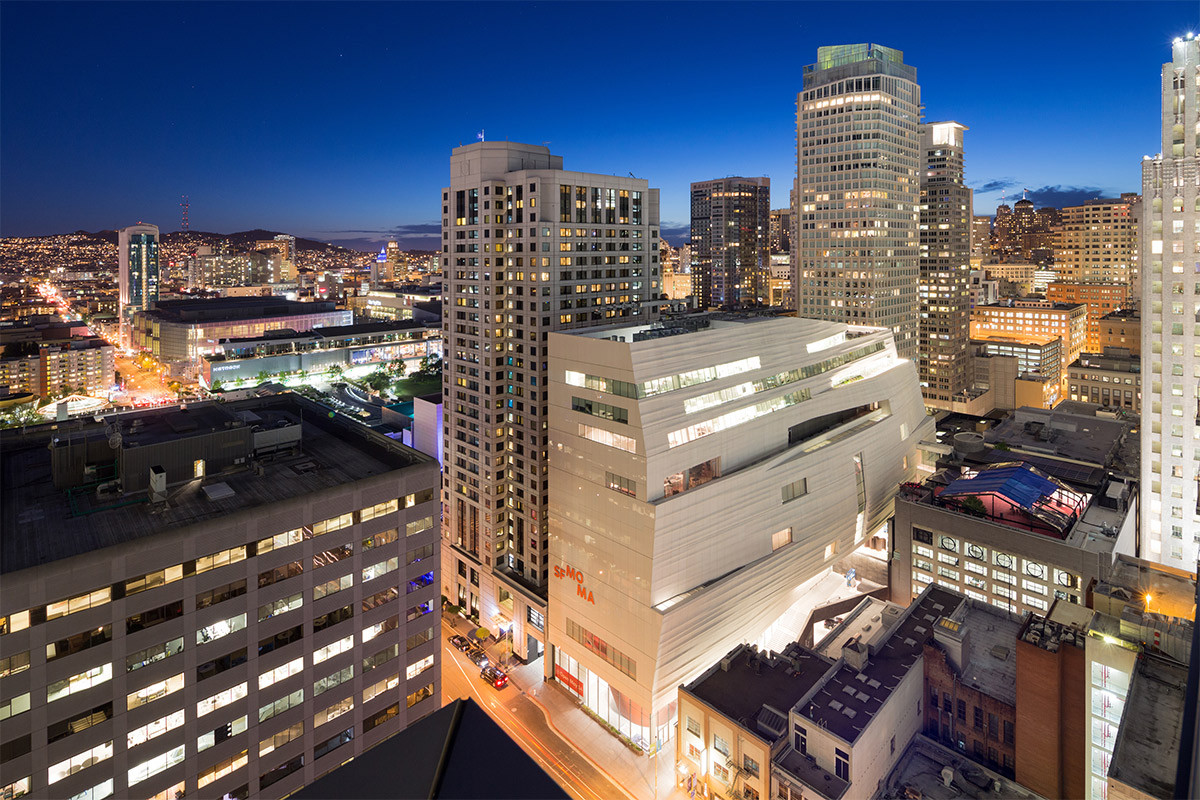 SF | The New SFMOMA
July 22, 2016
It's been almost three months since the San Francisco Museum of Modern Art reopened after a three year, $305 million dollar renovation. The report card, for the most part, has been a decisive thumbs up, with the vast new gallery spaces designed by Snøhetta receiving praise from critics and visitors. Having had time to explore the galleries in depth, here are our five favorite discoveries within the gleaming new museum.
1. The Living Wall: A striking counterpoint to the museum's pristine white galleries, SFMOMA's Living Wall is the largest of its kind in the United States. The 4,400 square foot wonder is home to more than 19,422 plants, which clean the air, enhance moods and provide plenty of natural daylight.
2. The Staircase: Sited within Mario Botta's original structure, Snøhetta added a graceful new staircase, which anchors the Evelyn and Walter Haas Jr. Atrium. It's quite the entrance maker and a seamless bridge between the old and the new.
3. Alexander Calder: Beat a path to the Calder Gallery, which chronicles the artist's evolving sculpture practice from the 1920s to the late 1960s. There are also large-scale outdoor works on the third floor sculpture terrace.
4. Photo Time: One of the first major institutions to recognize photography as a fine art, SFMOMA includes the new Pritzker Center for photography. Collectively, the galleries and educational resources comprise the largest space dedicated to the artform in any US museum.
5. Richard Serra: The sheer material presence of Richard Serra's Sequence sculpture, comprised of two enormous rusted metal ribbons, announces the museum's vast ambitions.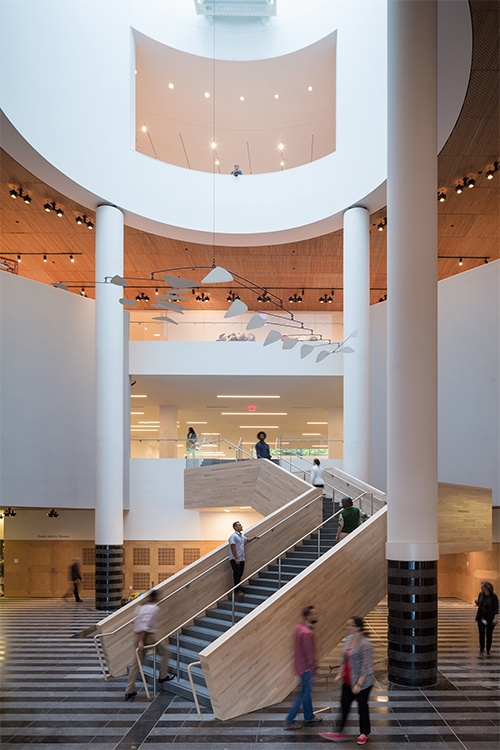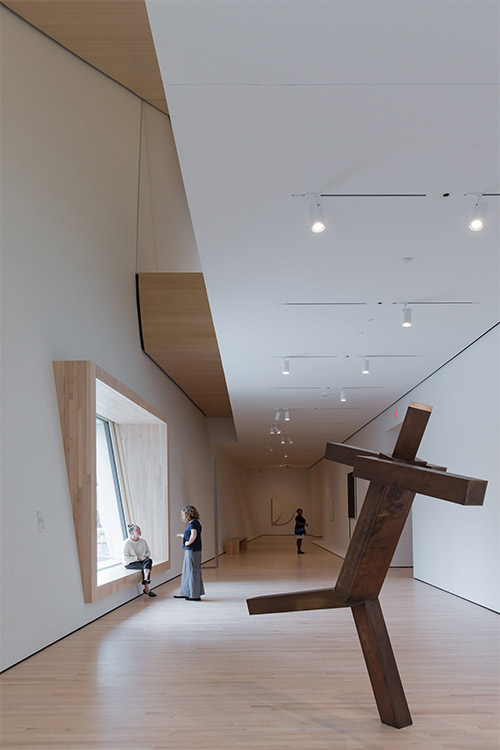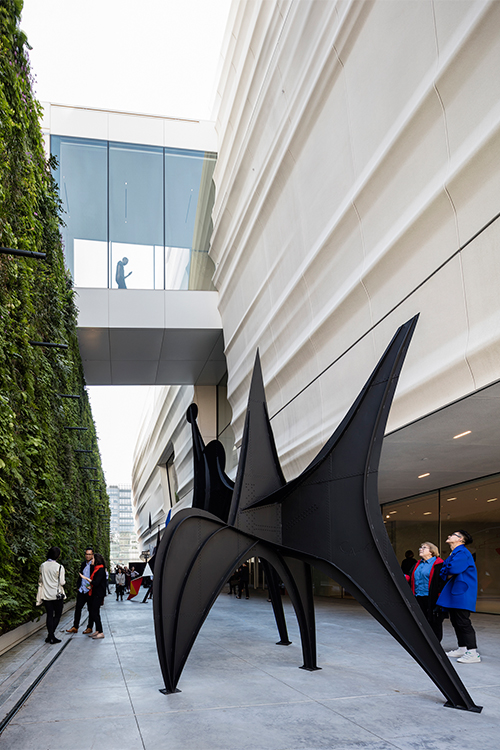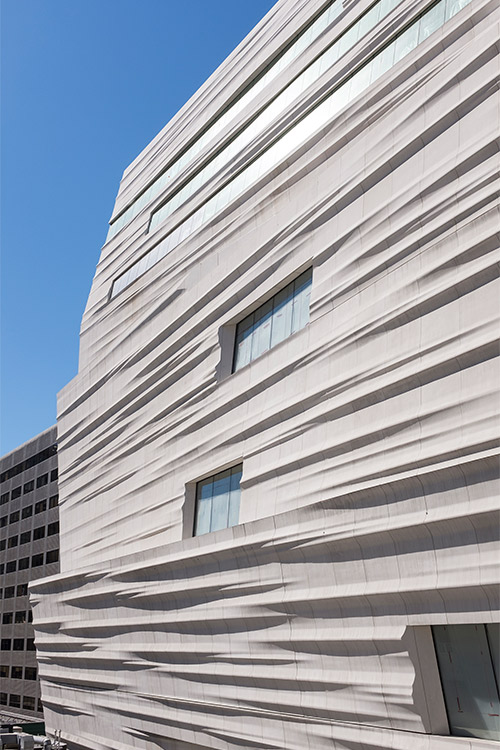 Photography by © Henrik Kam, courtesy SFMOMA, Jon McNeal, © Snøhetta and © Iwan Baan, courtesy SFMOMA.