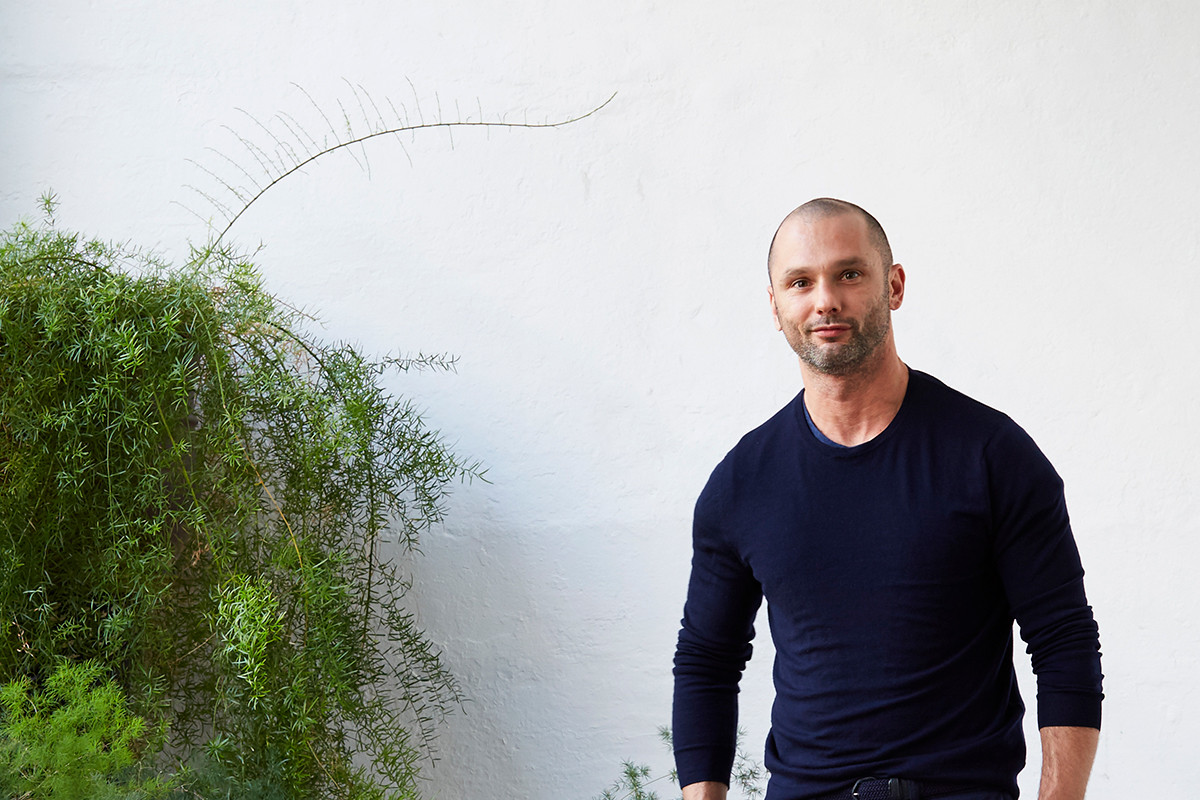 Shopping with Billy Cotton
April 26, 2018
According to its principal, growing Brooklyn-based design studio Billy Cotton seeks to imbue each of its design projects with "originality and nuance." Given the interior worlds' outsized emphasis on visual sizzle, that's no easy feat. The namesake designer, who also creates his own line of furniture and lighting, brings each project to vivid life with a trademark sense of restraint, layered references and an unerring attention to detail. It's difficult to think of a better shopping companion.
On his TFP selects:
Next level glamour and precision. I can see this Glossy Sofa working in so many different environments. I have always admired Piet Hein Eek's work.. but this just cemented his range and vision.
ROOMS is one of my favorite designers working today. I just love how they are truly designers in that they are bringing us always something new.. but it feels grounded in a language and time that existed before..
Never met a little blue side table I didn't like.
This is the perfect distillation of the perfection that is Dimore. I love the way they layer within contemporary design.
I actually studied at Pratt with Chen Chen.. always have loved his work.. but this Geology table is next level.
Love the work that Hay produces. I am not one for bar seating in homes.. but I like that this disappears and swivels!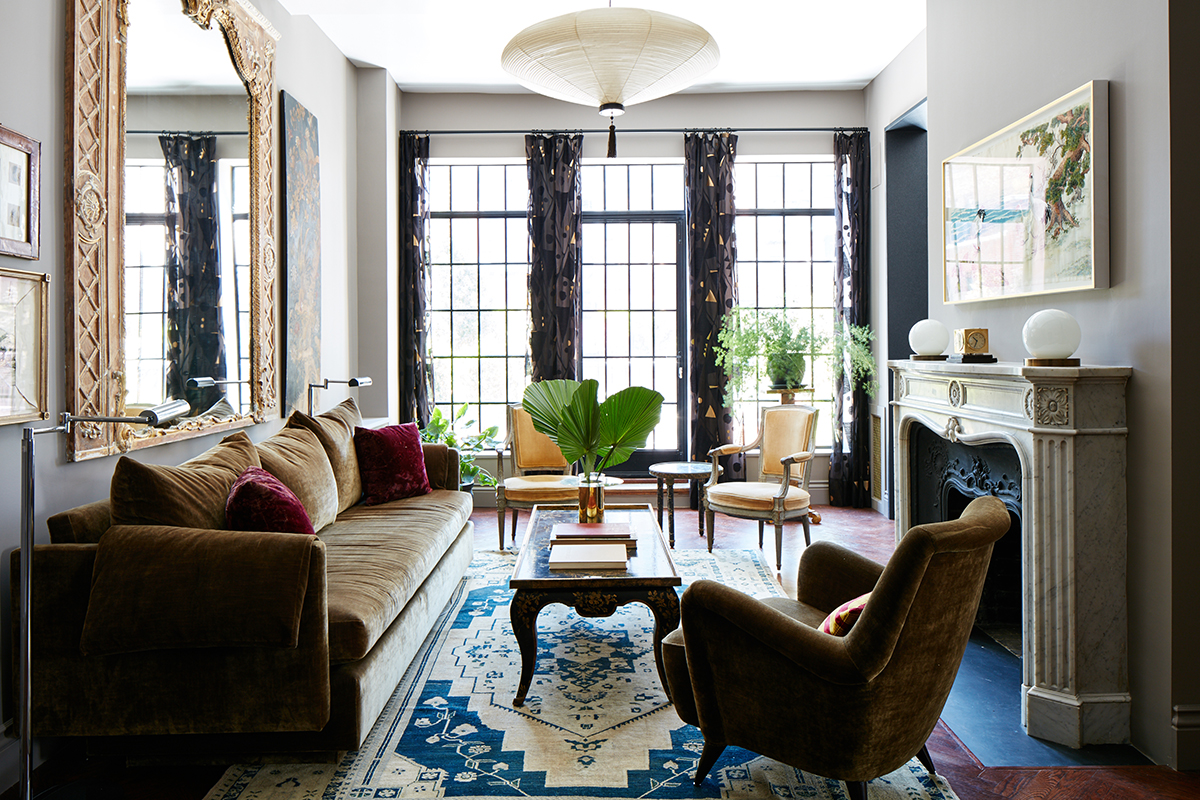 73rd Street Penthouse designed by Billy Cotton.
What's new Billy? What have you been working on?

We just did the Collective Design Fair where we showed some new and old work. I've been finishing a couple of really big interior projects, including a townhouse I've been working on for about three years in Red Hook, a historic house in East Hampton and a project with an architect in Milan. Lot's going on.
How did you move from studying industrial design to working on fully realized interiors and design projects?
I studied at Pratt and was always going to move into Industrial Design, but I was never very technically gifted so I had to find another way. I was doing contracting work - and was able to
understand how things were made from school - and I thought about spaces and how they were lived in. Soon, I became confident and people were asking me questions and I was building custom furniture and advising clients on which furniture to buy.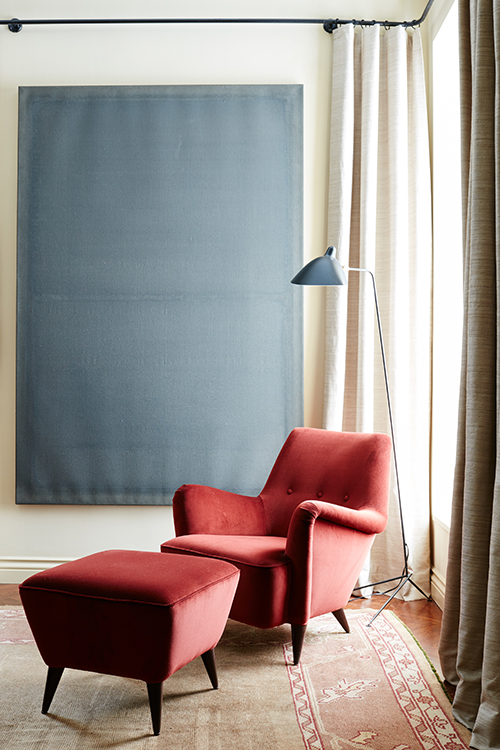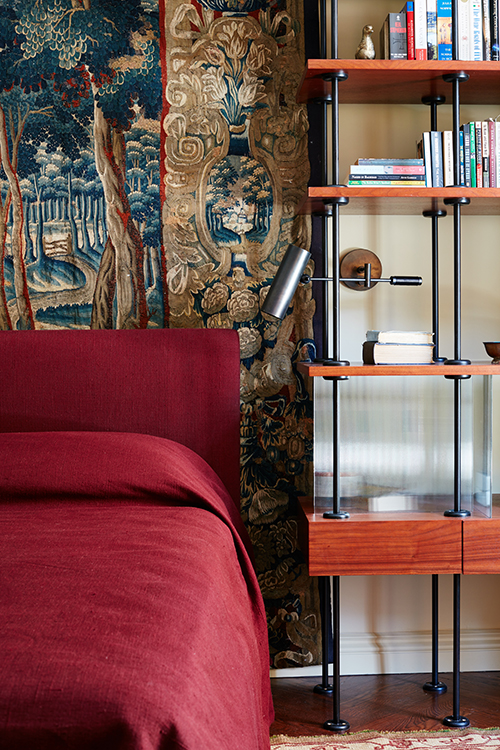 73rd Street Penthouse designed by Billy Cotton.
Had you always loved interiors?
Absolutely. Whenever I thought about products, I would picture the spaces they lived in. That was always my starting point. I just never thought about actually building the interiors, but because it's New York you just get sort of vaulted into this space of sink or swim
East Hampton Home
Talk us through the process of working with art and artists themselves:

Art has definitely become something most designers feel they need to work around or be expert in. [When an artist is the client] I find it enriches the experience because they understand the creative process. They also understand what it means to take risks and do something that has not been done before. Working with people who aren't in the creative world usually requires to show them something that's been done before. Where with artists, you have a little bit more leeway and that's been fantastic.
You have been inspired by Donald Judd among others and I think now more than ever that art, design and furniture are coming together in interesting ways. Do artists often find their way into your creative process?
I think the dialogue is interesting. To be clear, for me, there is no crossover - there can be artistry in design, but design is design: it has a practical purpose. It has a function and that intention is always there. A masterpiece of art is a completely different reality.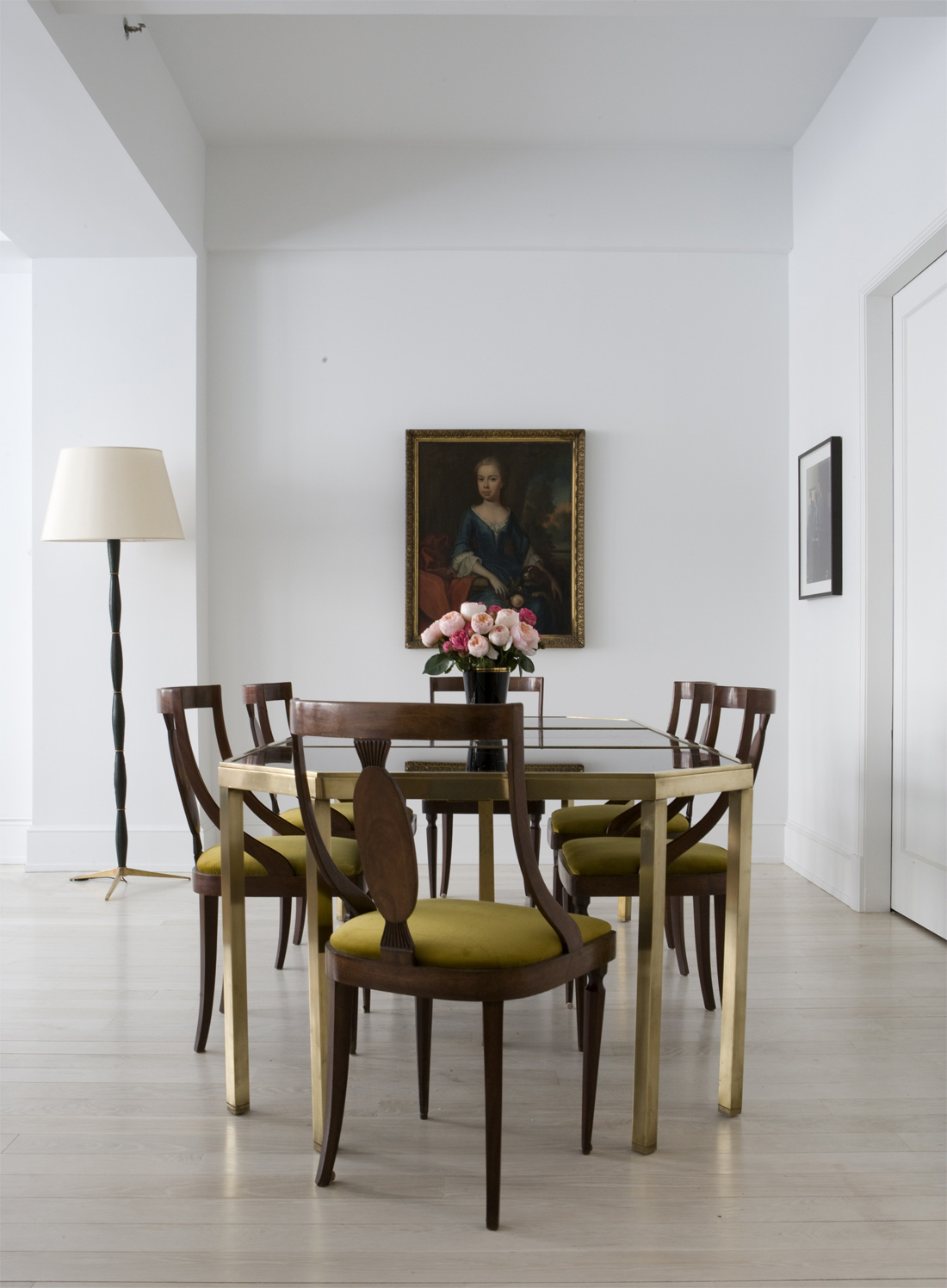 Flower district home designed by Billy Cotton.
Where do you tend to find your references?

I try to make my own language; something that feels new and fresh and not specifically derivative of something. It's best when it feels like there's a certain familiarity to it and that's why I use a lot of vintage furniture.
Having said that, do you think there are any core ingredients to your design recipe?

I definitely think there are threads that run through my work. I appreciate that word dense. Functionality is number one. The thing that surprises my clients a lot is that I'm actually quite a practical person. I don't like it when things feel cold; a room needs texture, even if it's just a sofa floating in space.
Joinery Lounge Chair designed by Billy Cotton, photo by Lauren Coleman.
Do you think that approach has something to do with your studies in history and art?
I studied history at Hunter College before I went to Pratt. I studied Russian history and did three years of that along with art history, so that is certainly a part of my story and the research I do on everything.
You have a growing collection of furniture and lighting. Did this arise from your studio work or as something intended to stand alone?
It's completely separate, actually. We rarely use our furniture in our projects unless a client specifically requests it.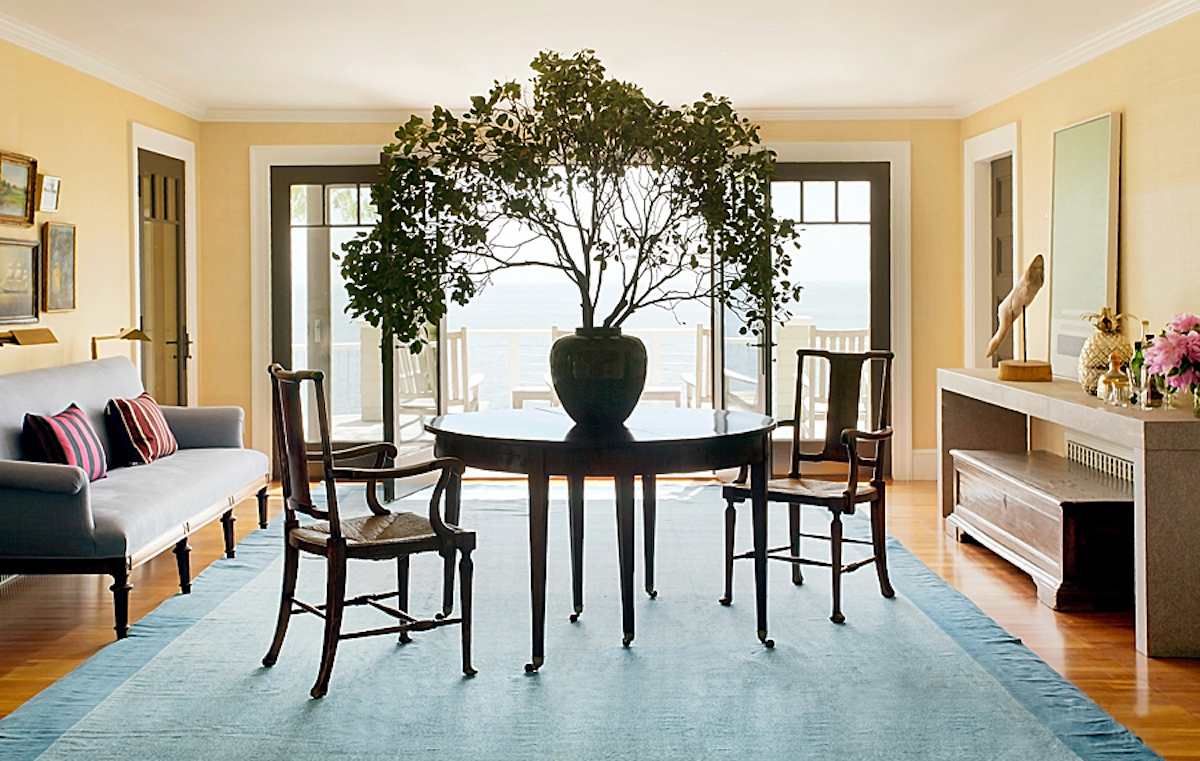 Marblehead Home designed by Billy Cotton.