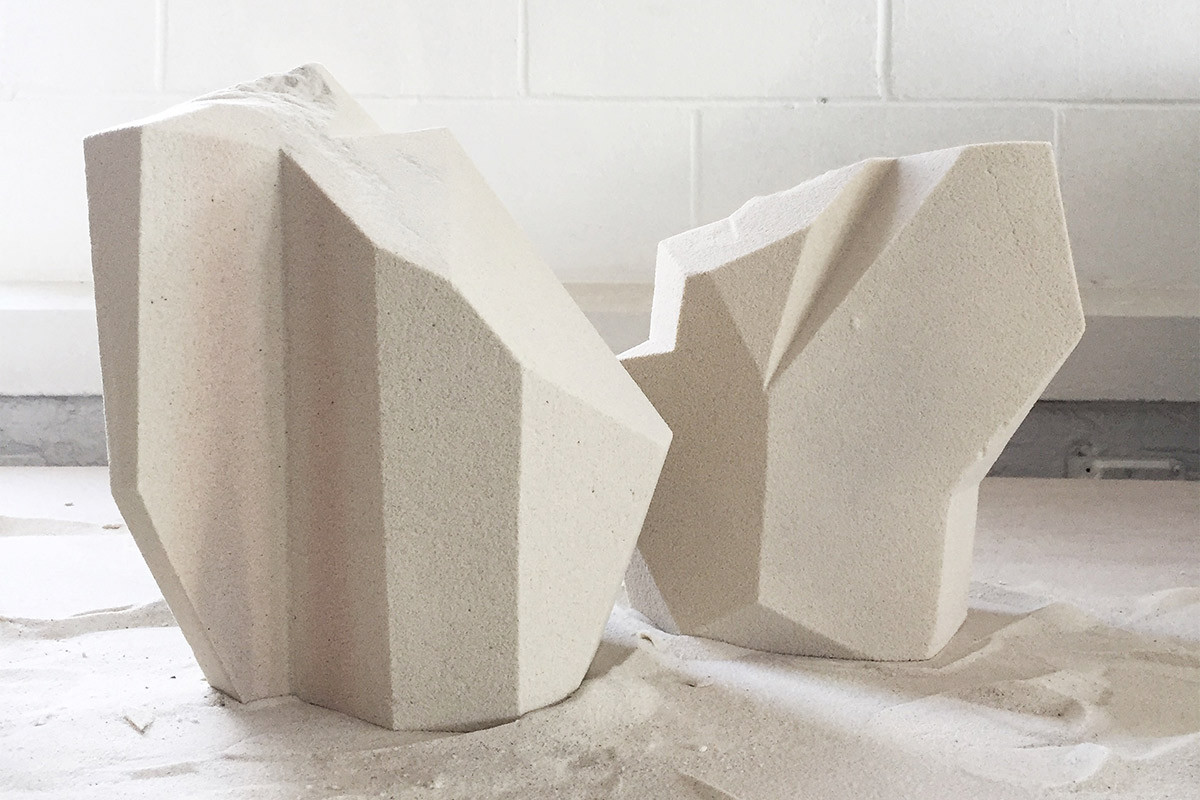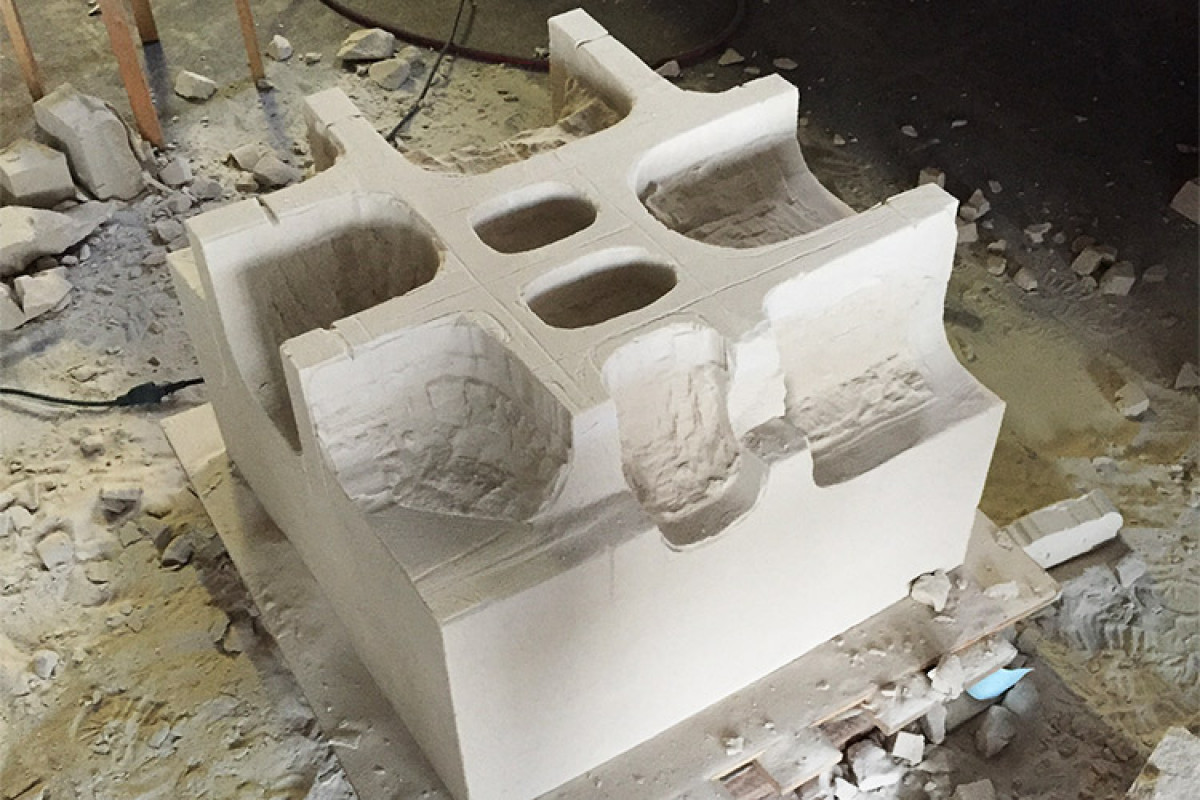 Steven Haulenbeek
January 03, 2017
How did attending school and living and working in the Grand Rapids area influence your work?

Holland/Grand Rapids is home to some great American furniture manufacturers and a good amount of industry of every kind. I took every studio art class that I could but somehow I didn't find sculpture until the second semester of my senior year and when I did, the whole world opened up. I immediately fell in love with metal processes and began making sculpture from steel, iron and anything else I could pull from the many scrap yards in the area. I was learning about Richard Serra, David Smith, Lee Bontecou but I was also interested in the amazing history of these banal fiberglass shell chairs that I had grown up sitting on in school. I learned about a local company Herman Miller which lead me to Charles and Ray Eames, George Nelson, Noguchi, and other architects and designers. My first glimpse into the design world came at the same time I began to study sculpture and I never felt the need to differentiate between the two. I still don't.

Were there any particular designers you gravitated toward?

The very first designers that I gravitated toward were Charles and Ray Eames. I remember a photo from their studio at Cranbrook that has always stuck with me. It was a picture of their "kazam machine" which was used for their first experiments in creating furniture parts from multiple compressed wood veneers.


Can you talk us through your transition from sculpture into more functional objects?
When my interest in design began, I couldn't resist to add some type of functionality to my pieces. I think I wanted to picture my work in people's homes as opposed to a gallery or public environment. I may not have understood entirely back then but now I understand that I wanted people to have a relationship with, and regularly interact with my work. Lighting was my first love for it's ability to inhabit any space. It could be sculpture but a bulb gave it some level of function.

Do you find the creation process different between sculpture and more function-driven pieces?

Yes and no. The beginning of the process is always the same. I am often inspired by materials and fabrication processes. I am a tinkerer. I like to get my hands on the actual materials and see what is possible before trying to decipher the end result. I often begin building without an understanding of any end goal. It is usually mid-process when the end result begins to reveal itself.



Can you talk us through the resin bonded collections (RBS) and your inspiration for the collection? It seems like the antithesis of boring… how did this come about?

I've been working with a foundry on my bronze pieces for 6 years now. The sand has always been present for the purpose of casting bronze objects. Typically it is packed onto pattern boards, poured into, and then discarded. I have always had my eye on the material and would often pick up scrap pieces off the shop floor and tool around with it. I noticed that it has certain consistency that allows it to be easily carved. You can rub it with your fingers and it falls apart a bit but it has enough integrity to carve thin objects out of without breaking. I found that adding the right resin allows me to give the brittle material added strength and permanence. The resin would also allows for endless color possibility. The Resin-Bonded Sand series, much like the Ice-Cast Bronze series is an ongoing experiment which will continue to develop with time.

Is elevating basic or uncelebrated materials a key component of your studio practice?

No. Not at all. I think that a key component to my practice might be uncovering hidden opportunity in whatever I have around me. I like to learn about traditional materials and processes, gain a real understanding, and then find one place where I can make an intervention to achieve an original result.
Photography by Lauren Coleman.