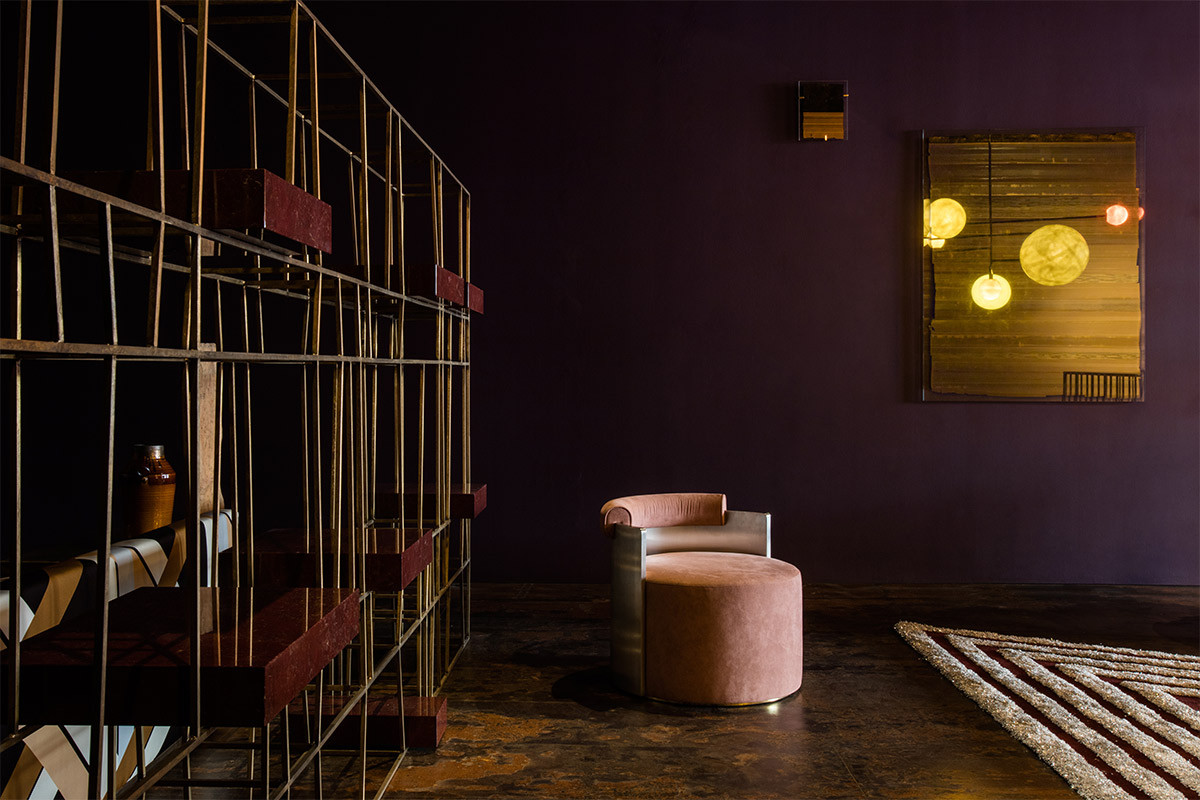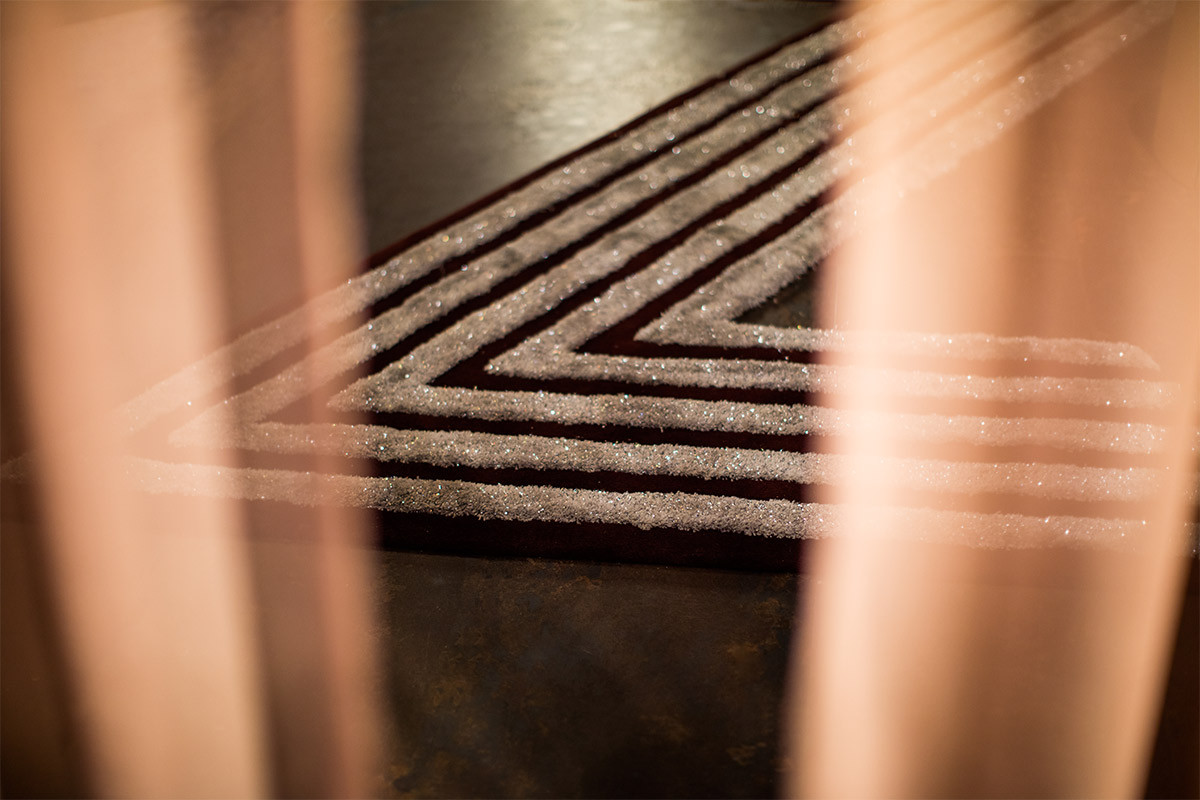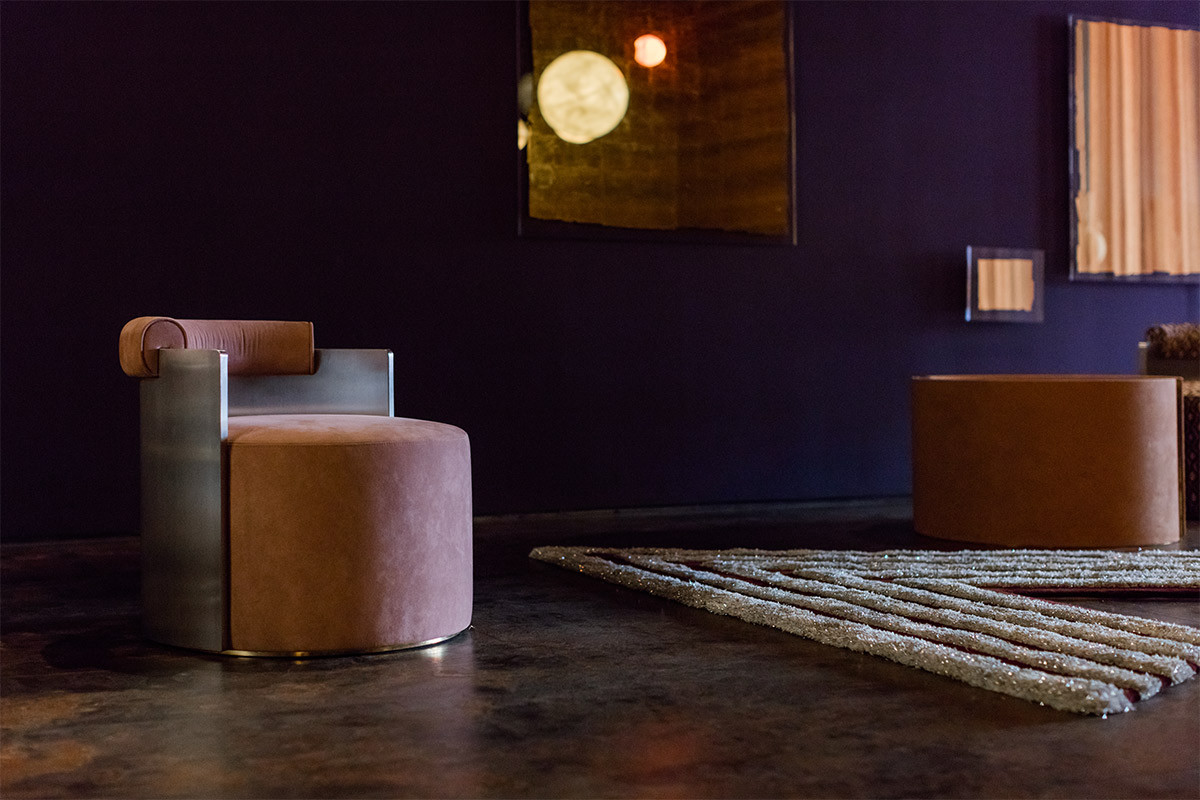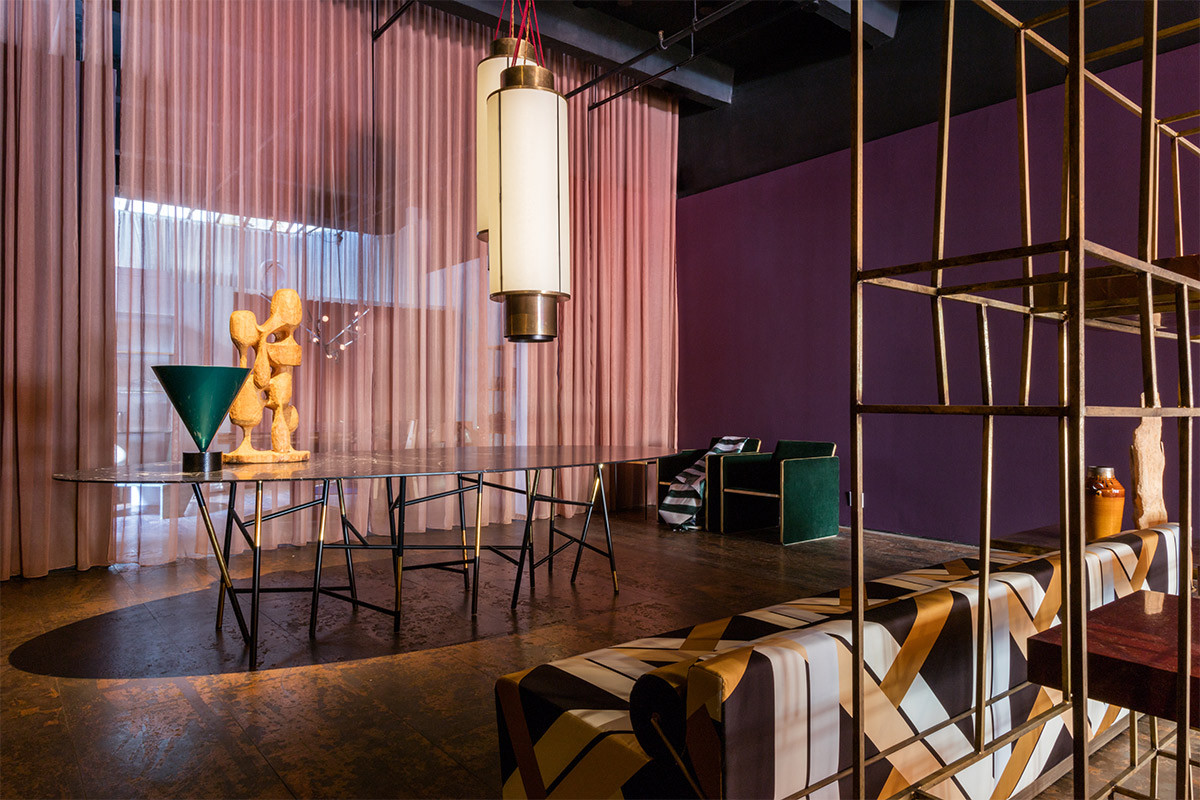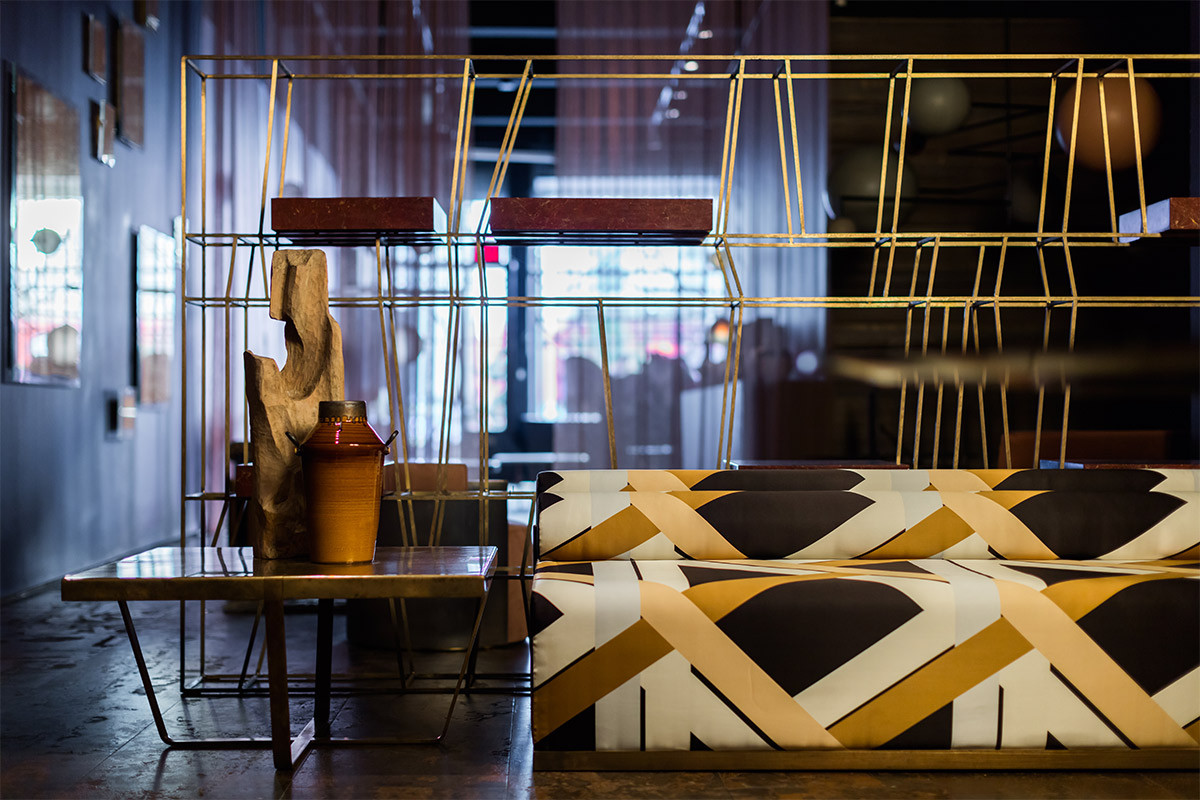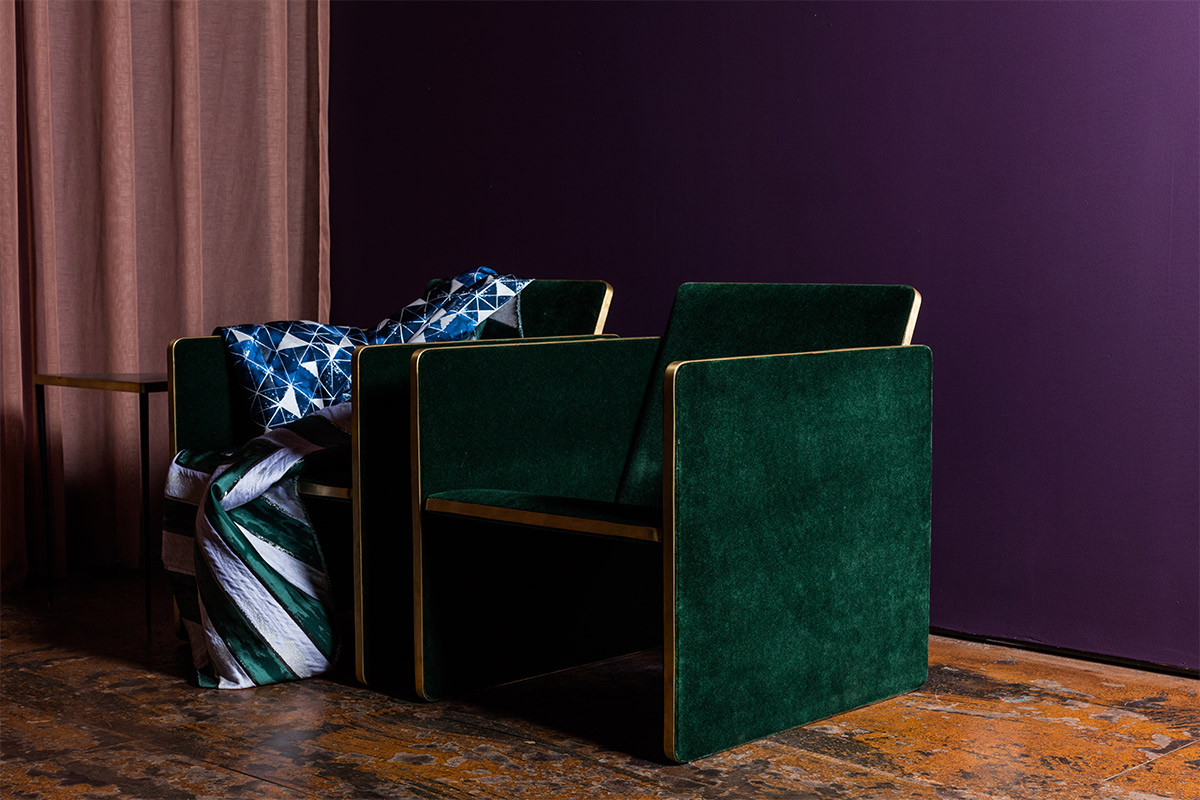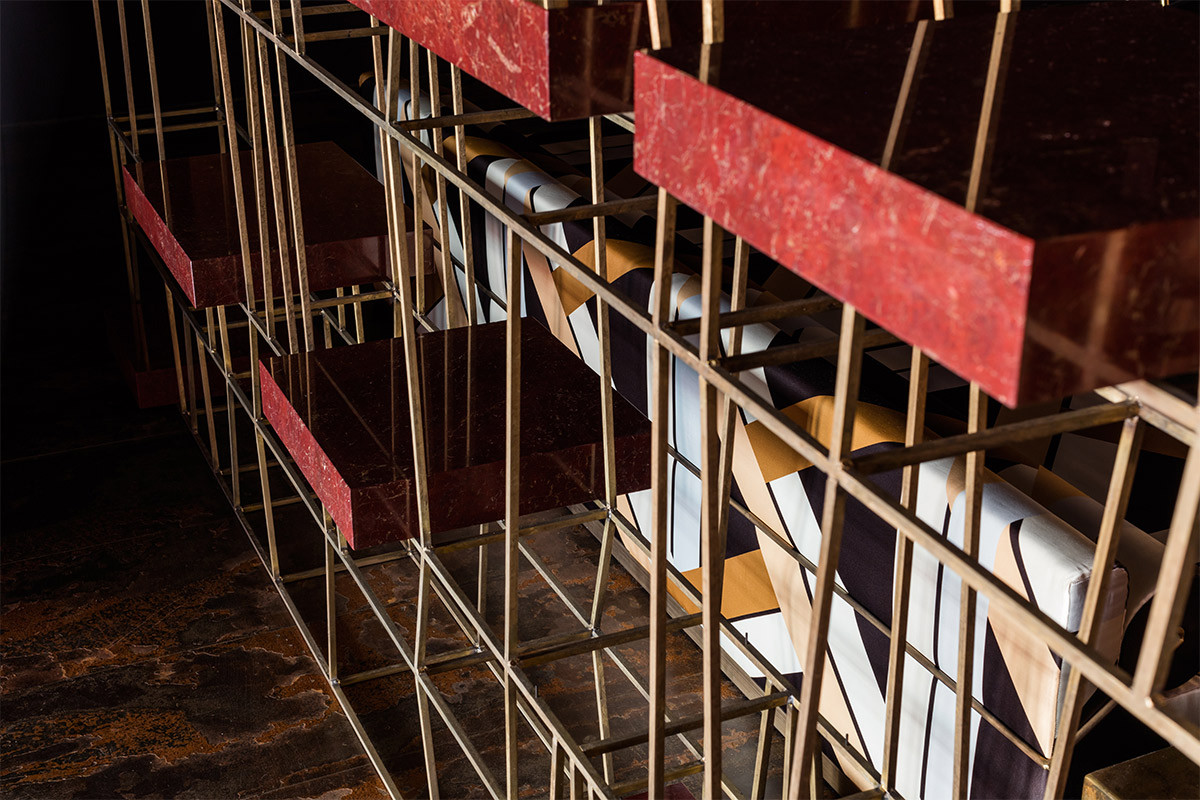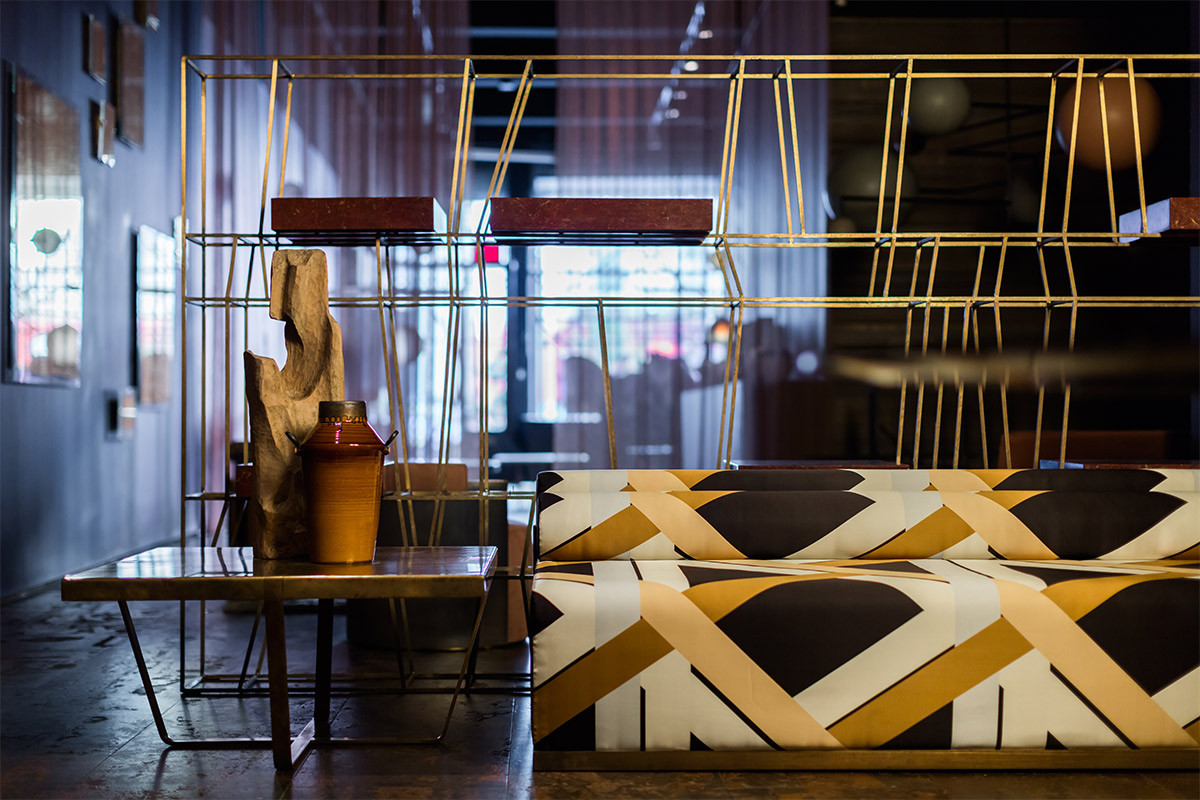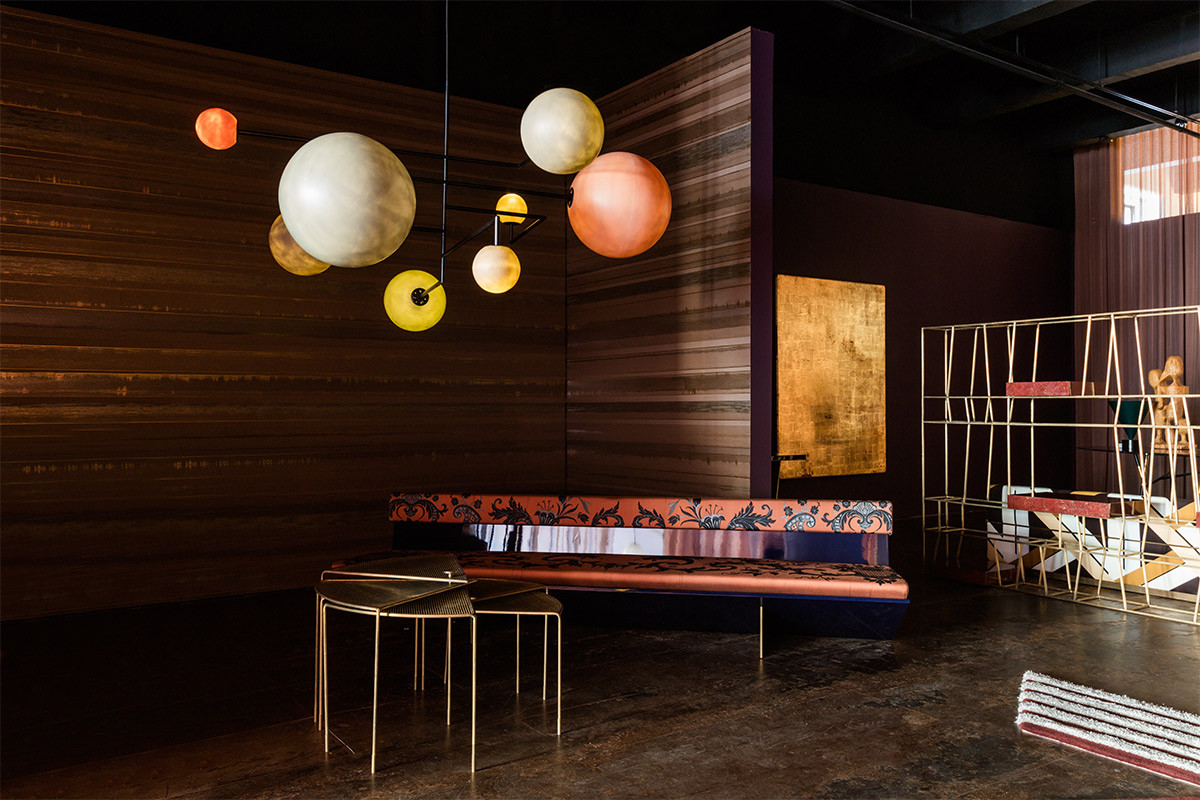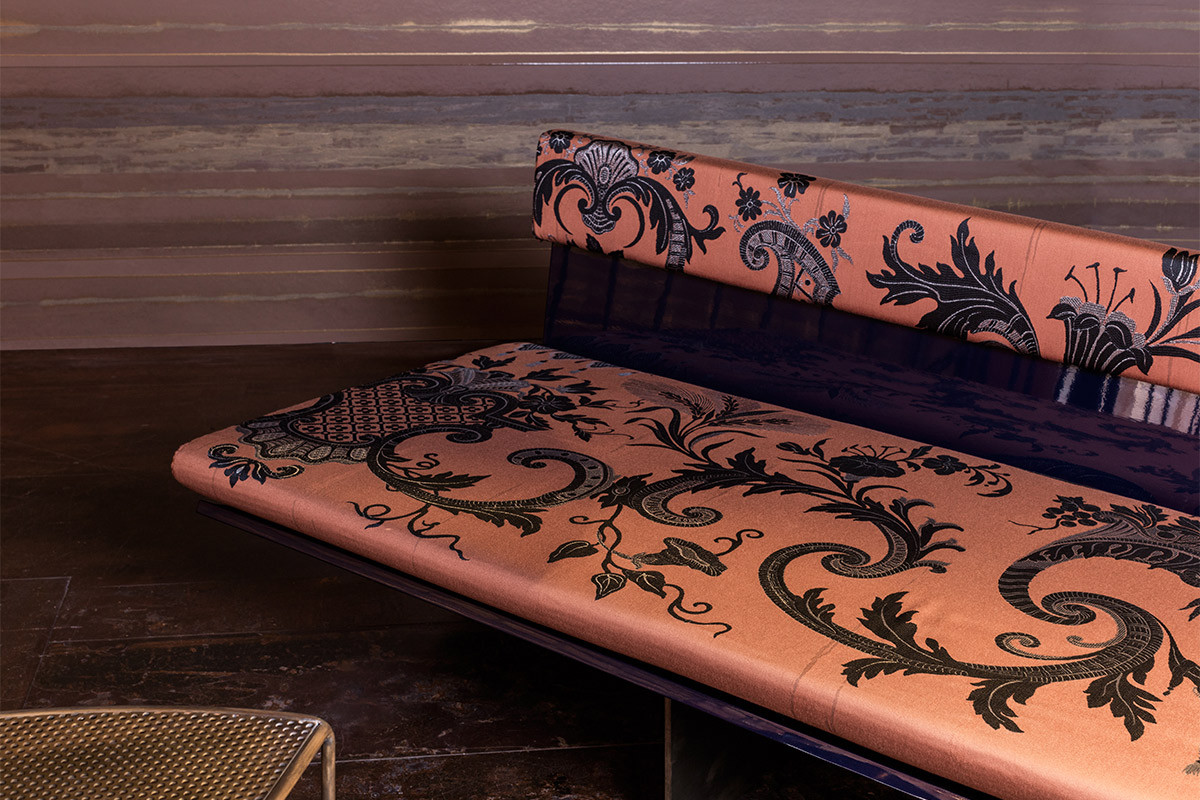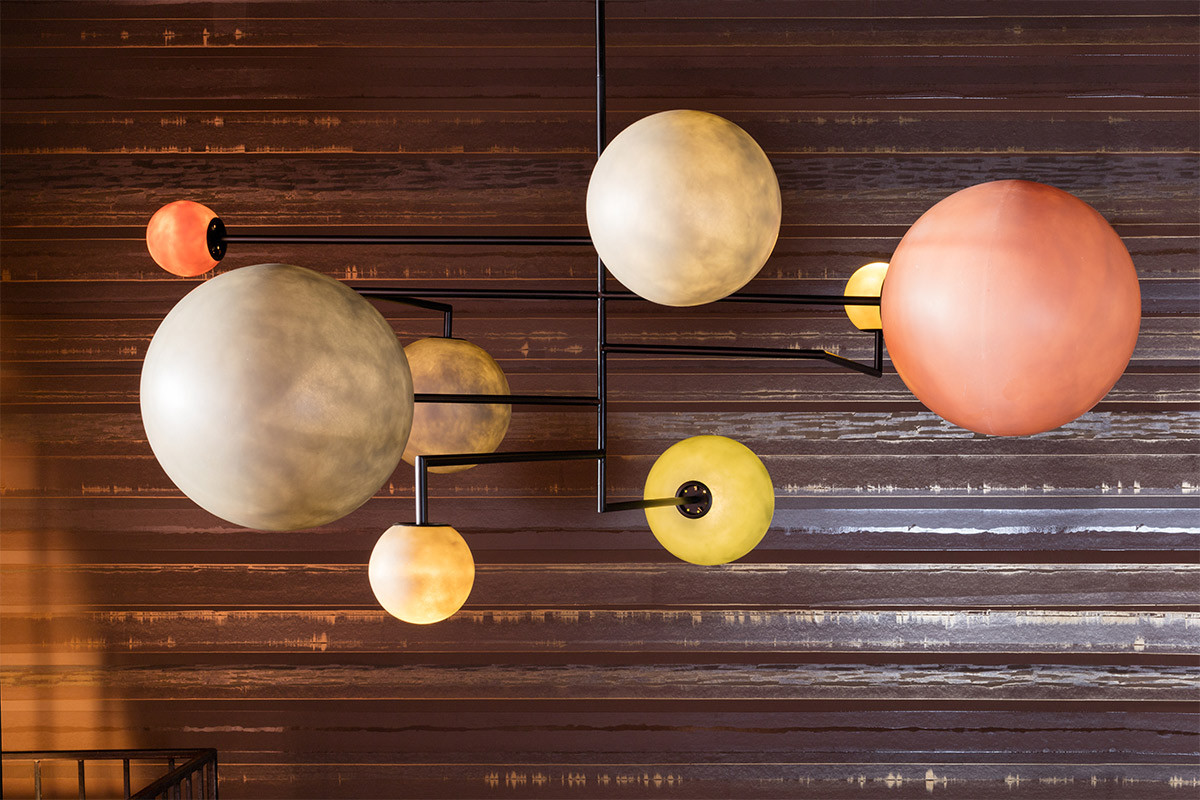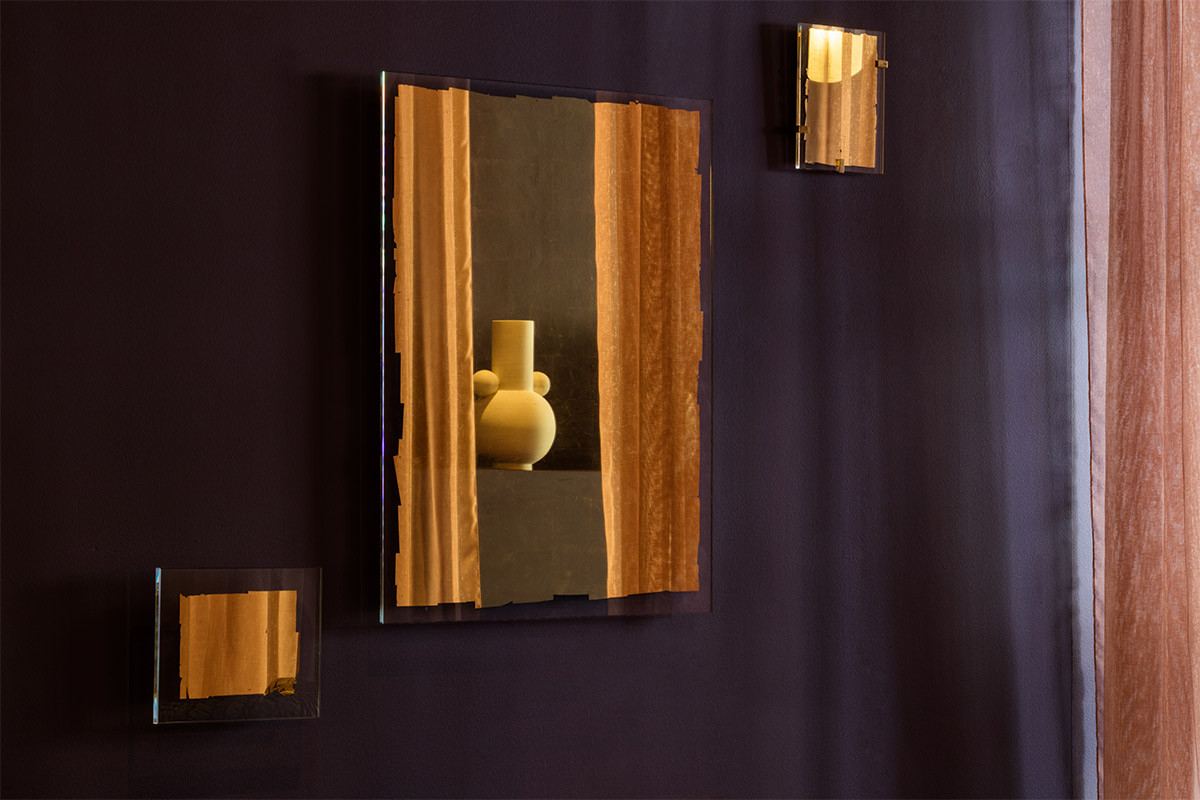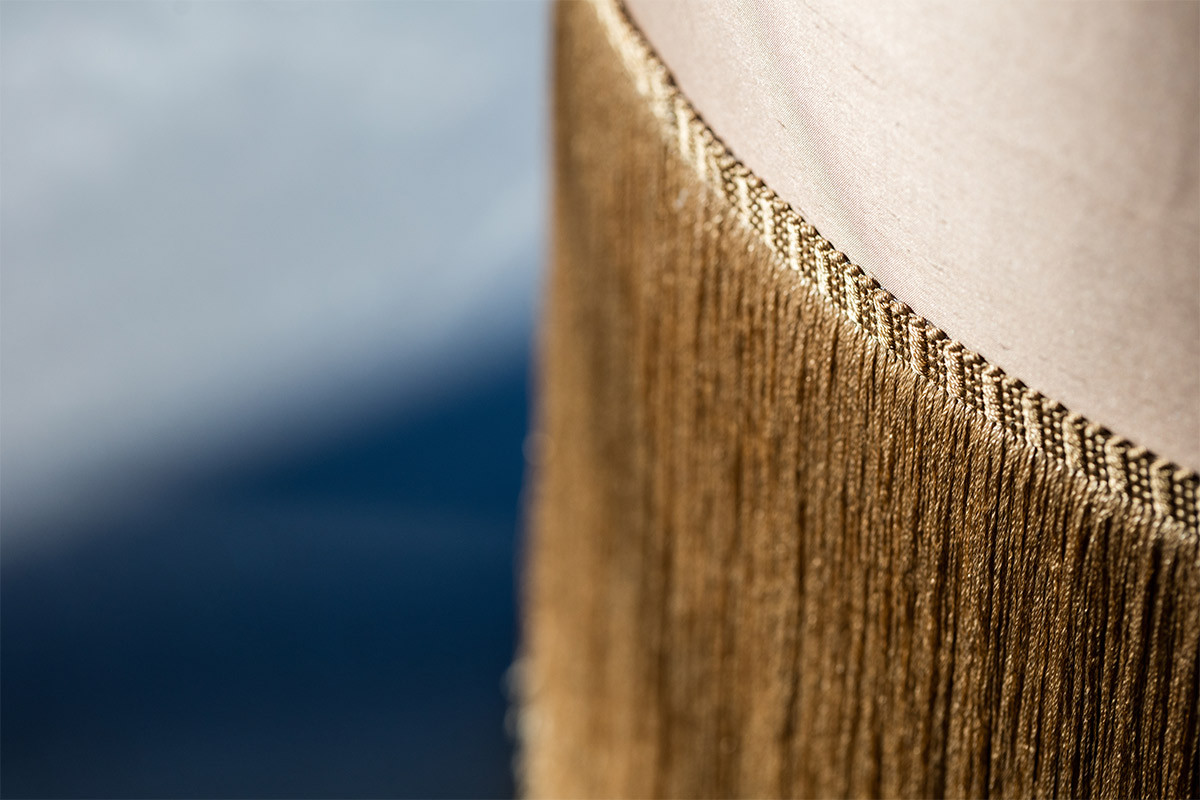 That's Dimore
September 27, 2016
"In a sense this is a greatest hits collection," Moran notes. "We call the collection Progetto Non Finito because it's a total work in progress with no clearly defined start or finish. When we started showing our furniture collections we couldn't come up with a title and didn't want to be pigeonholed."
In the past fifteen years, DIMORESTUDIO, the Milan-based multi disciplinary firm, has become one of the most lusted-after names in design. Lauded for their lush, highly idiosyncratic aesthetic - one that blurs the lines between art, design and fashion - the studio "interprets memories and creates dreams," to create evocative spaces that are always memorable and much more than the sum of their parts.
Little wonder that the duo - consisting of Britt Moran and Emiliano Salci - are in white-hot demand, called upon by global clients such as Aesop, Hermès, Boglioli and Bottega Veneta to create one-of-a-kind retail projects. Their hospitality projects are equally diverse and, at times, atypical. Among the projects are Casa Fayette in Guadalajara, Mexico and Paris' ultra chic Hotel Saint-Marc, which evinces a king of luscious art deco glamour. In the studio's homebase of Milan, there's the ultra cool Ceresio 7 restaurant and the Grand Hotel et de Milan, where the duo are undertaking a phase by phase renovation. "It's a labor of love," Moran says. "We are coaxing the old girl back to life."
What attracts hospitality giants like Ian Schrager and Thierry Costes - and indeed a long waiting list of residential clients - is the studio's almost-chameleonic ability to harmonize disparate influences into a result that feels cohesive, inspiring and original. "We've always been big on research and history," says Moran. "We aren't overly nostalgic, but we love to reference essential periods from the past and give them a new, contemporary life."
To be fair, there's no such thing as a 'typical' DIMORESTUDIO environment. Like the world's chicest Bowerbirds, Moran and Salci let their imaginations run wild, combining styles and colors, textures and materials, darkness and light. Deeply layered and often dreamlike, these spaces reference rich, sometimes arcane historical periods and beloved architects including Gio Ponti and Carlo Scarpa.
This aesthetic alchemy also translates to the company's expansive range of furniture, accessories and textiles, highlights of which form the studio's first show in North America. "In a sense this is a greatest hits collection," Moran notes. "We call the collection Progetto Non Finito because it's a total work in progress with no clearly defined start or finish. When we started showing our furniture collections we couldn't come up with a title and didn't want to be pigeonholed."
This shape-shifting and quintessentially Milanese character drew the attention of The Future Perfect's David Alhadeff, a longtime proselytizer of the studio. "DIMORESTUDIO is masterful at mood making," says Alhadeff. "The first moment I encountered their work 5 years ago, I was moved and struck quite powerfully. So as our relationship developed over the years and the chance arose to present their work at The Future Perfect, it was a no brainer."
Photography by Lauren Coleman.