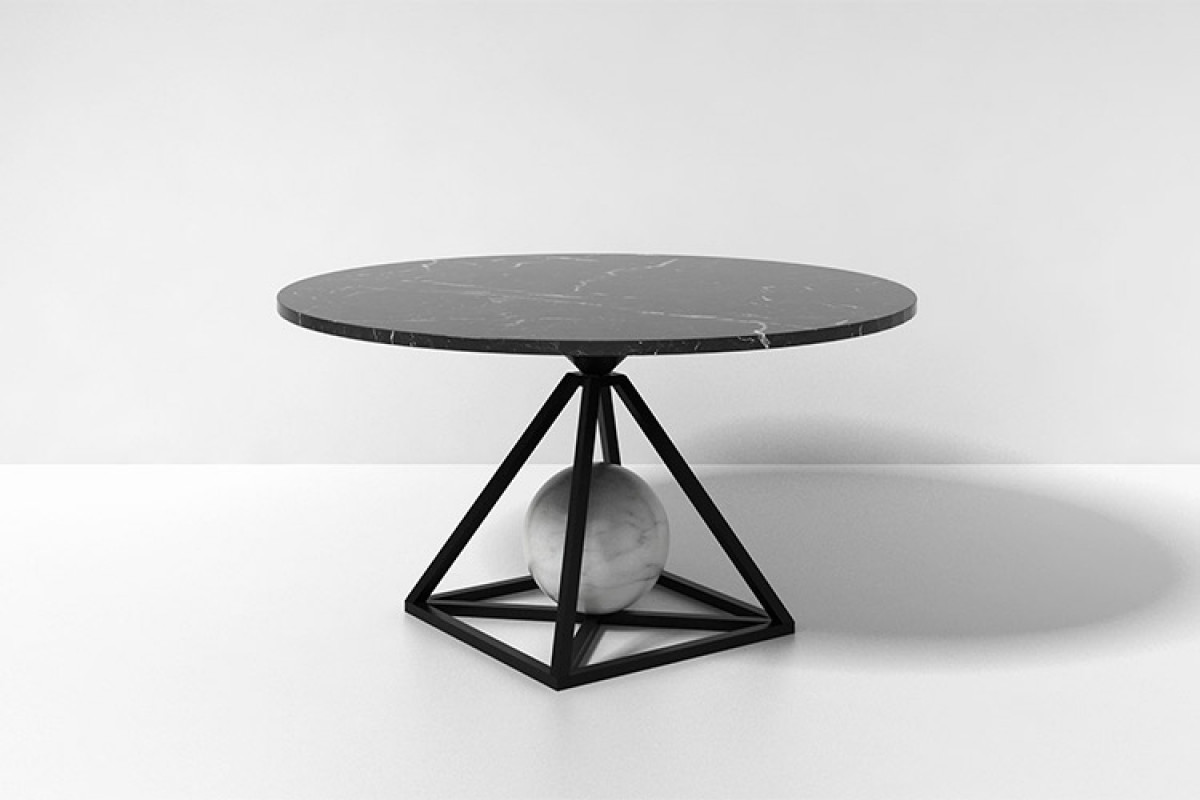 Works in Stone
September 13, 2016
Works In Stone is the inaugural online gallery show presented by The Future Perfect. Highly curated, each forthcoming group show will comprise a survey of some of our most coveted and innovative pieces, all available to purchase online.
Works in Stone celebrates an indomitable primitive material that continues to galvanize the contemporary world. Ancient and modern, elemental yet loaded with talismanic power – stone is one of the design world's most enduring materials. Today, stone, and in particular marble, has reclaimed its mantle as one of contemporary design's most beloved materials.
A new generation of architects and designers, aided by technological innovation, have revived this classic material to create pieces of singular creativity and alluring materiality. When used in simple and minimal forms, marble becomes something delicate, sleek and sublime. When its intrinsic nature is celebrated – dramatic weight, heft and dimensions – the material becomes something else entirely. Whether touched by hand or machine, stone is a material of uncommon impact: while always modern, it exudes both a classical power and intimate historical connection.